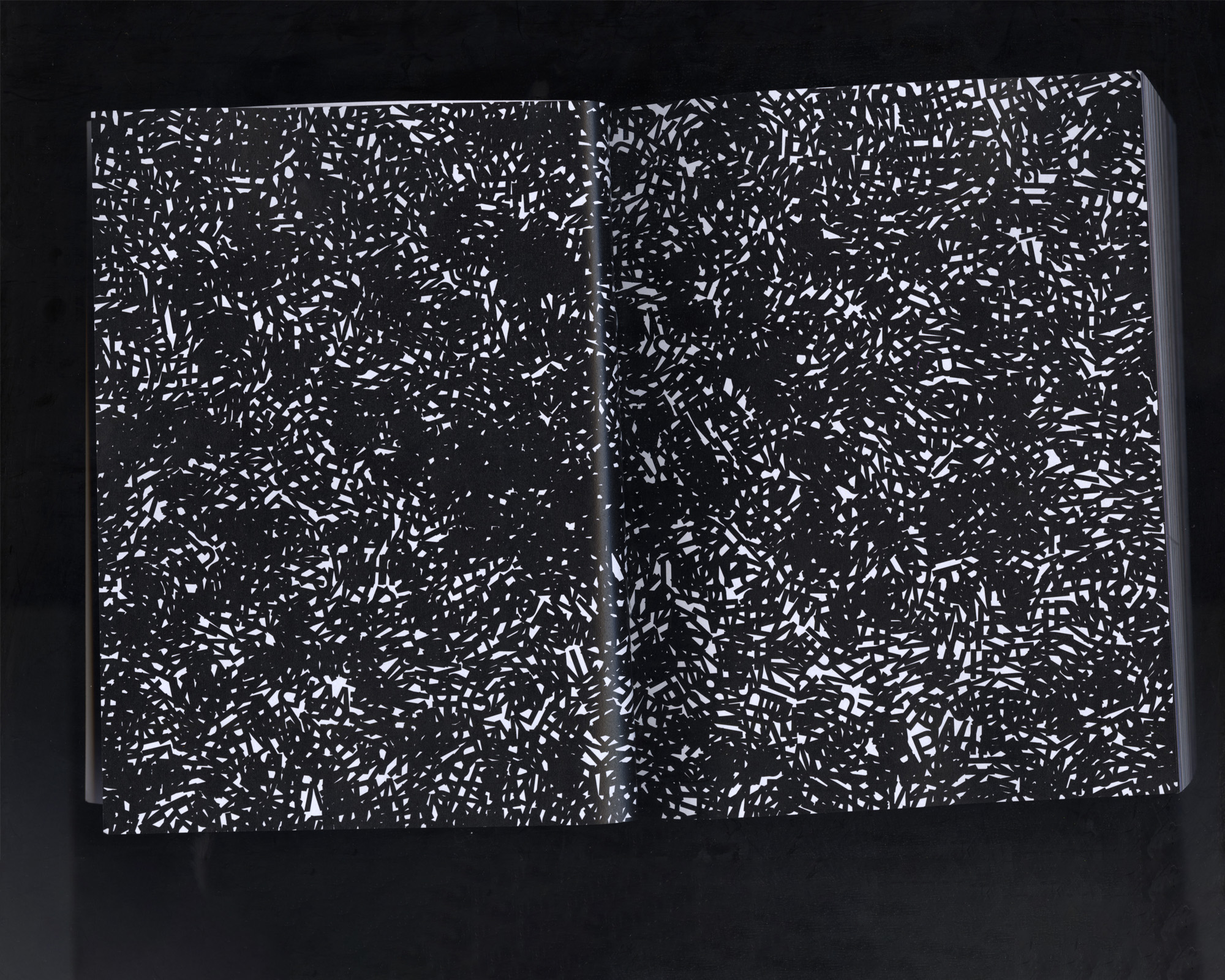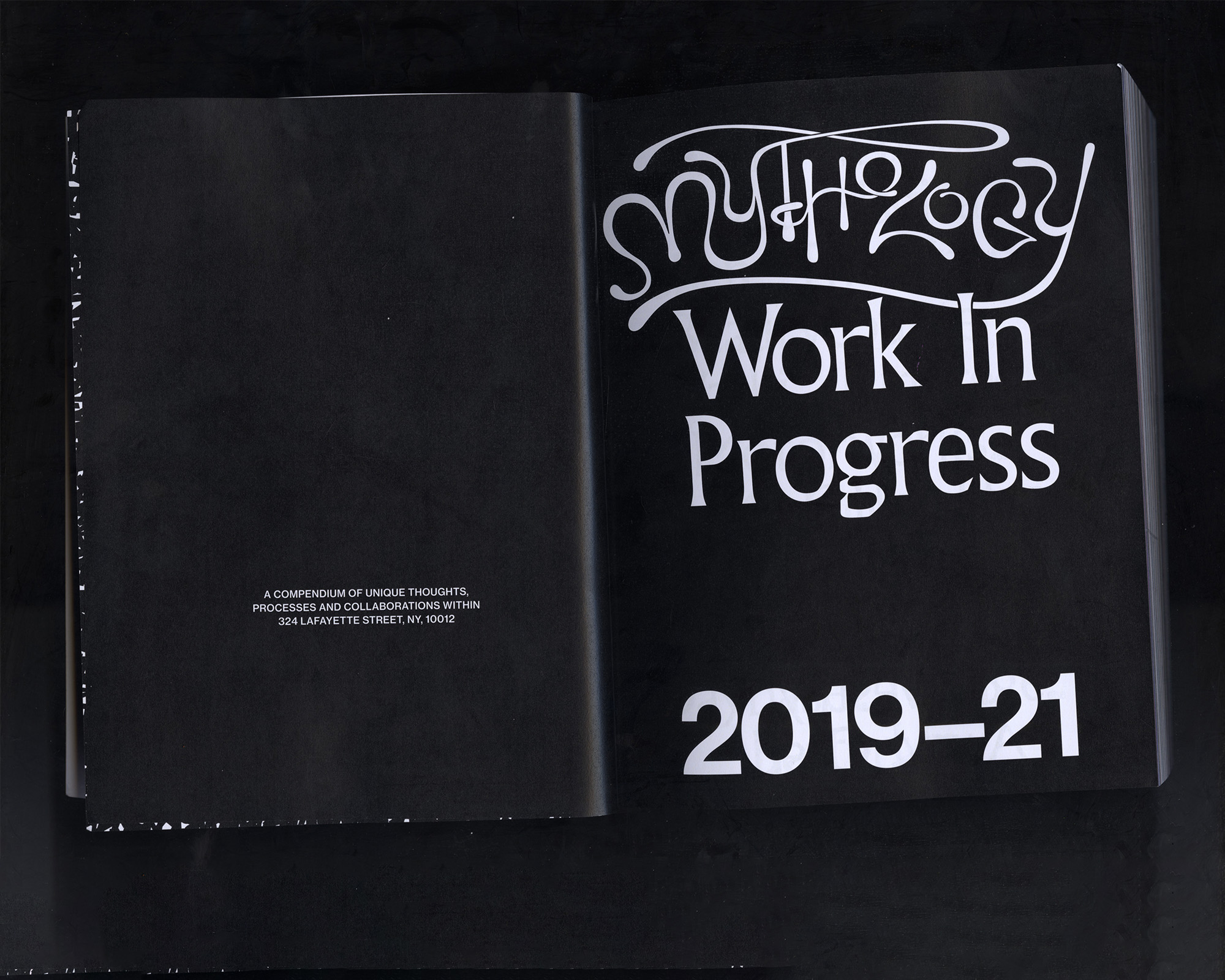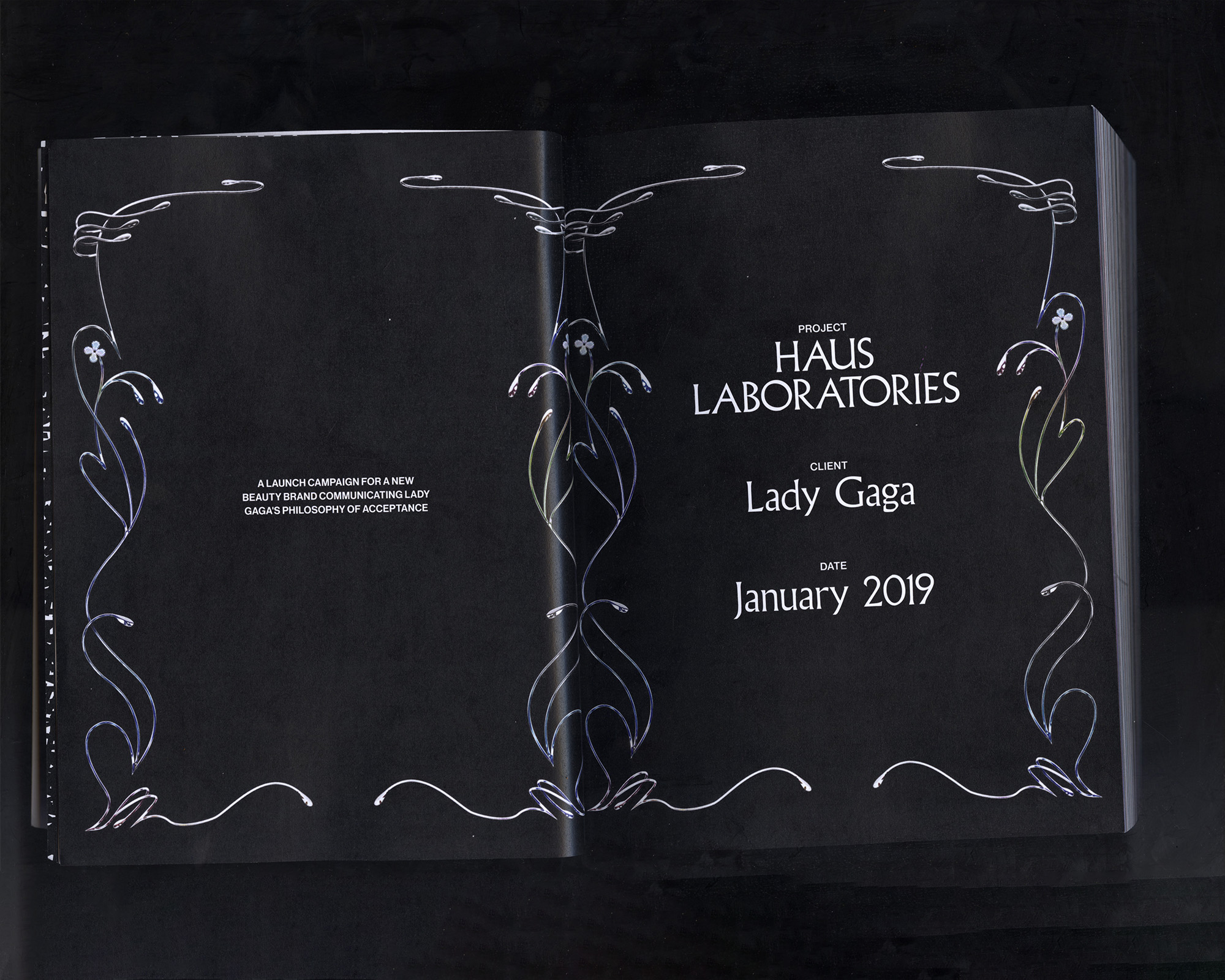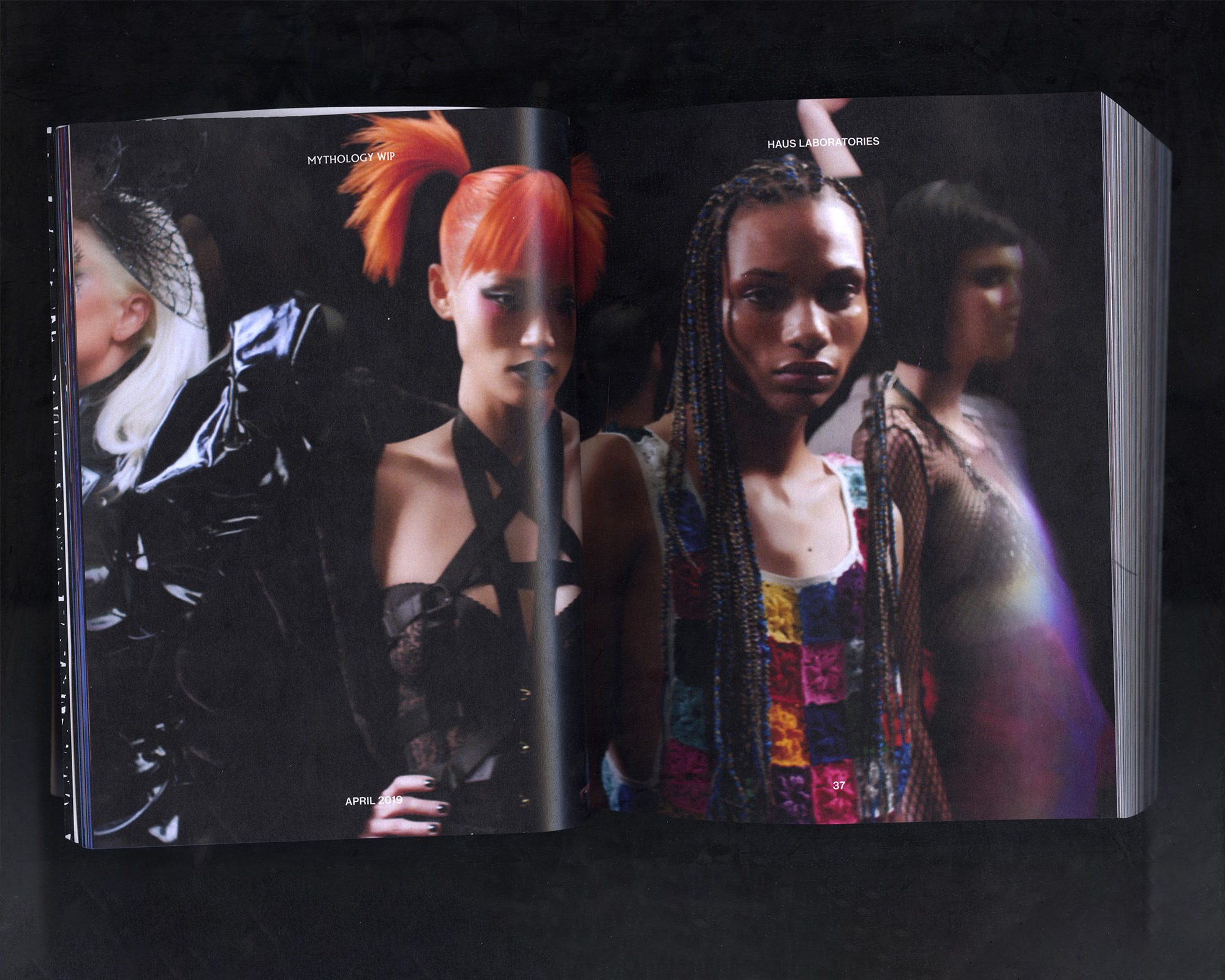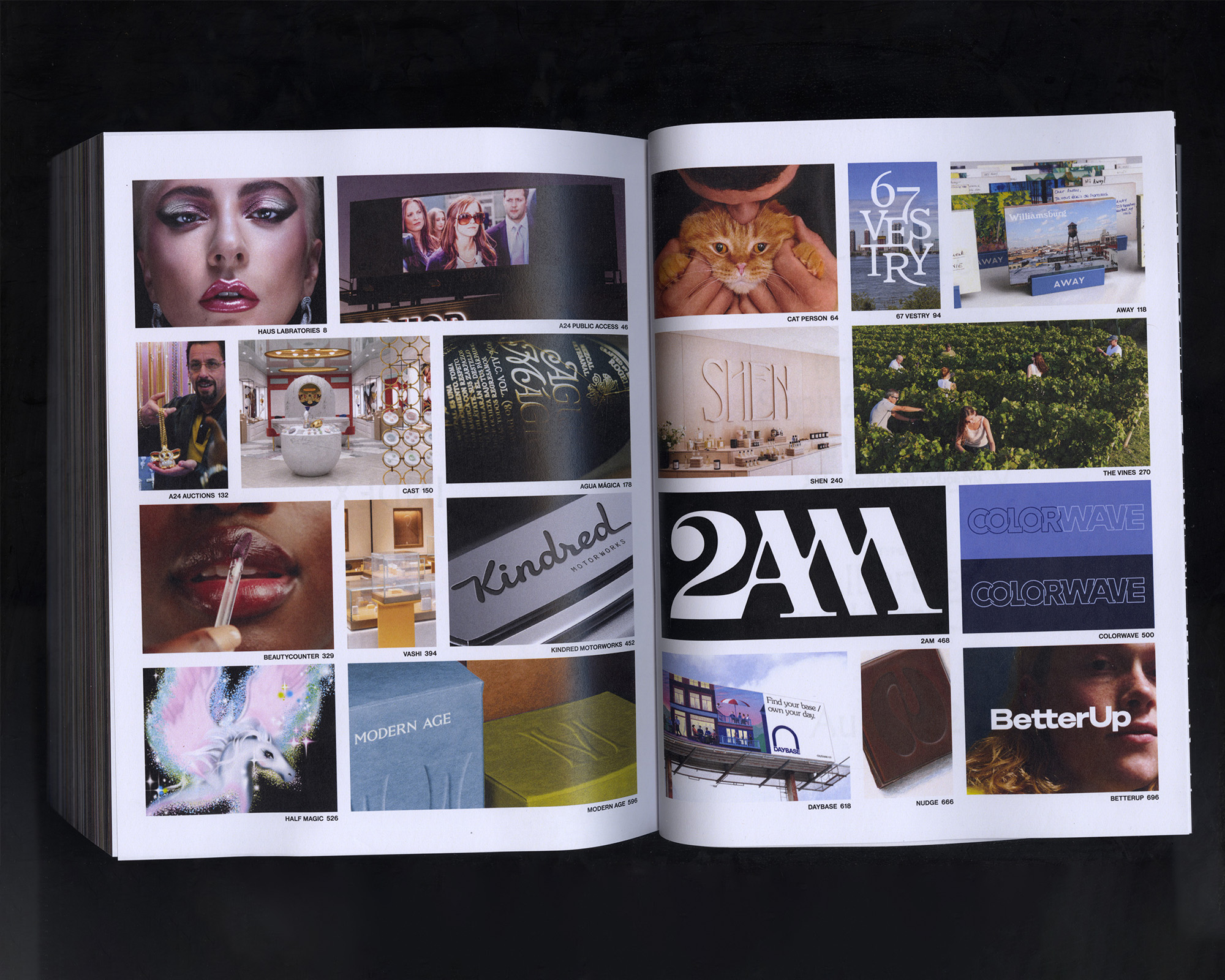 Mythology Work In Progress 2019-2021, Publication, 8x10in, 754 pages. Collaboration with Bryson Lee, Evan Tarry and Sophie Mascatello. For Mythology, NYC.
Thriff, Campaign Proposal. Collaboration with Erica Liu, supervised by Rich Rose. RISD 2021.
Project Info.
Risd Viewbook 2021, Publication, 202x3136mm, 160 pages. Collaboration with Jordan Gushwa, Mary Banas and Risd Media. Photography by George Gray, David O'Connor and Jo Sittenfeld. Inside cover illusturation by Maria Constanza Ferreria. Illusturations by Sueryn Lee.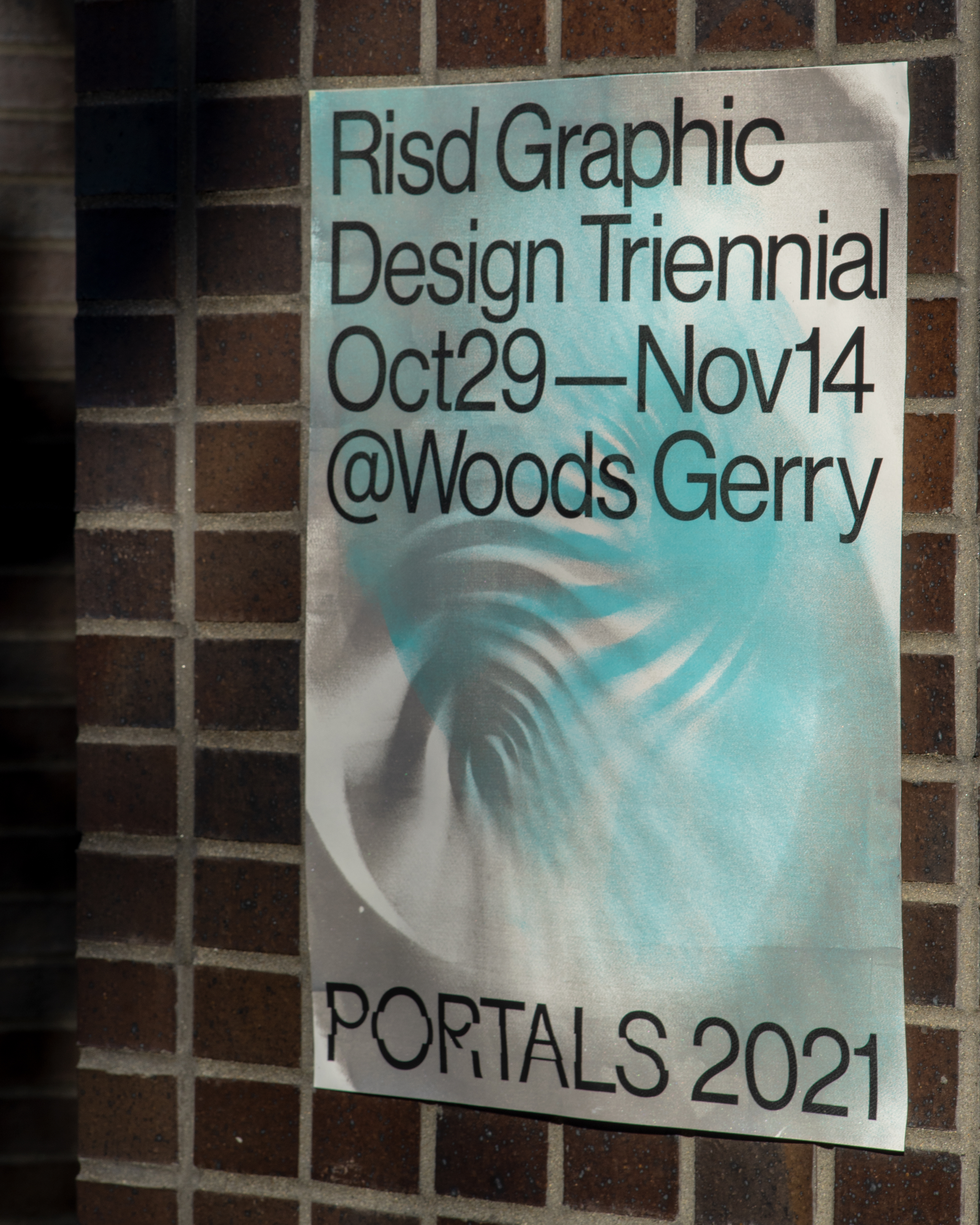 Portals, Risd Graphic Design Triennial 2021, Poster and Identity Design, 18x24in, 3-color silkscreen, Edition of 55. Collaboration with Minjun Choi, Tom Tan, Christine Koh, Sharlene Deng, Ryan Hsiao & Xinwen Hu.
Visit website.
Ephesus Identity Design, supervised by Doug Scott, RISD 2021.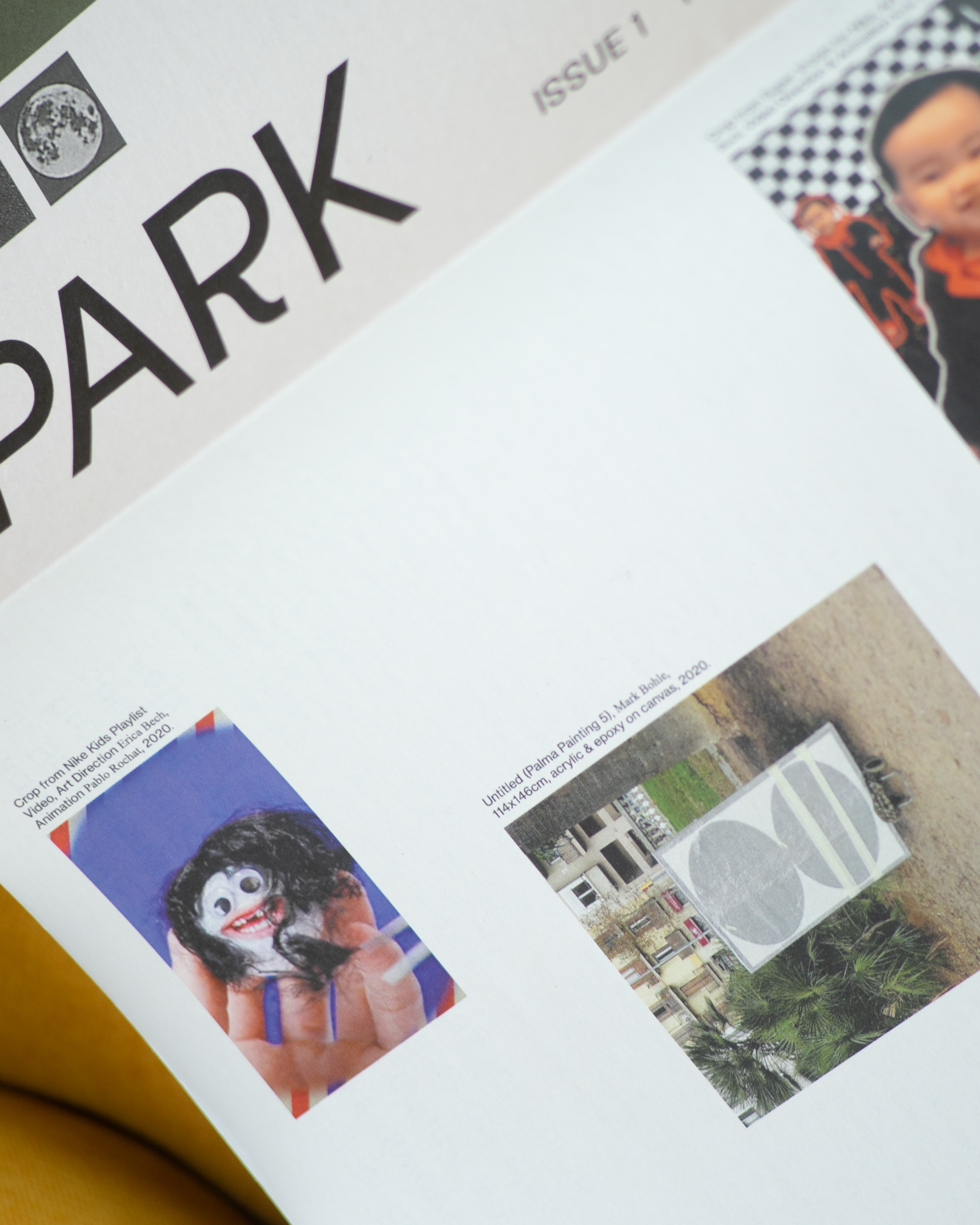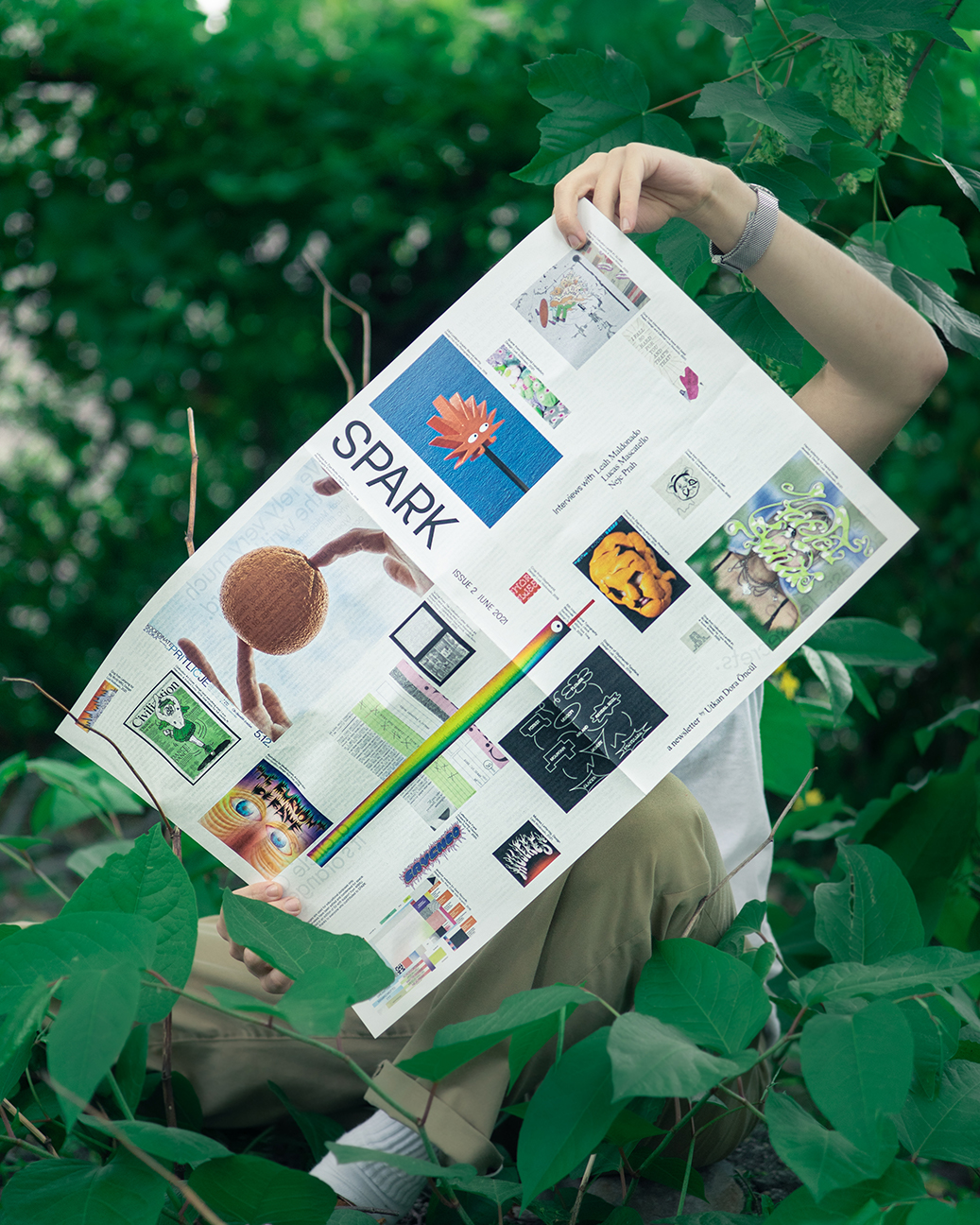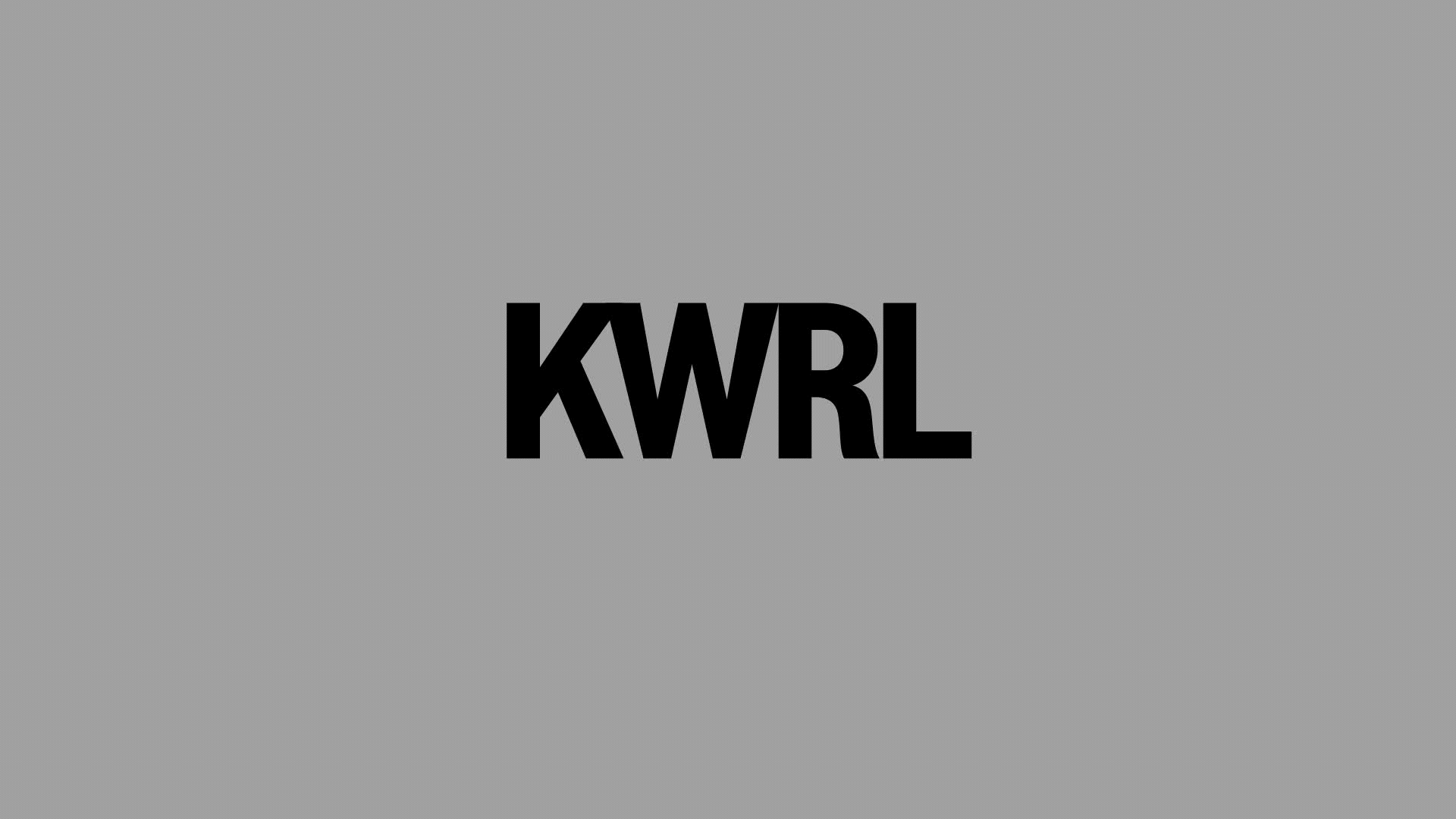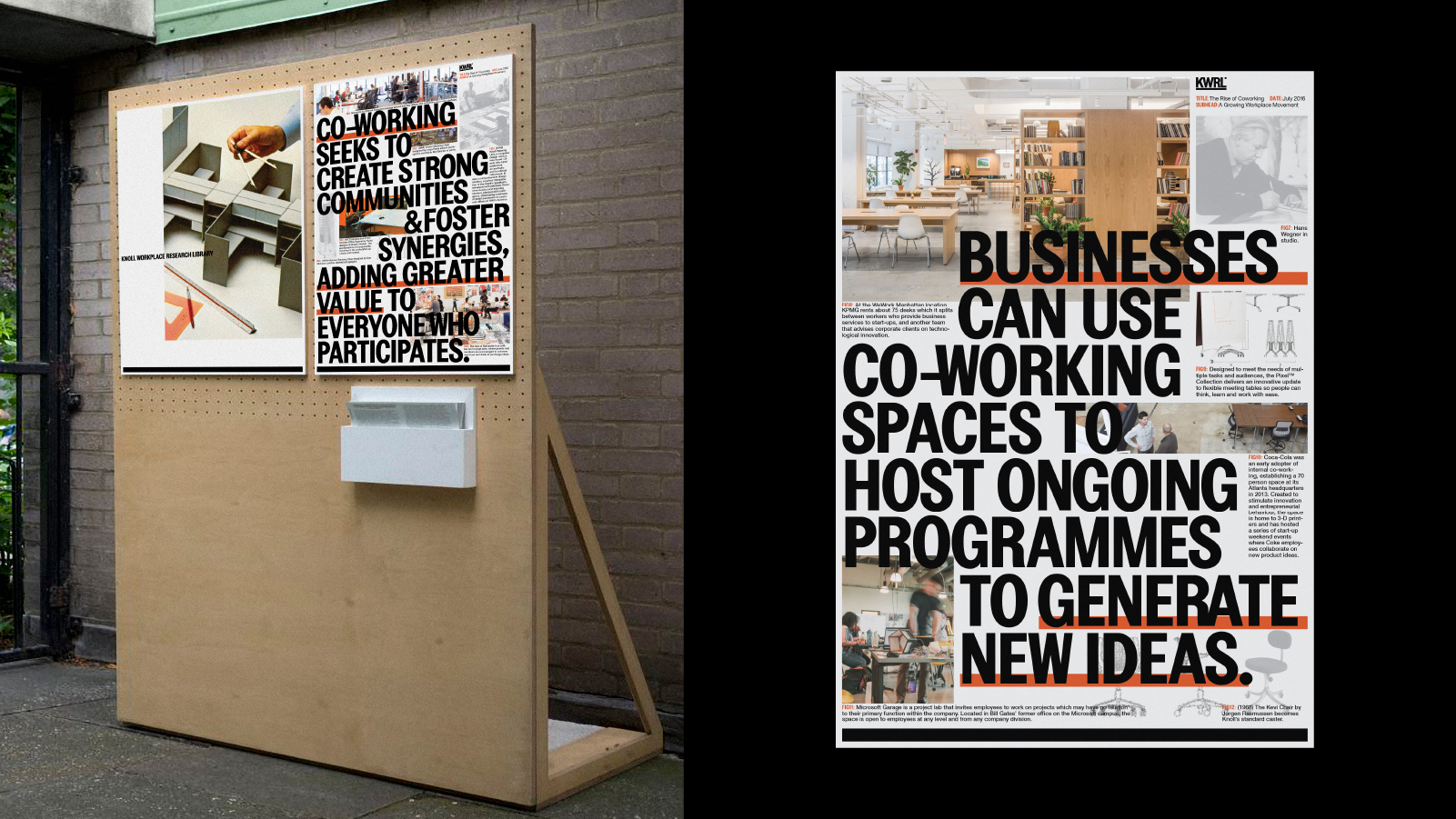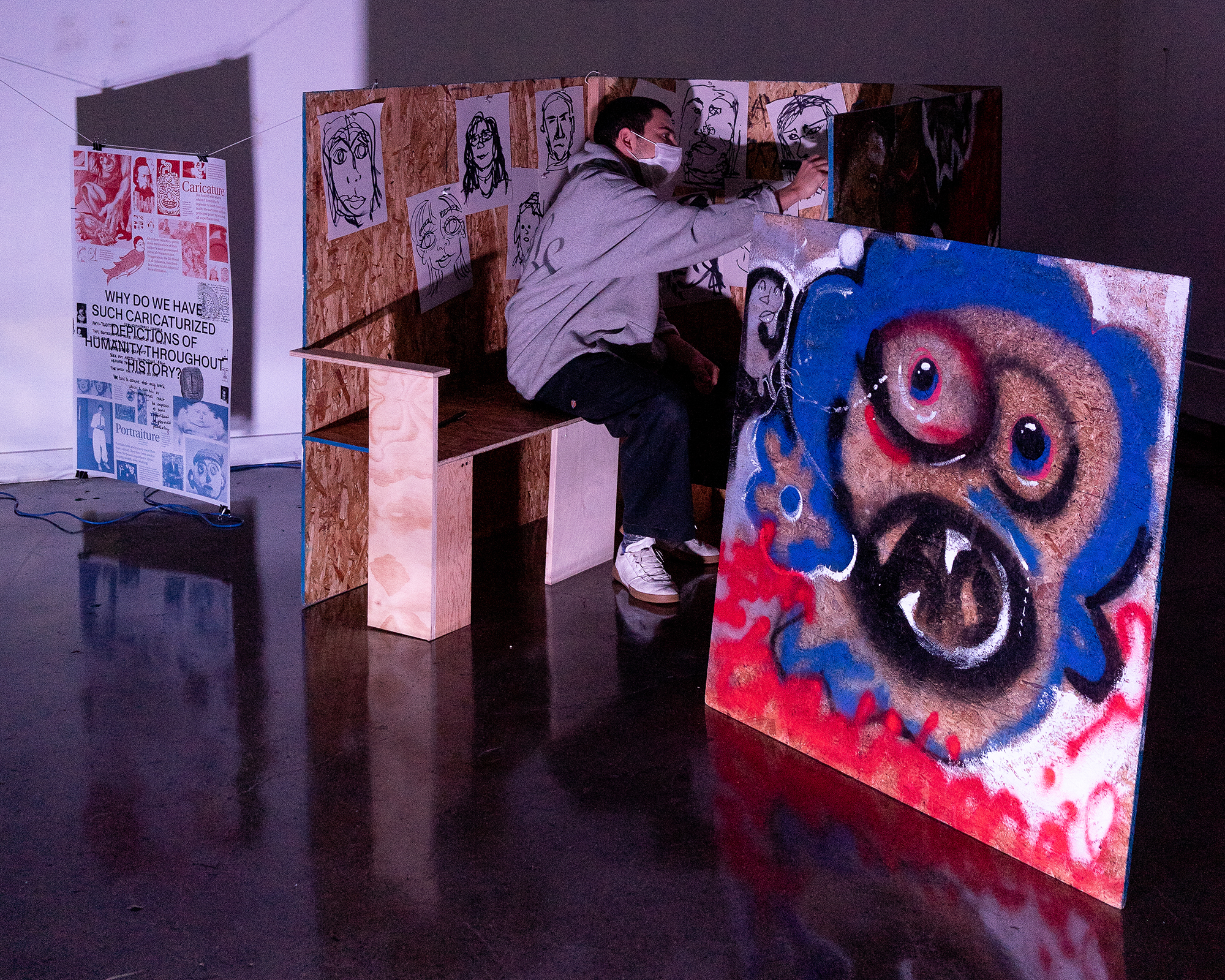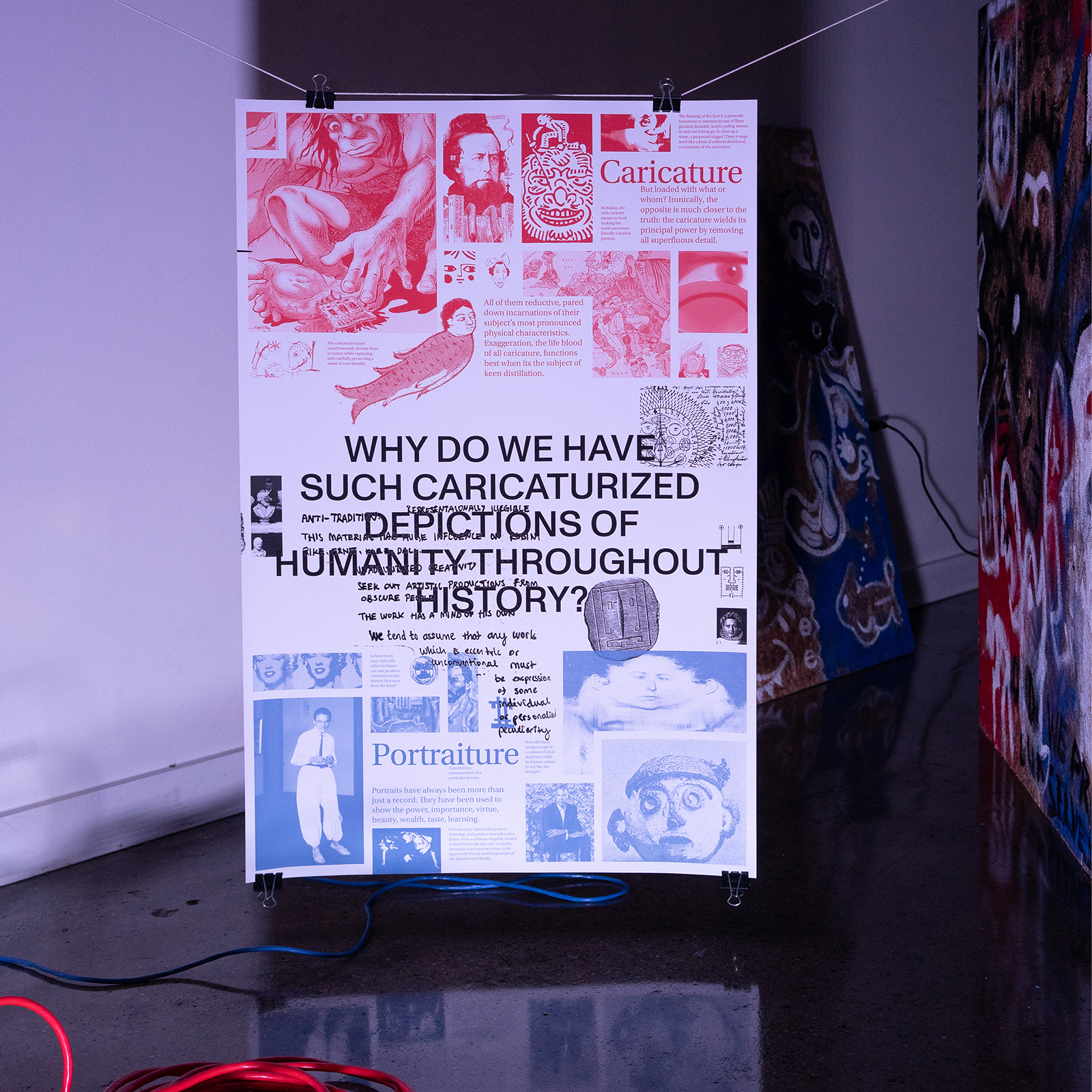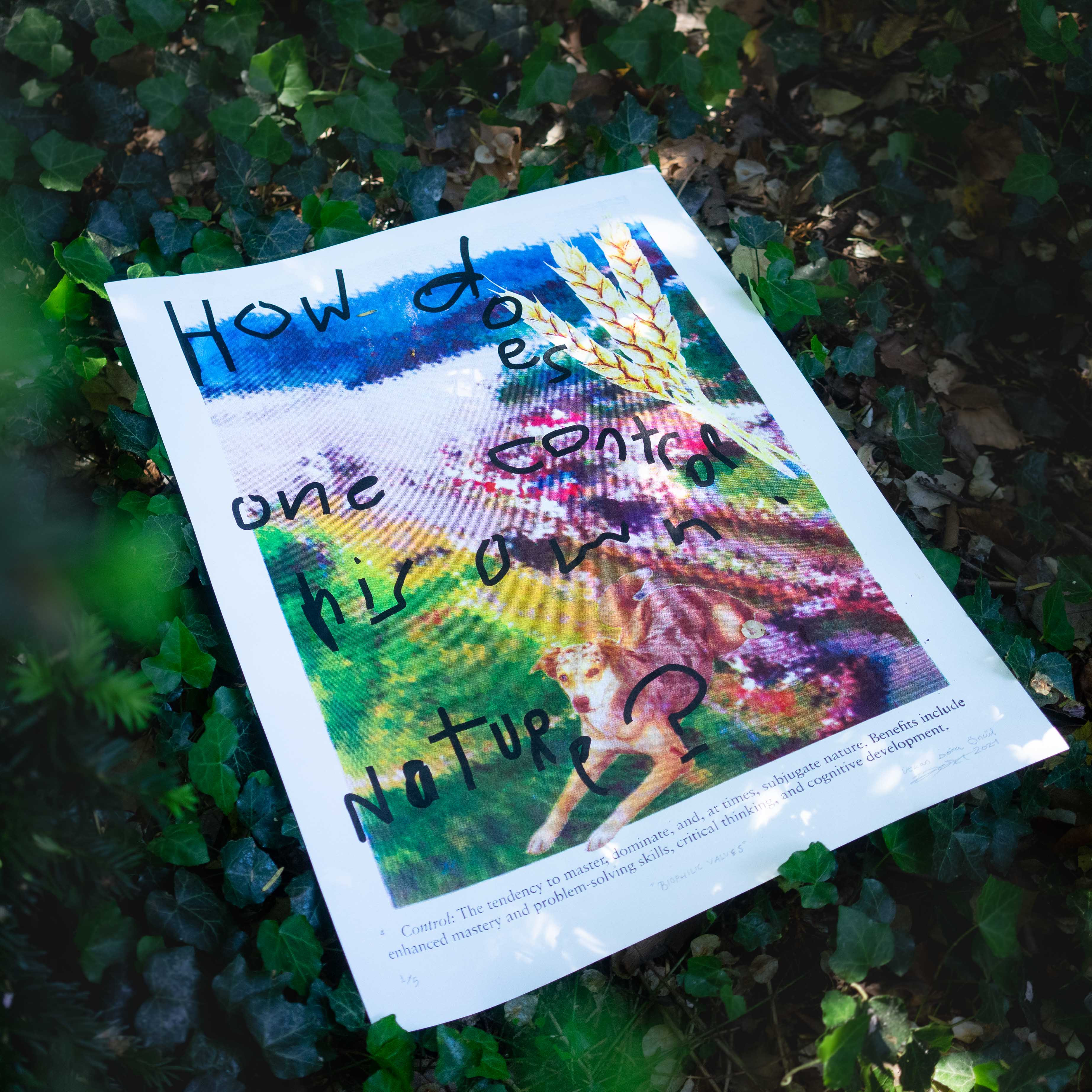 Biophilia Series, Poster, 5 color silkscreen on 18x24in fine art paper, Edition of 5.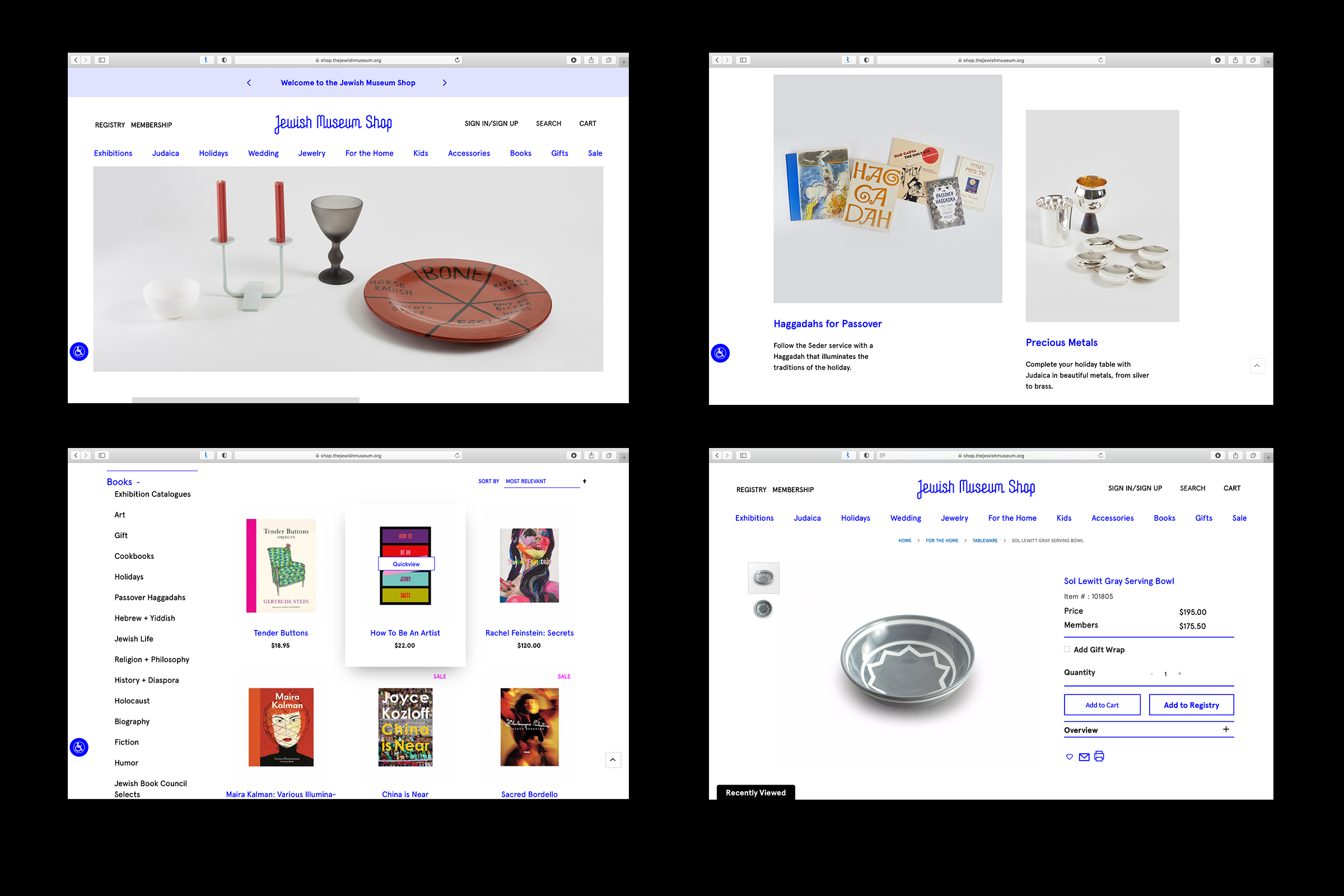 Jewish Museum Shop, Website, i
n collaboaration w/ Yeliz Secerli, Dana Citrin, Naomi Shultz & Christie Zhong, Visit Website.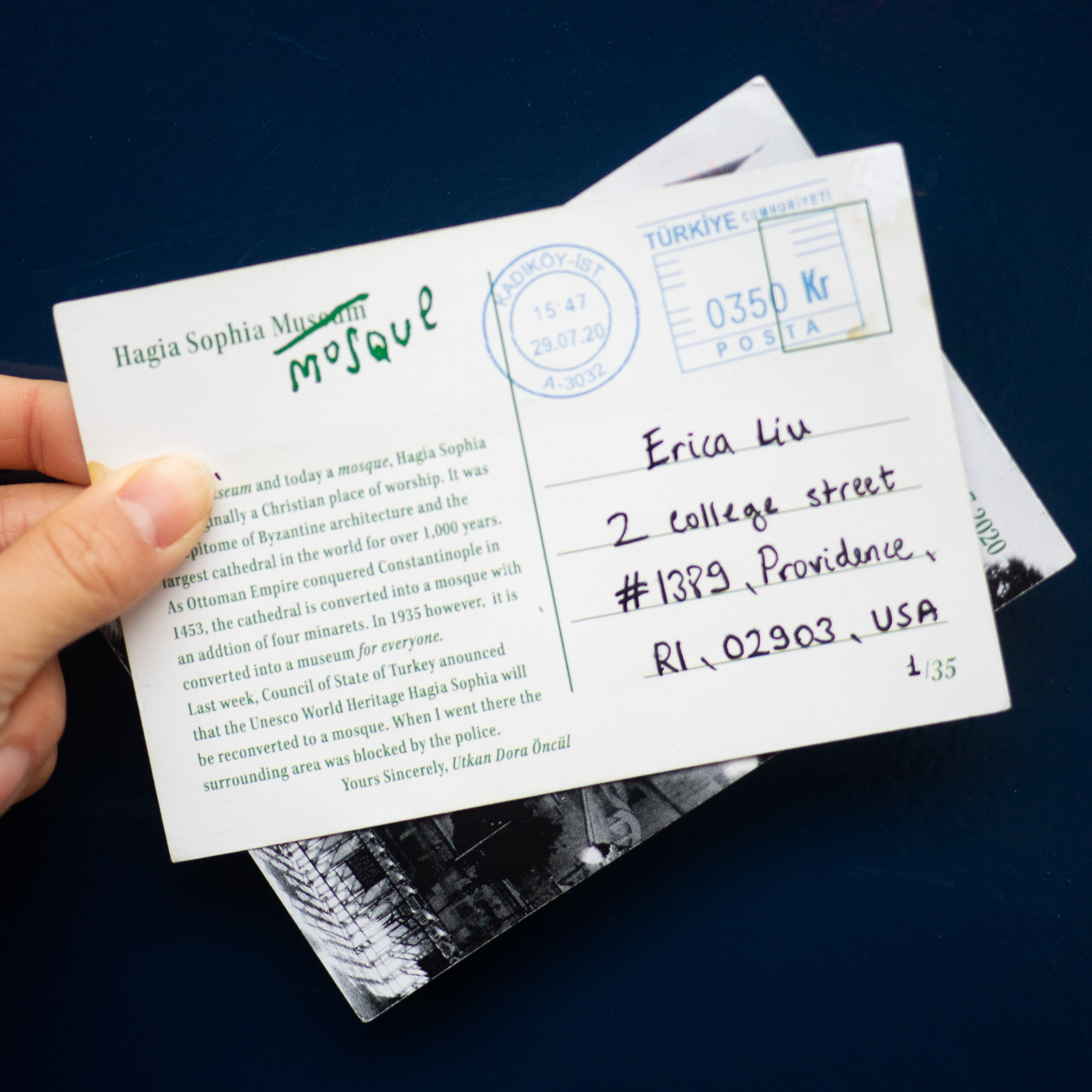 Hagia Sophia, Postcard, 4.75x5.5 in, Edition of 35.
East Side Railway Tunnel, Installation at Risd GD Commons, i
n collaboaration w/ Simon Misner and Destiny Joy Griesgrabber; Project Info
Risd Nads, Poster Series, 2019.
Last updated on August 2021.