Jewish Museum
Shop Website
In collaboaration w/ Yeliz Secerli, Dana Citrin, Naomi Shultz & Christie Zhong.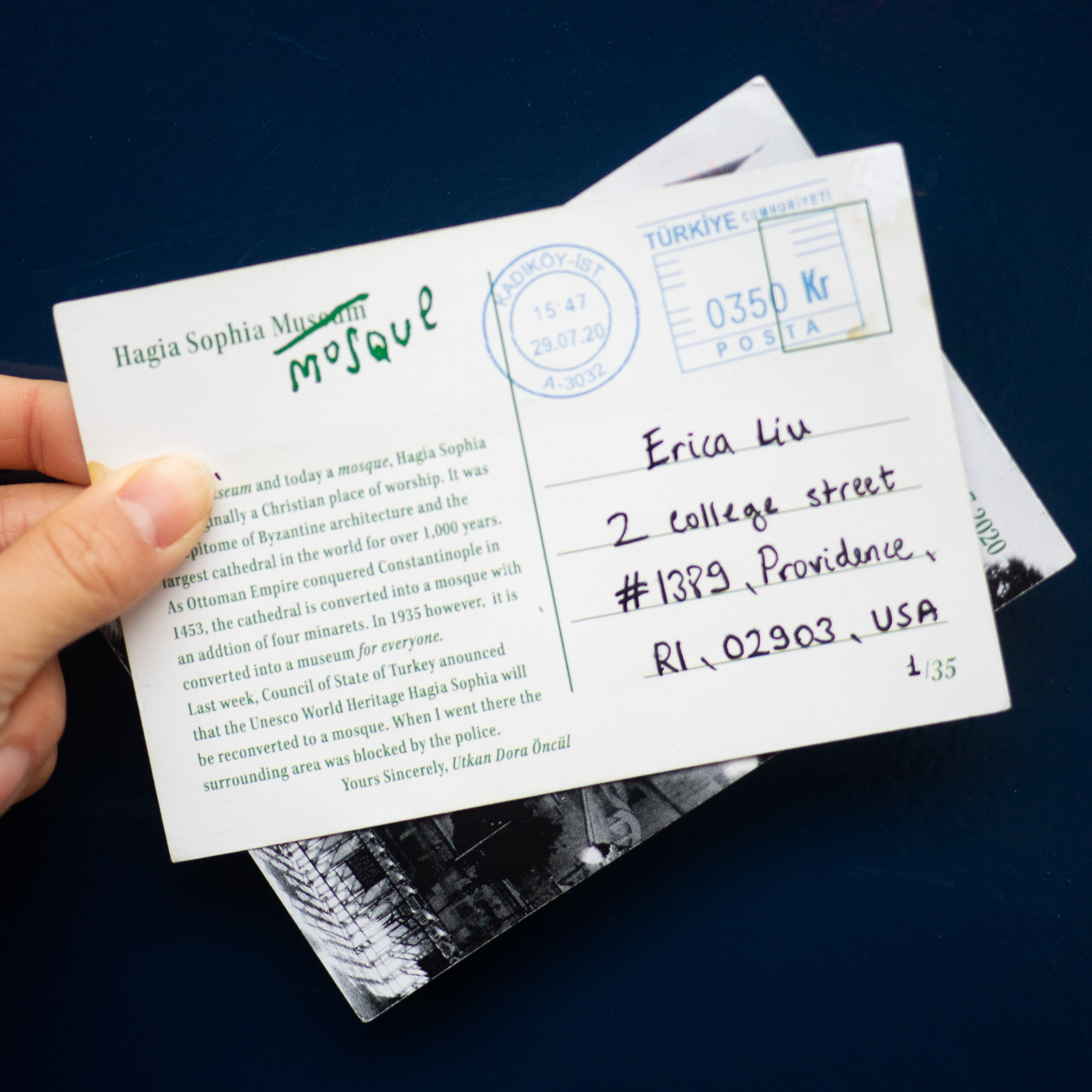 Hagia Sophia Postcards
4.75x5.5 in, Edition of 35.
East Side Railway Tunnel
Installation at Risd GD Commons
In collaboaration w/ Simon Misner and Destiny Joy Griesgrabber.
A short video searching for alternative ways of exercising under the special circumstances of a worldwide pandemic.