Editorial Design for Francesca Amfitheatrof: Fantastical Jewels, published by Rizolli and Louis Vuitton, 2023. Designed within Baron&Baron (creative team: Fabien Baron, Jeremy Kaye, Douglas Smith, Brian Nguyen, Adelaide Francois-Poncet, Costanza Beccari, Rob Kassabian)


Editorial Design for Spark Journal Issue 4, Publication, 578x380mm 55gm newsprint, 44 Pages, Edition of 50, 2022.
View Project.
Buy the Journal.
A contemplative journal featuring Ben Denzer, Braulio Amado, Christopher & Kathleen Sleboda, HolyVulture, James Goggin, Jean Marc Caimi & Valentina Piccini, Nikki Juen, Nino Francis, Paul Soulellis, Rosie Matheson, Sasha Filiminov, Simcha Davis, Somnath Bhatt, Timur Celikdag, Vanessa Gregorchik. Front Cover photography by Erica J Liu. Back Cover illusturation by Leo Horton.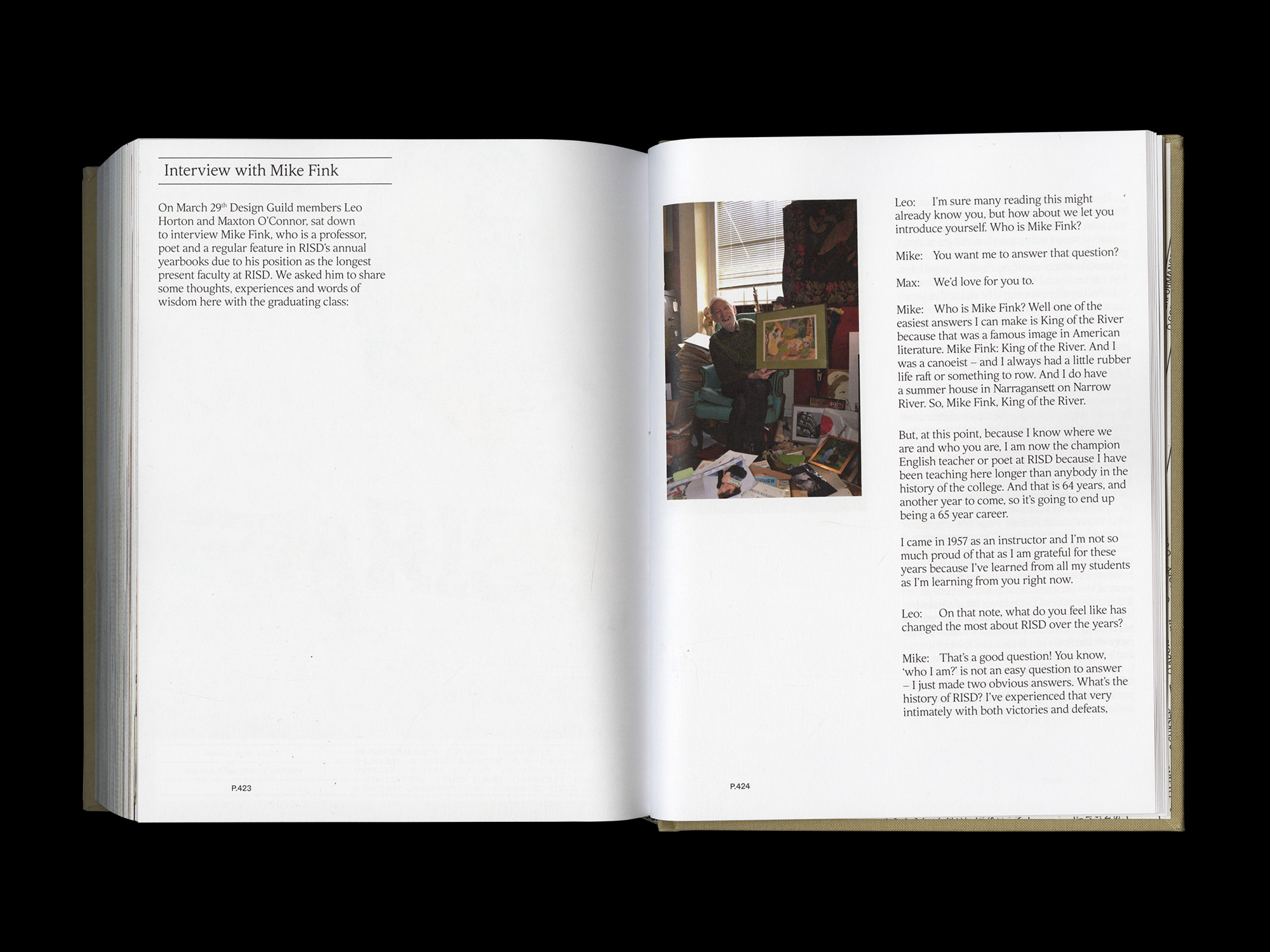 Art Direction for RISD Yearbook 2022, Publication, 9x6in, 440 Pages, Edition of 500. With Design Guild.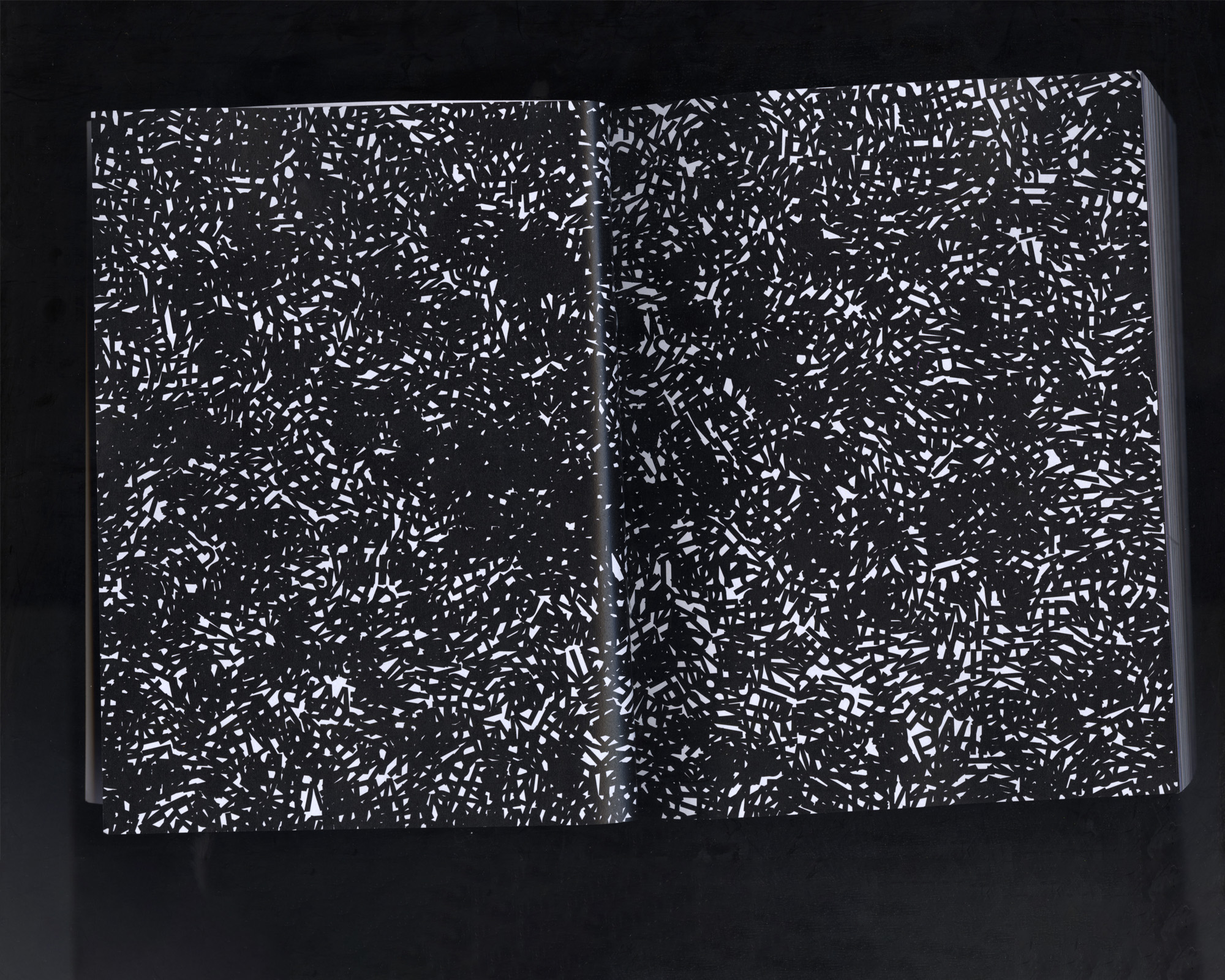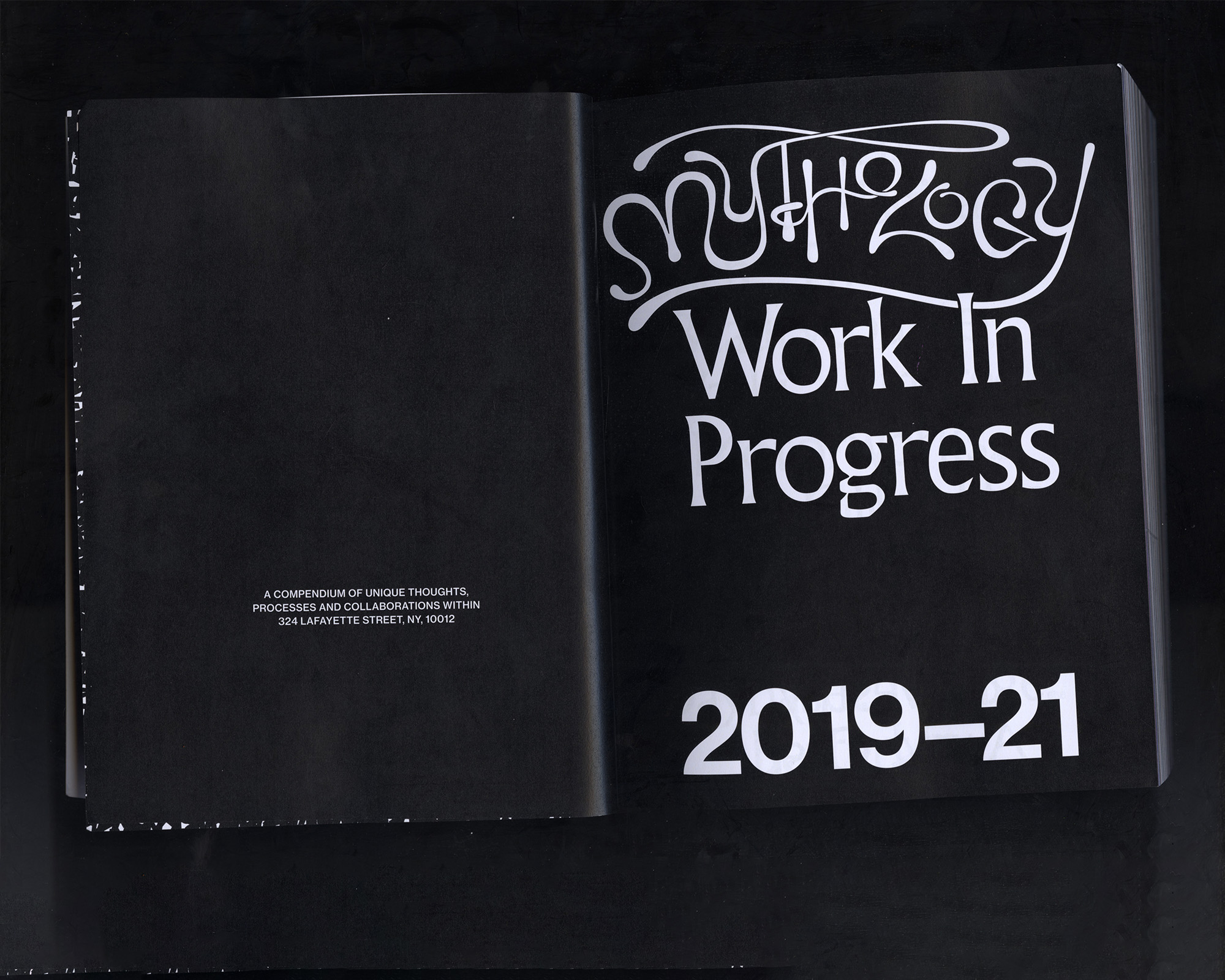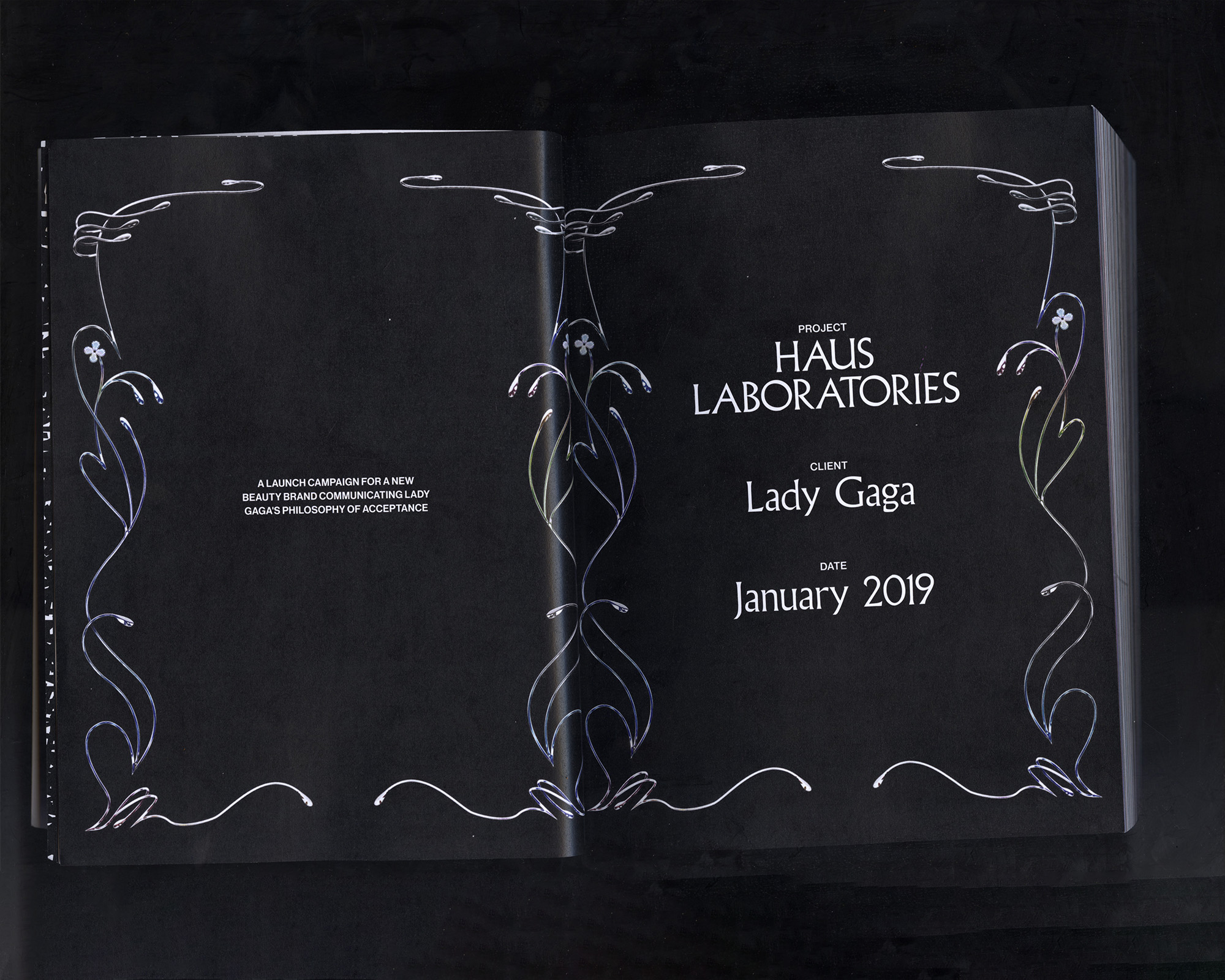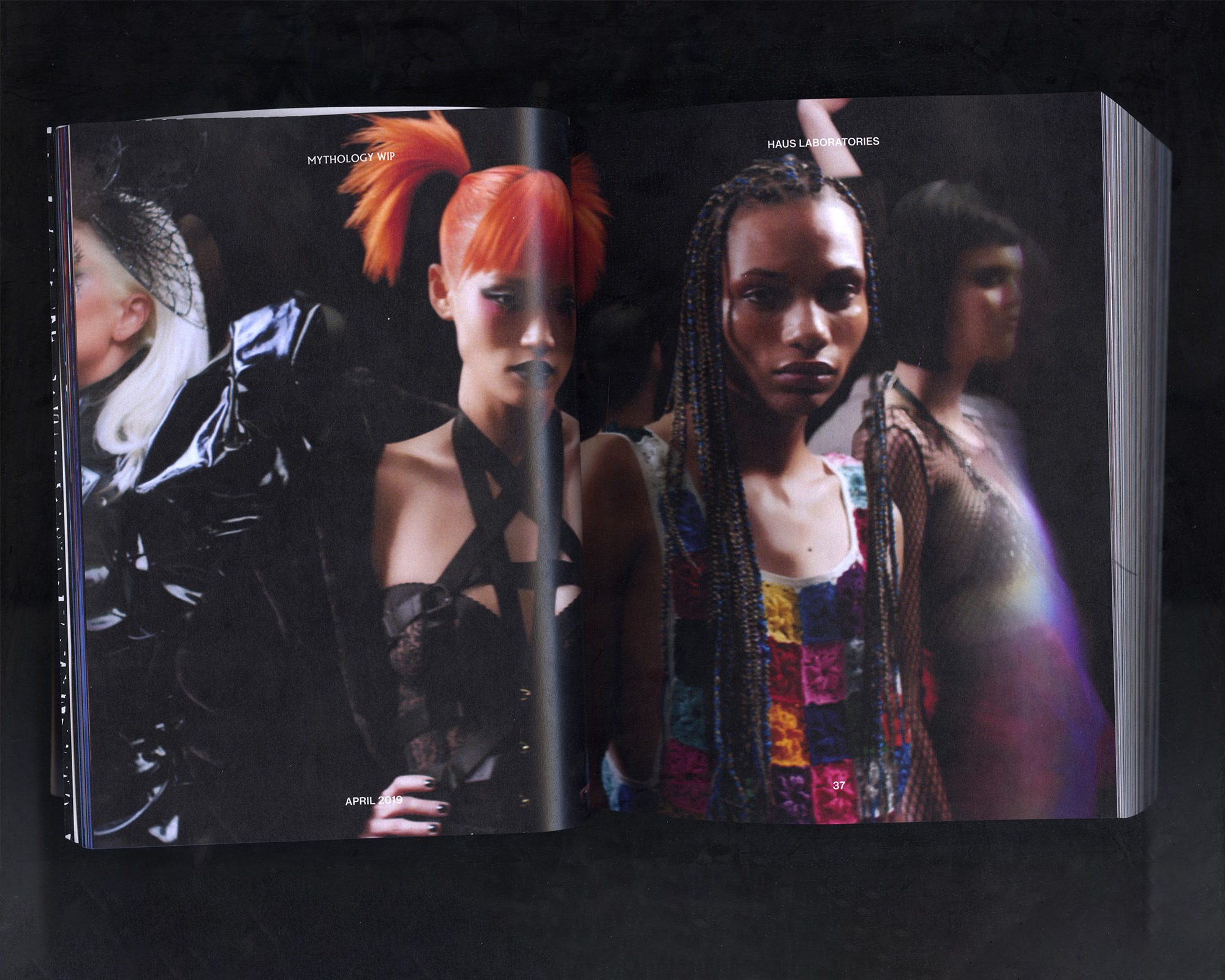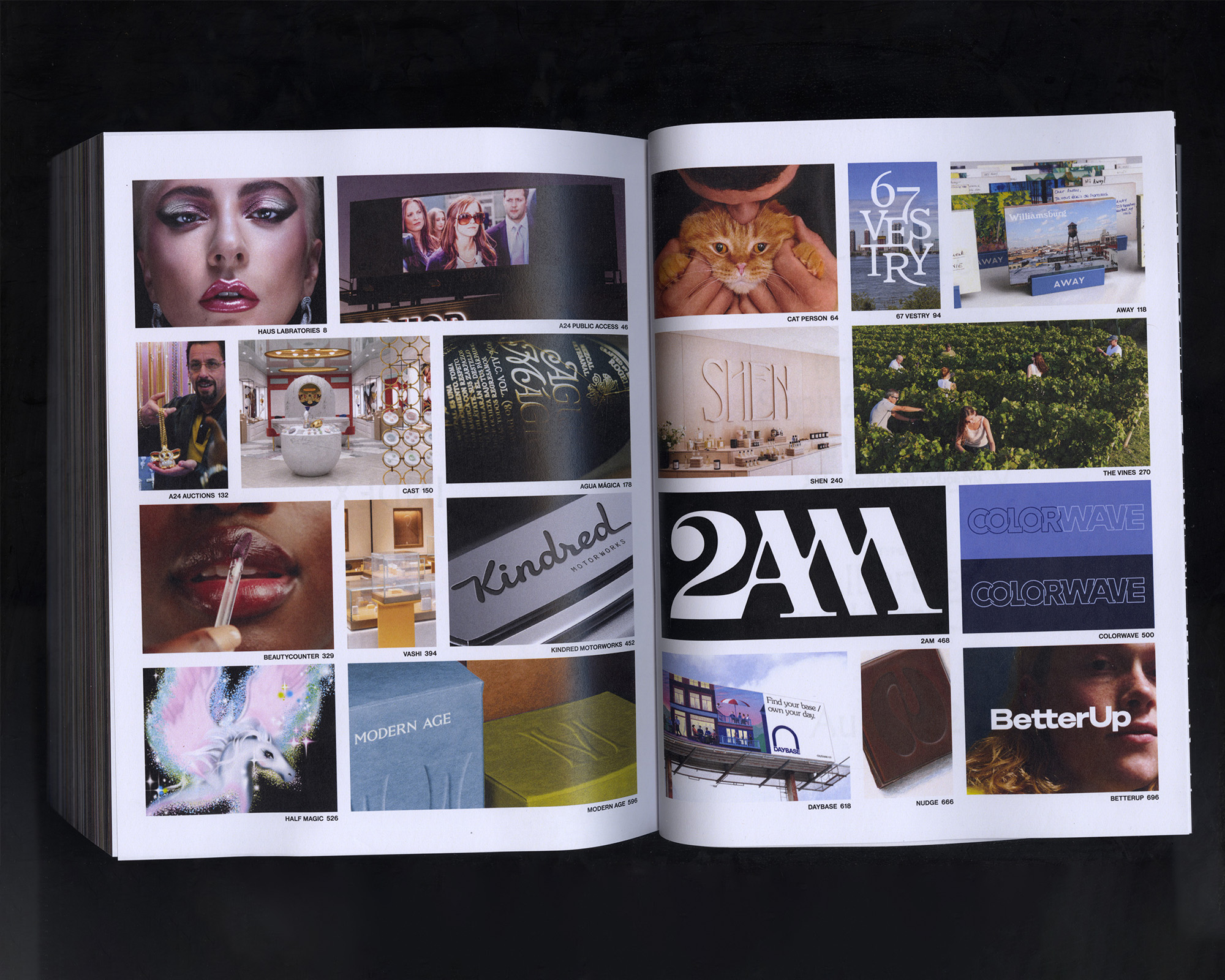 Mythology Work In Progress 2019-2021, Publication, 8x10in, 754 pages, 2021. Collaboration with Bryson Lee, Evan Tarry and Sophie Mascatello. For Mythology, NYC.
Thriff, Campaign Proposal, Collaboration with Erica Liu, supervised by Rich Rose. RISD 2021.
Project Info.

Risd Viewbook 2021, Publication, 202x3136mm, 160 pages. Collaboration with Jordan Gushwa, Mary Banas and Risd Media. Photography by George Gray, David O'Connor and Jo Sittenfeld. Inside cover illusturation by Maria Constanza Ferreria. Illusturations by Sueryn Lee.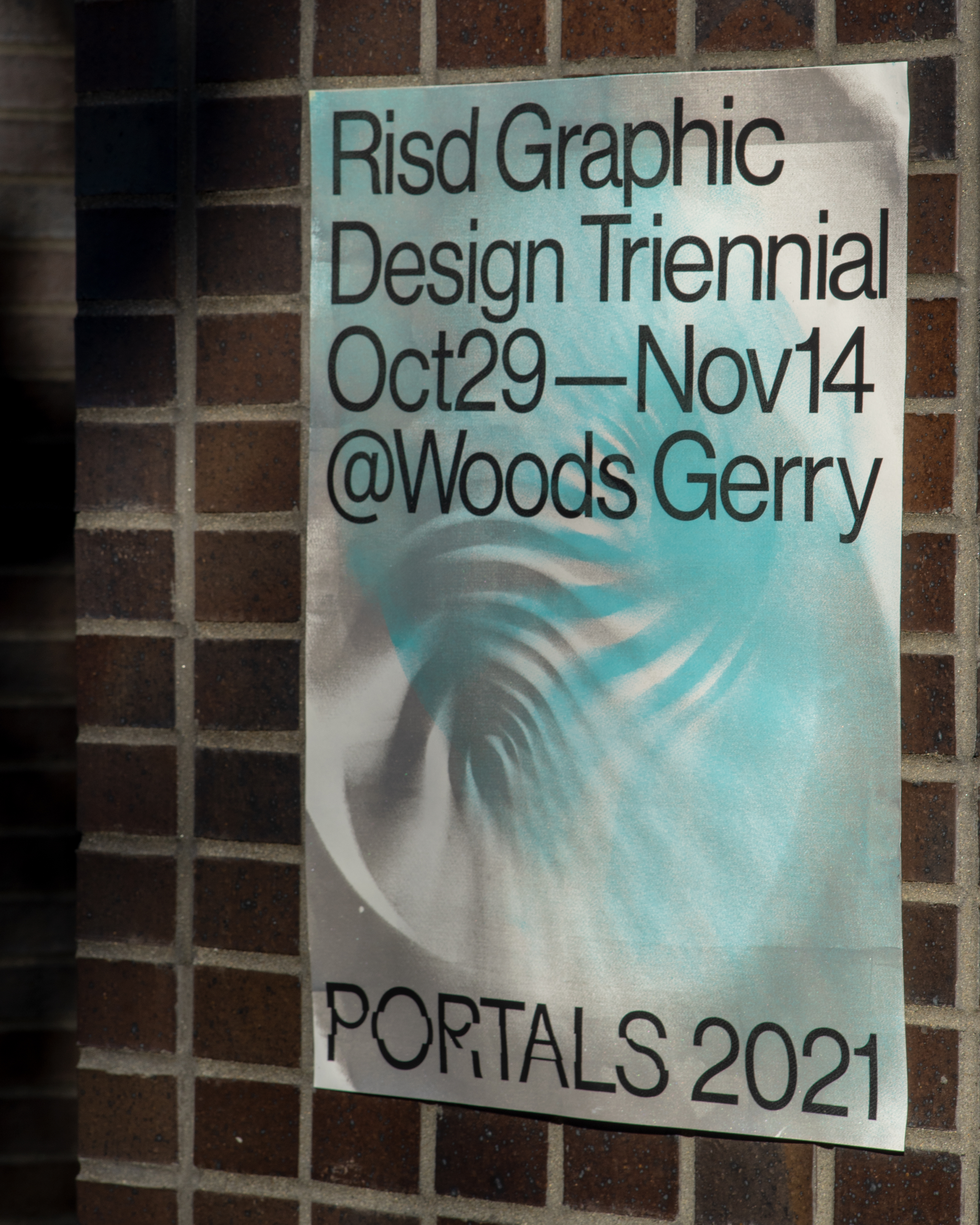 Portals, Risd Graphic Design Triennial 2021, Poster and Identity Design, 18x24in, 3-color silkscreen, Edition of 55. Collaboration with Minjun Choi, Tom Tan, Christine Koh, Sharlene Deng, Ryan Hsiao & Xinwen Hu.
Visit website.

Ephesus Identity Design, supervised by Doug Scott, RISD 2021.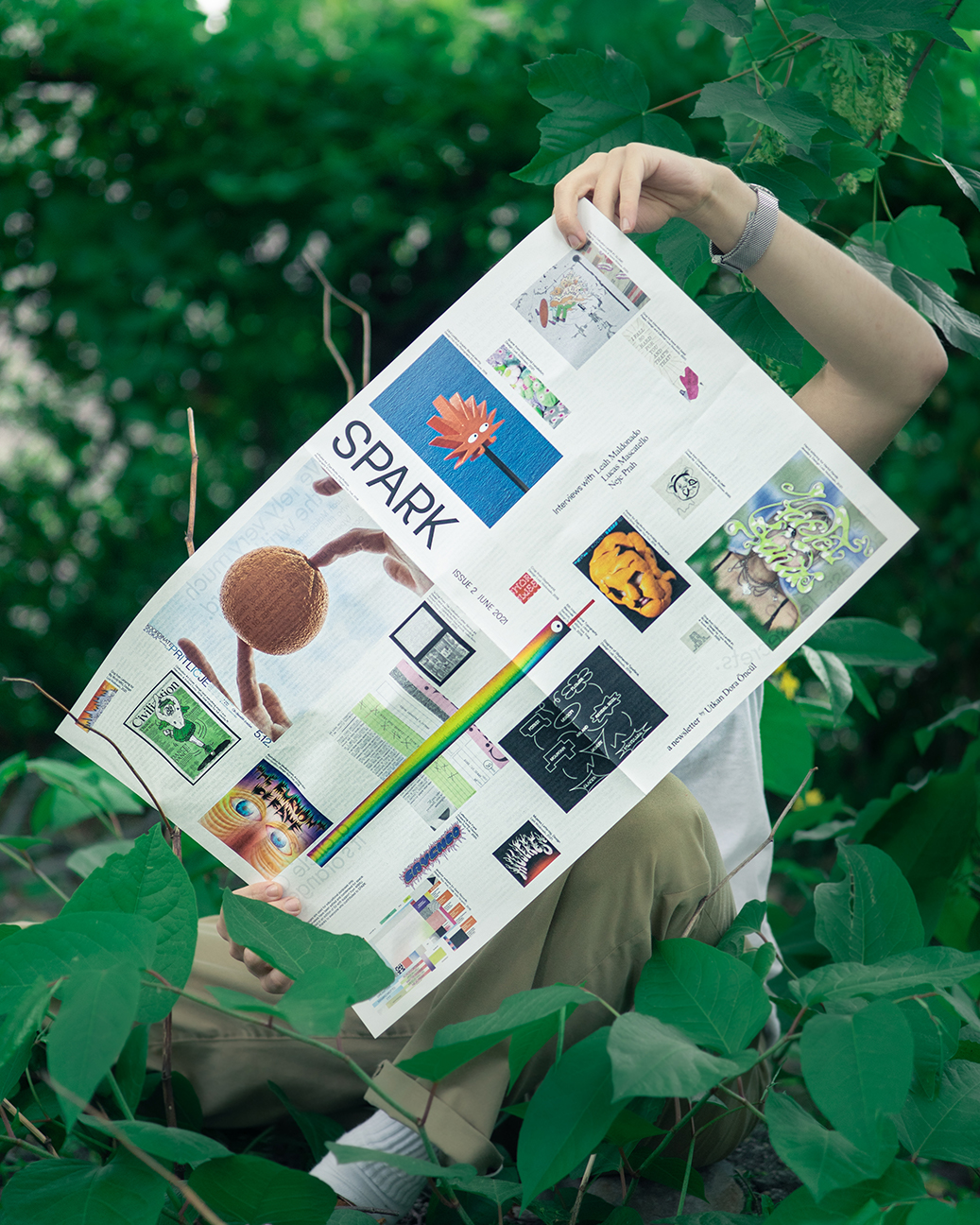 Woman Made: Patricia Urquiola Artist Talk, Poster, 24x24in, Inkjet Print on Satin Paper. Event sponsored by Kering Group, Phaidon Publishing and RISD.

Berghain, Poster, 70x100cm, Inkjet Print on Hp Photo Gloss Paper. 2019.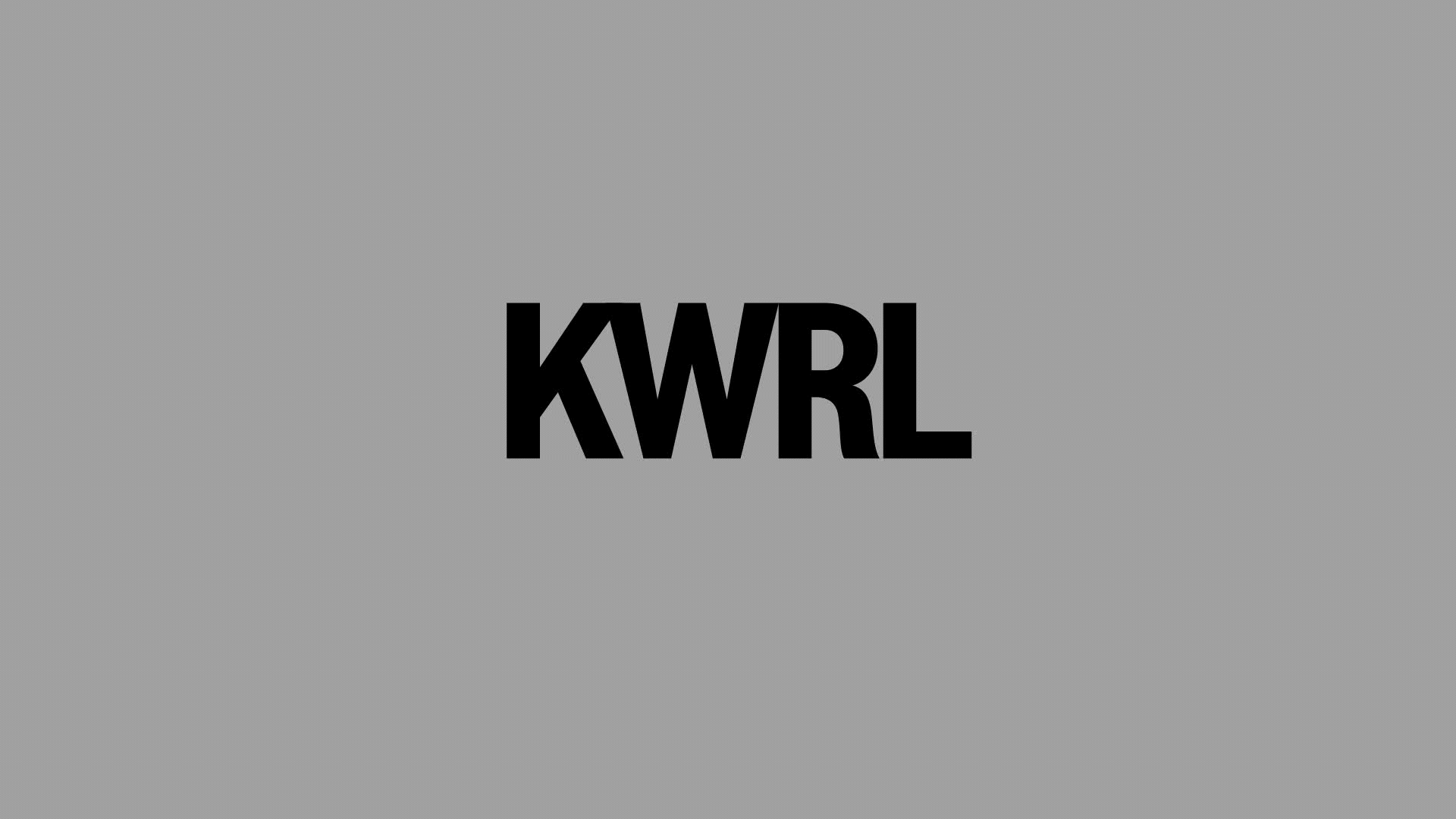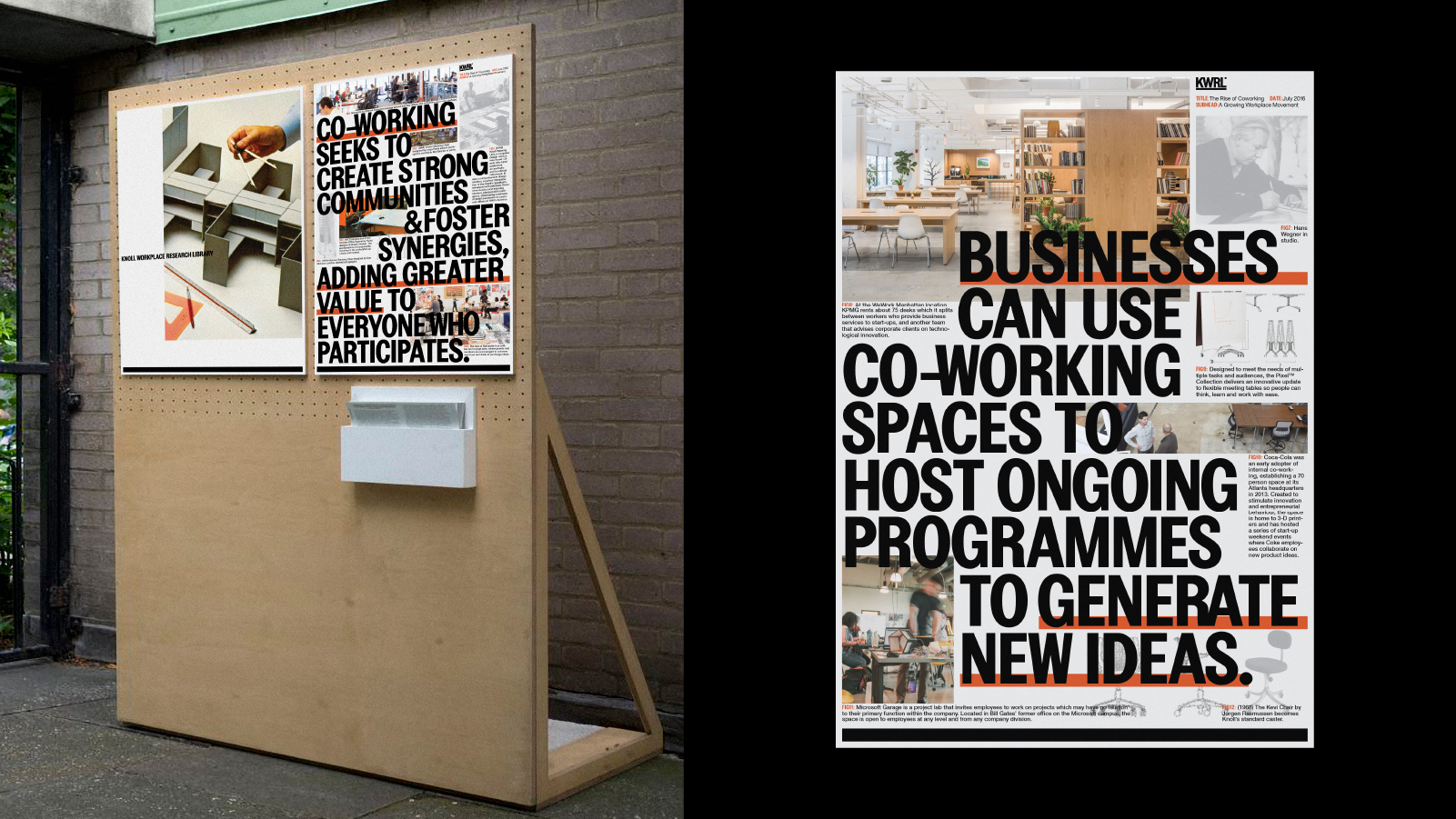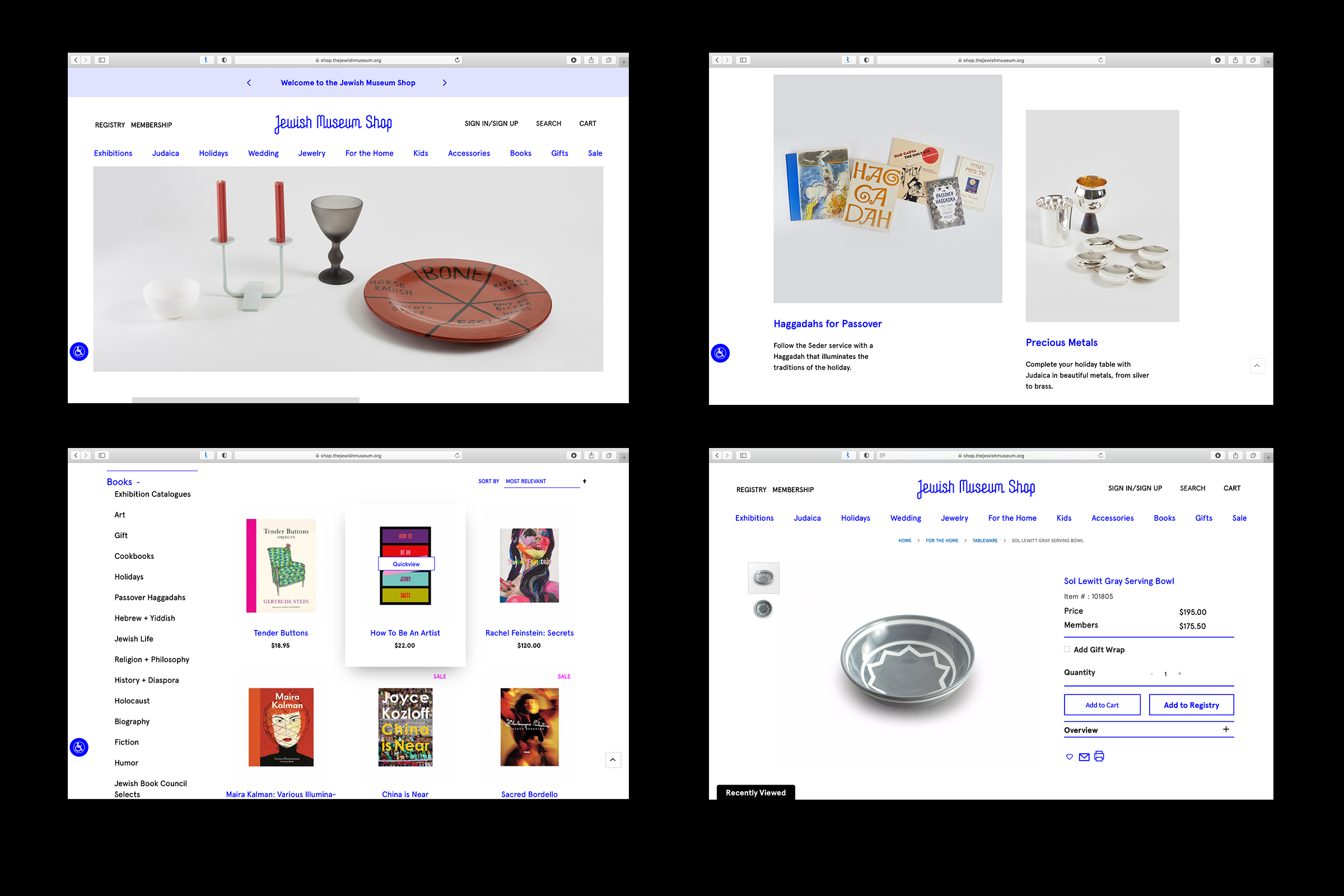 Jewish Museum Shop, Website, i
n collaboaration w/ Yeliz Secerli, Dana Citrin, Naomi Shultz & Christie Zhong, 2020. Visit Website.
Last updated on June 2022.