Zagreb Regional Selection Conference of EYP Crotia
Educational
Workshop
December 2019
---
I was invited to be the Head of Media Team of the youth event organised by the European Youth Parliament Croatia and funded by Schwarzkopf Foundation.

As the Head of Media collects applications from interested university and high school students who are not majoring on a design disipline, I invited the selected participants one day earlier than the start of the event and conducted life drawing sessions.
Then they had to rip these drawings apart to make collages out of them. A selection of these collages are placed bellow.
Afterwards the participants were divided into groups and each group were given a large flipchart to illusturate a part of the youth event in the form of a poster.

These posters were exhibited with the process work on the final day of the event and had a better reception than posting photos of the event to social media.

Aiming to create a dedicated team atmosphere, I screenprinted tshirt for the students volunteered to be on my team. A photo of the tshirt is placed with the collages from the workshop.

Finally, the posters that were originally hung to around Croatia and posted online to recruit participants for the event served as the initial branding for my workshop.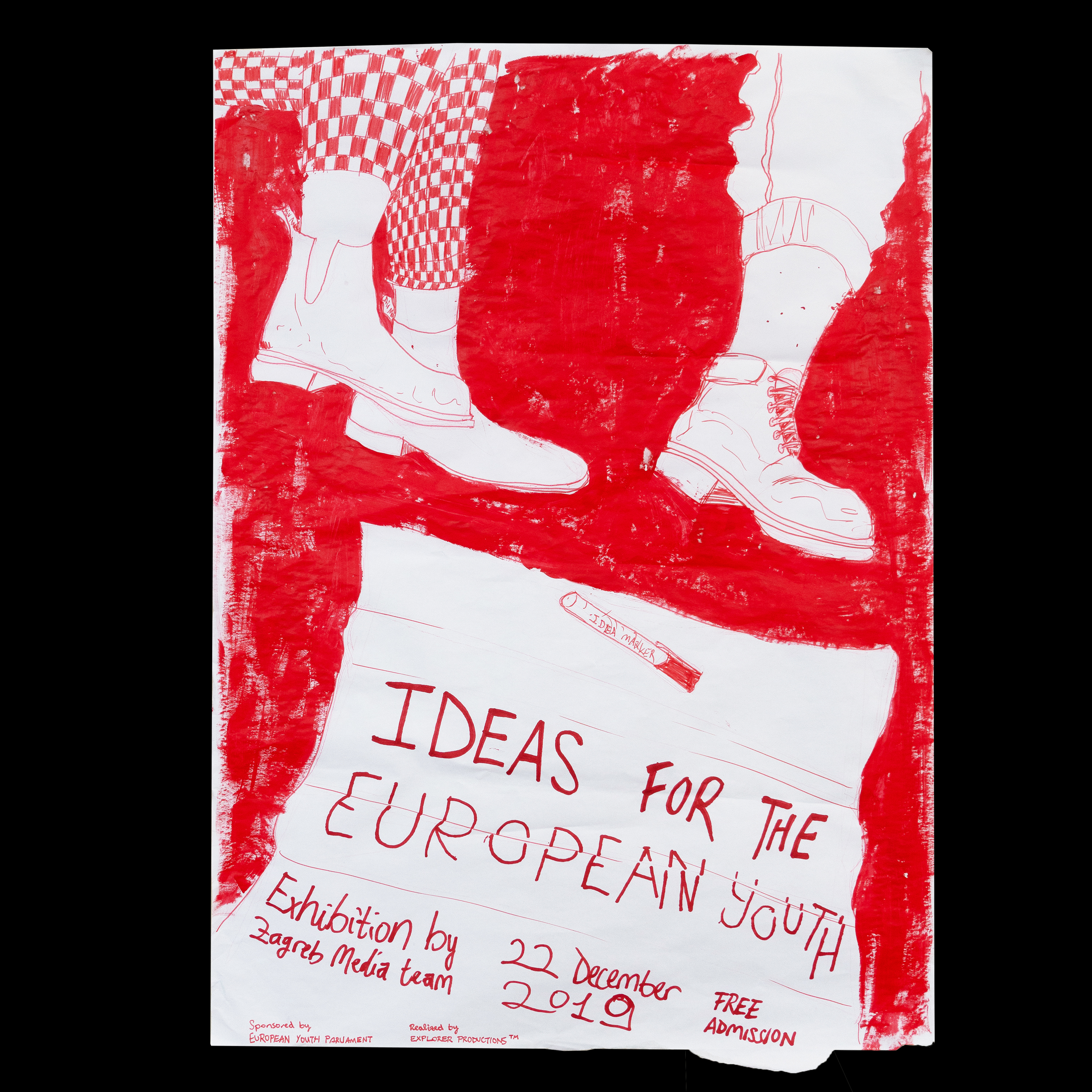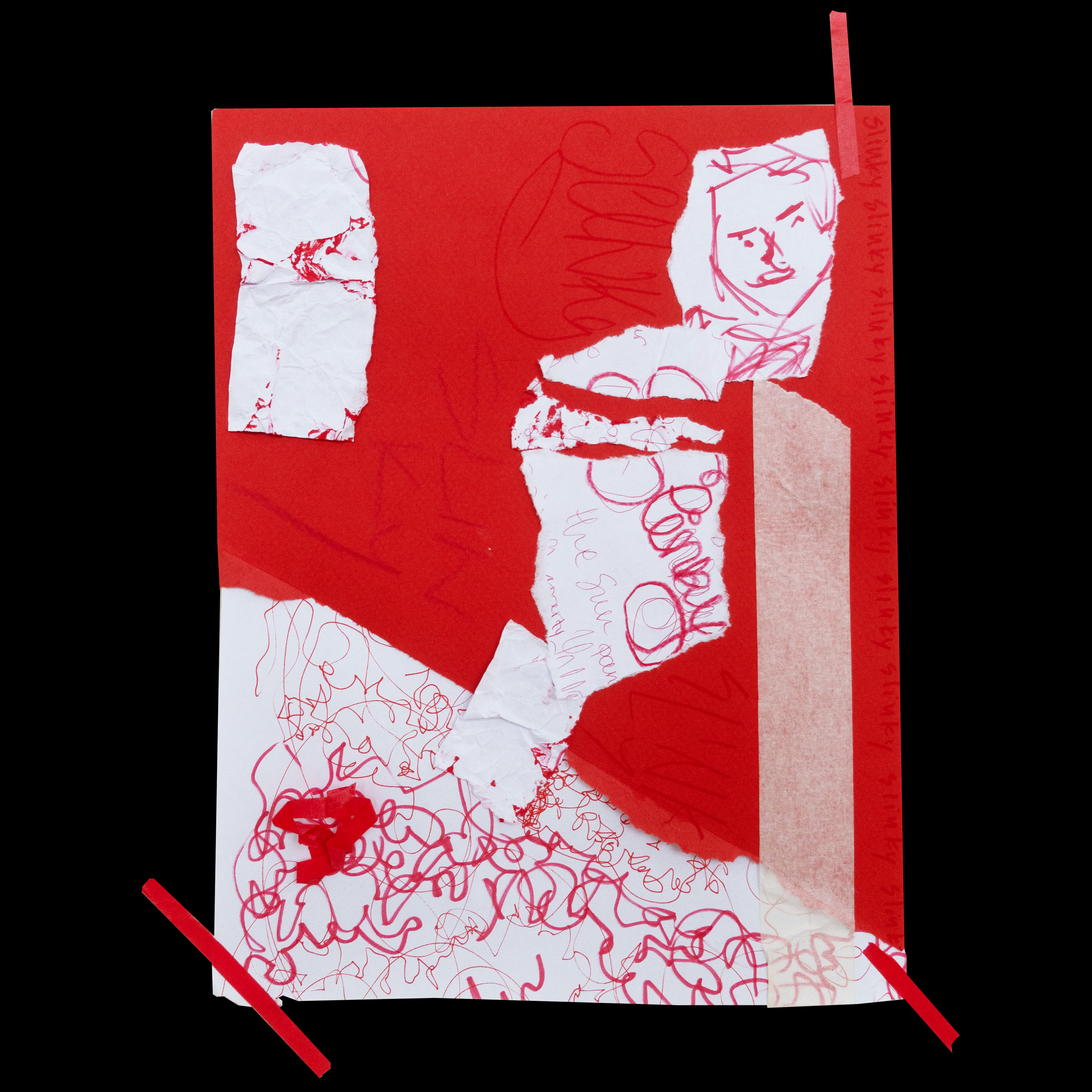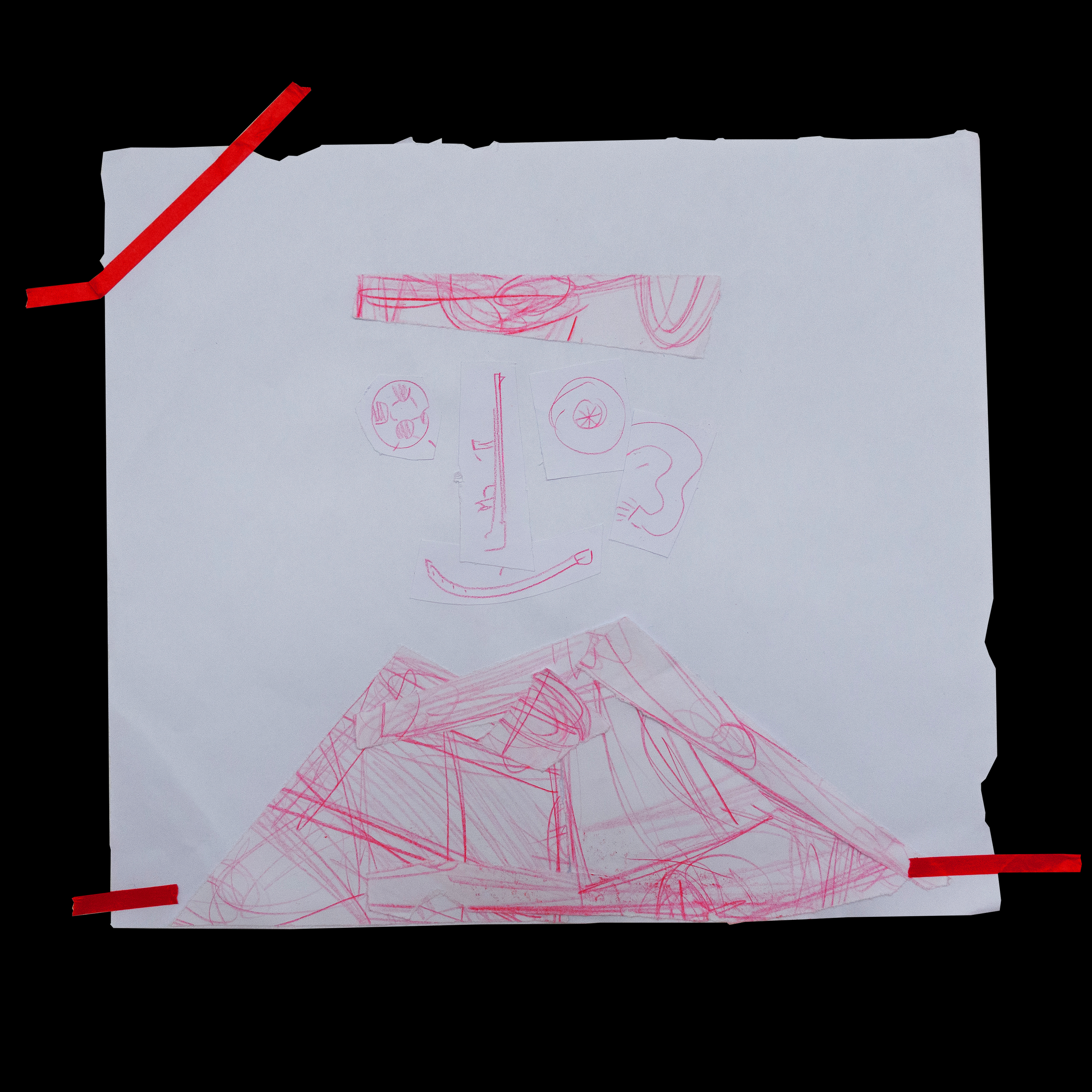 ---