Sanat
Display Font
October 2019
---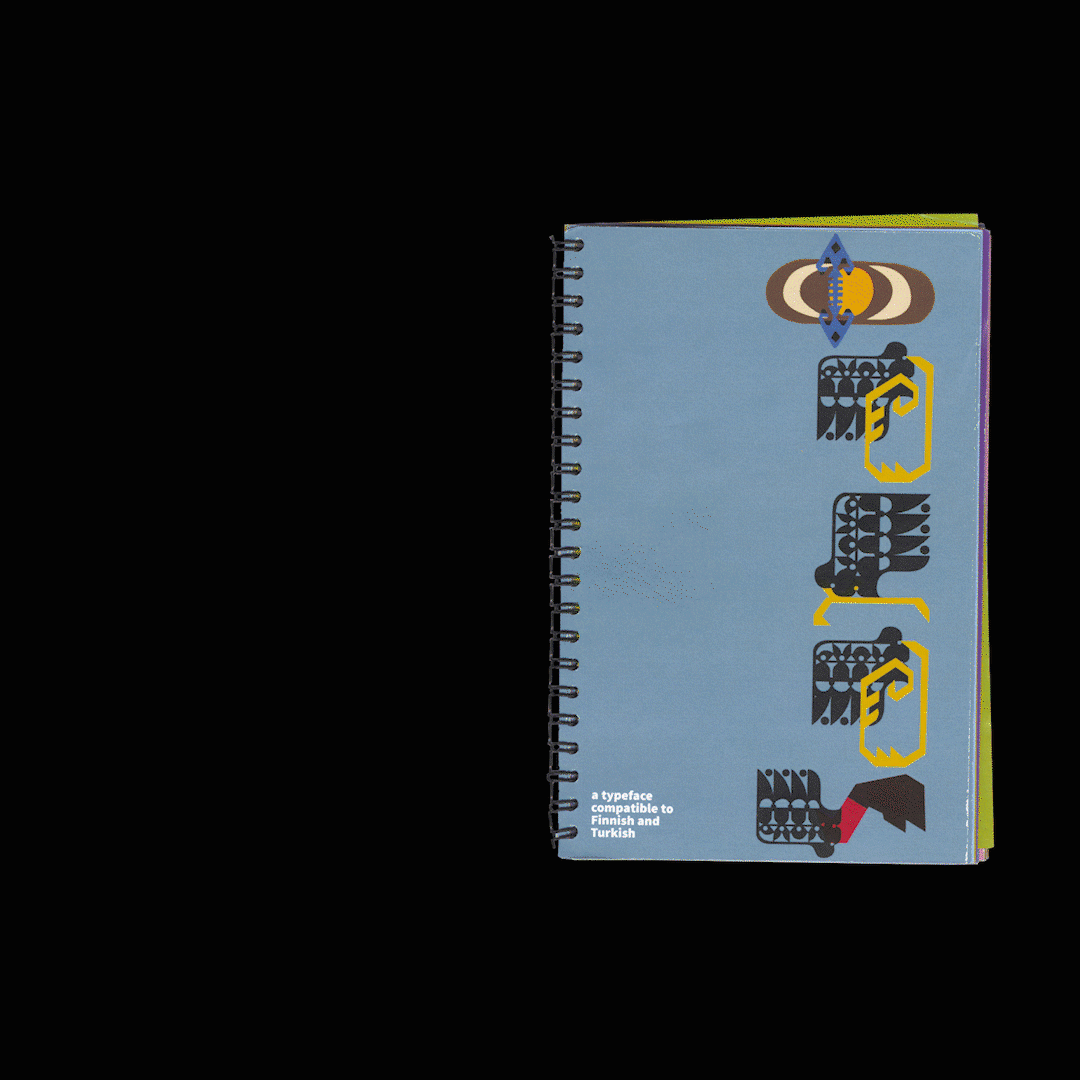 Sanat is a display font made in collaboration with Max Beidler.

It combines Finish Marimekko patterns with Turkish rug patterns in the form of a bilingual alphabet.

The booklet was made to display the font specimen.


Sanat Font was done for a one week assignment for the course Design Studio 1 taught by Anastasiia Raina during Fall 2019 for the Graphic Design department at Rhode Island School of Design.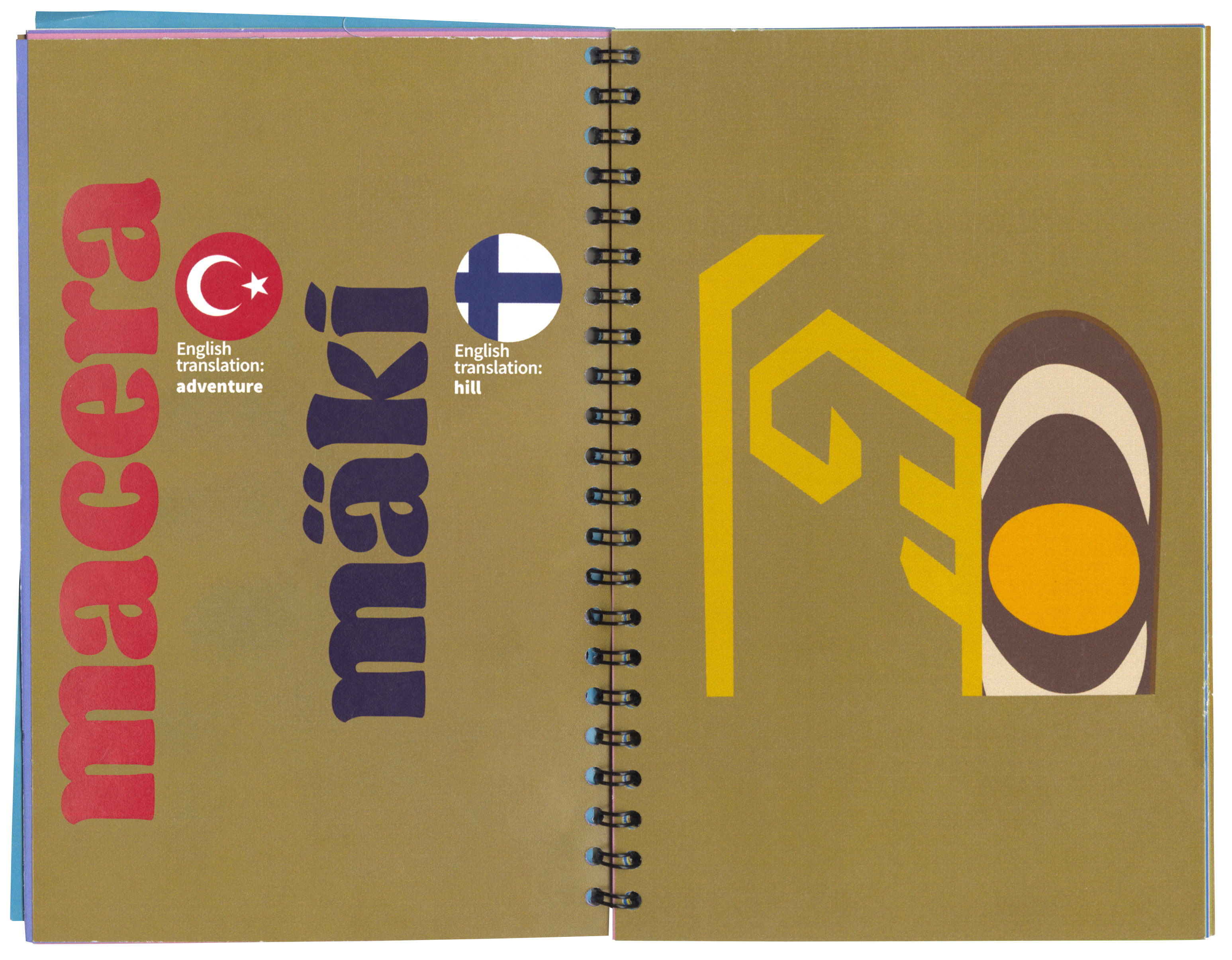 ---