Next Up Foundation
Branding
January 2019
---
Based in Anaheim, Next Up Foundation is a 501(c)(3) nonprofit that believes in the power of skateboarding to change kids' lives.

I, as a design student, decided to use them as my target NGO because their previous visual language felt dated and inappropriate for their audience.
As a skateboarding NGO they lacked the funk and coolness the skate subculture possesses. Their logo was confusingly geometric and curvilinear at the same time. Therefore, my initial step in re-branding was to give their logo a fresh look which grabs the attention of the youth audience while appearing safe and plausible to parents and donating adults.
The new logo aims to create a virtual skatepark inside the viewers head by creating skate friendly negative spaces within the typographic logo. The text is truly dynamic and within the boundaries of an action sports language.
Next Up Foundation Branding was done for a one week assignment for the course Design for Good taught by Annalisa Oswald during Winter 2019 for the Illustration department at Rhode Island School of Design.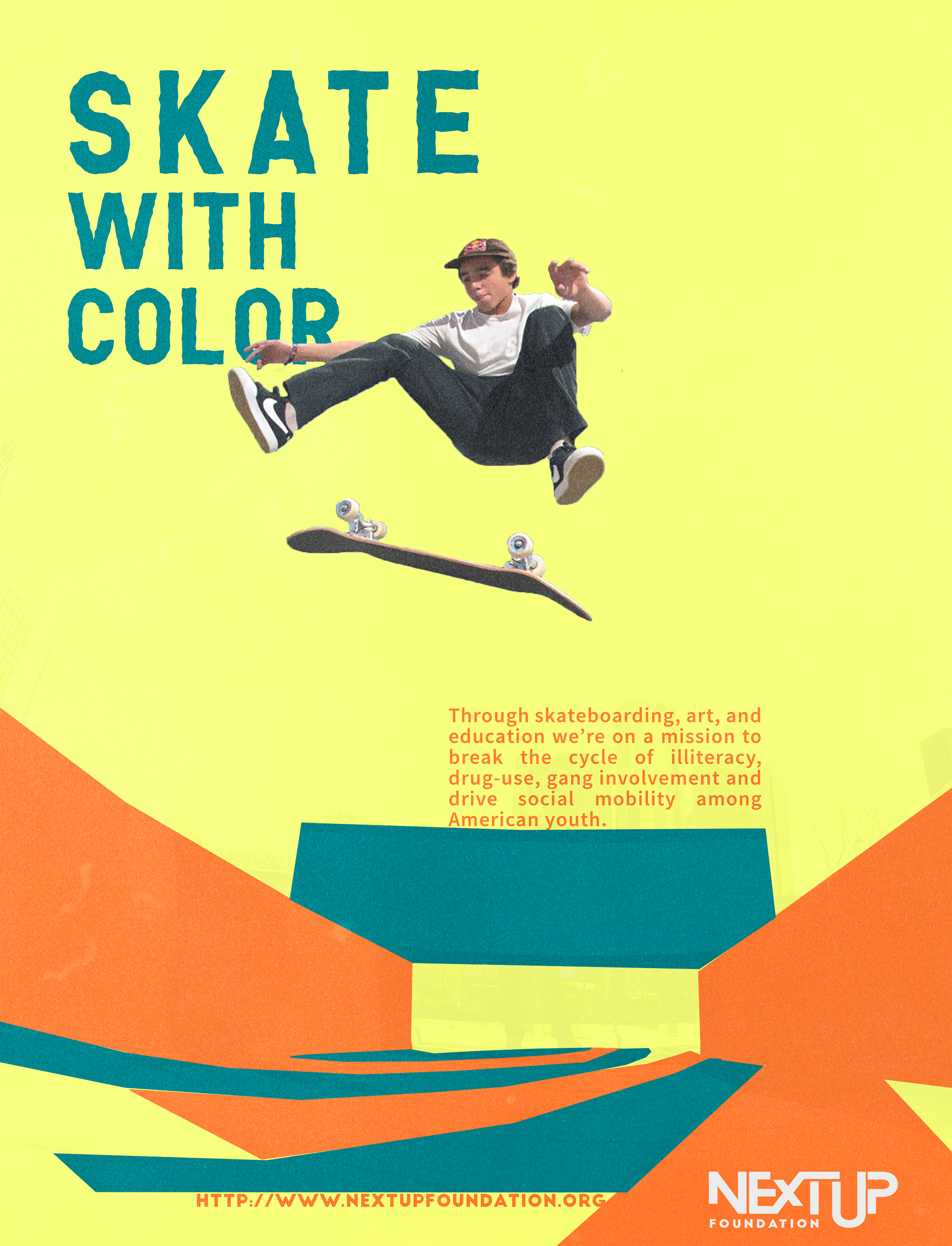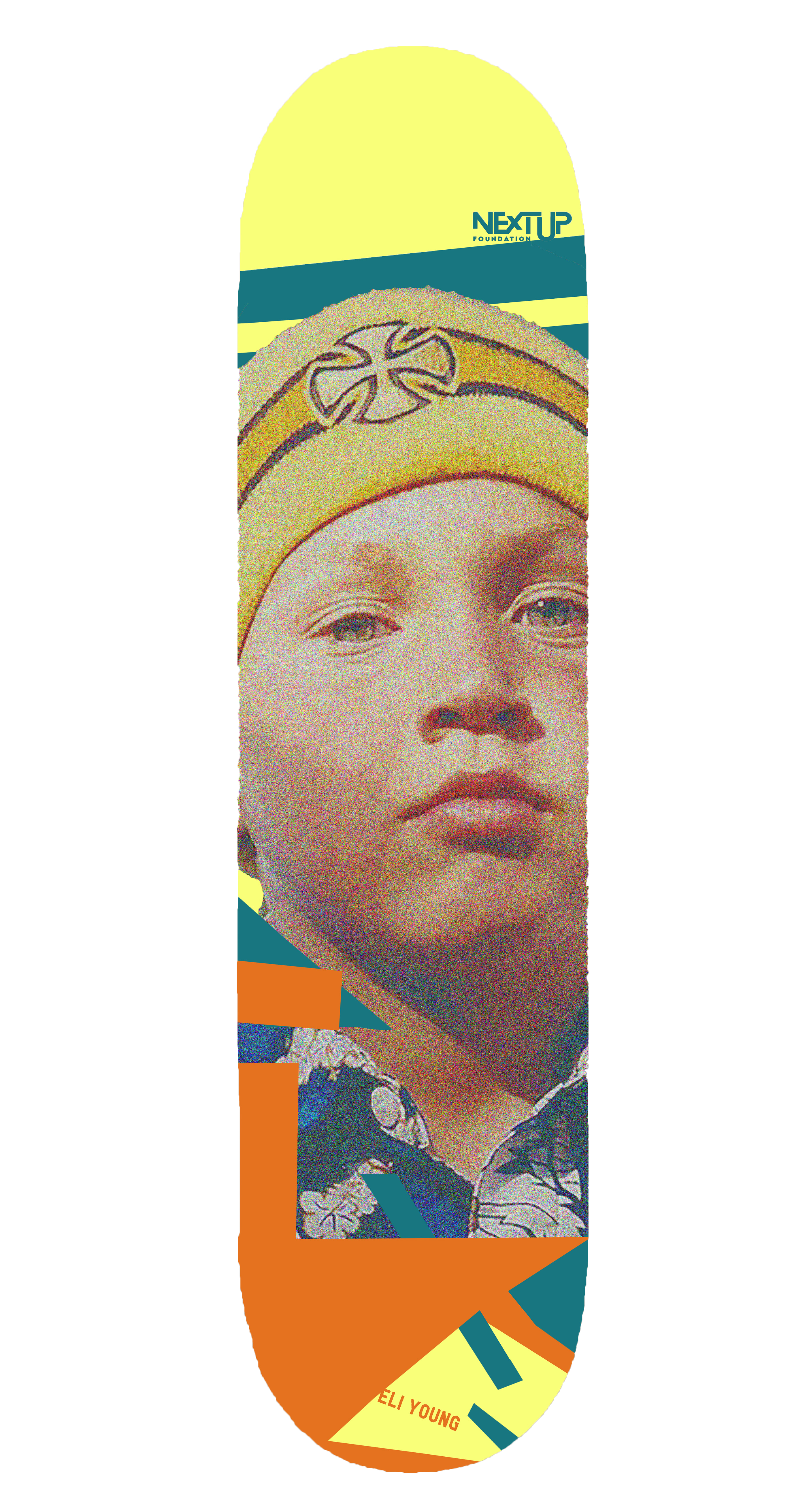 ---