Mimaroğlu Documentary
Poster
July 2020
---
Mimaroğlu is a documentary about İlhan Mimaroğlu who is an early pioneer of electronic music during 1950s. It captures him as a person through his approach to music, his relationship with his wife and his kinship to New York.
I was asked to iterate two poster concepts for the documentary to be presented to the client.
Completed for
Monroe Creative Studio
.
---
Concept 1:
The documentary uses a lot of footage that Mimaroğlu filmed himself therefore, it gives a chance to the viewer to see the world through his perspective. The posters harness that idea by putting visuals literally atop his eyes.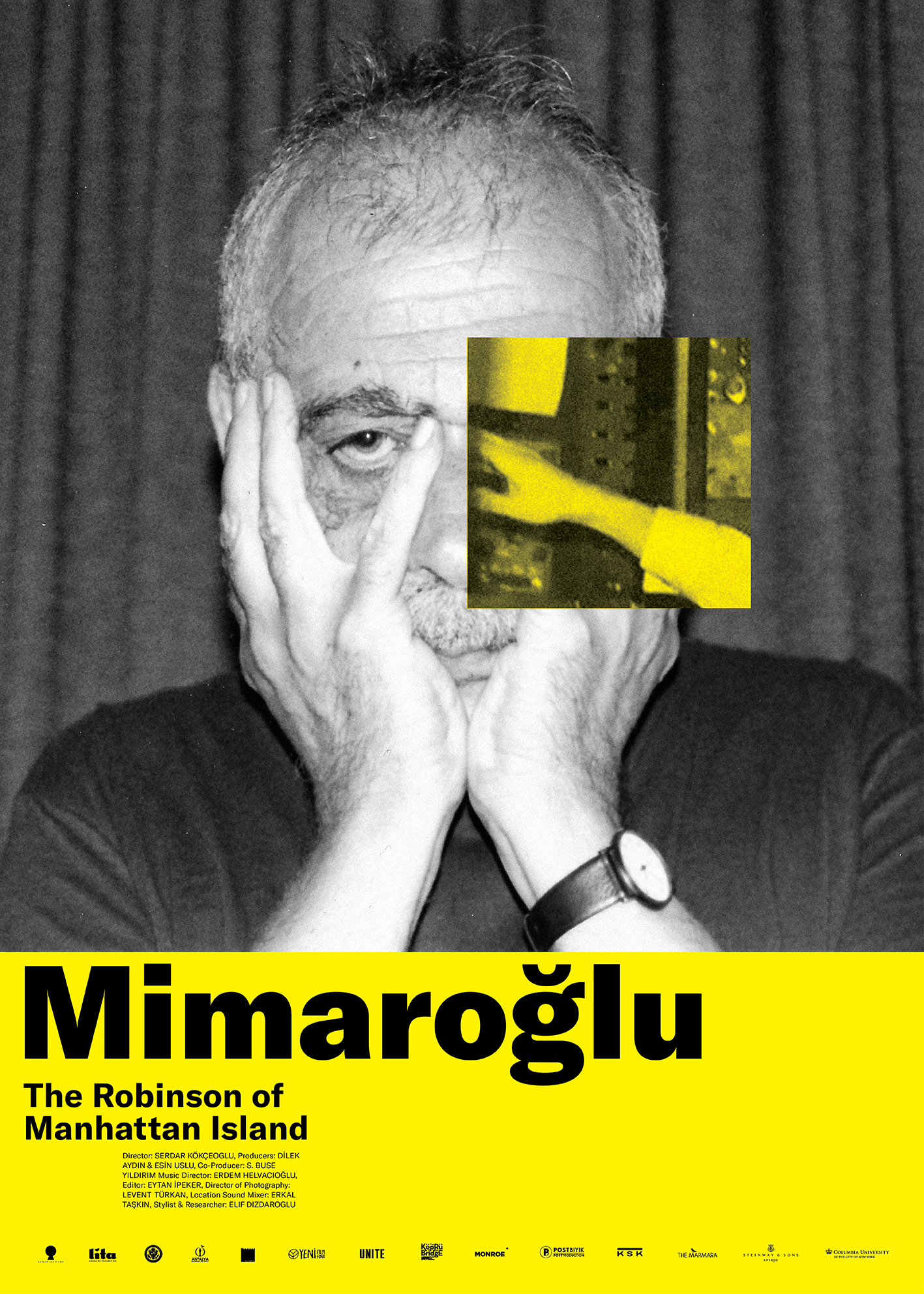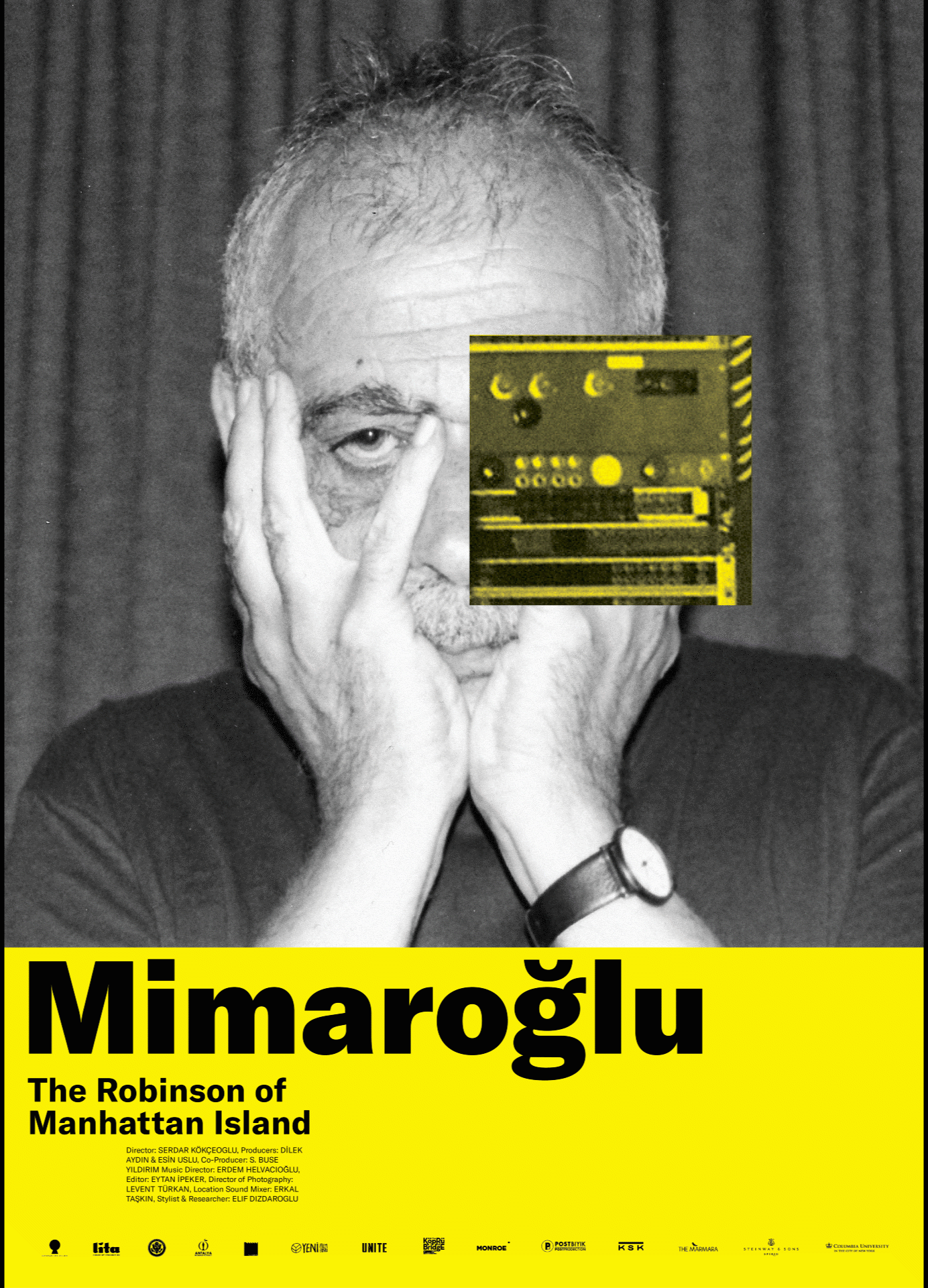 ---
Concept 2:
Mimaroğlu would collage sounds with early synthesisers and sound manipulation machines. These posters slice and machinize shots from the movie with the same manner as Mimoroğlu would work with sound.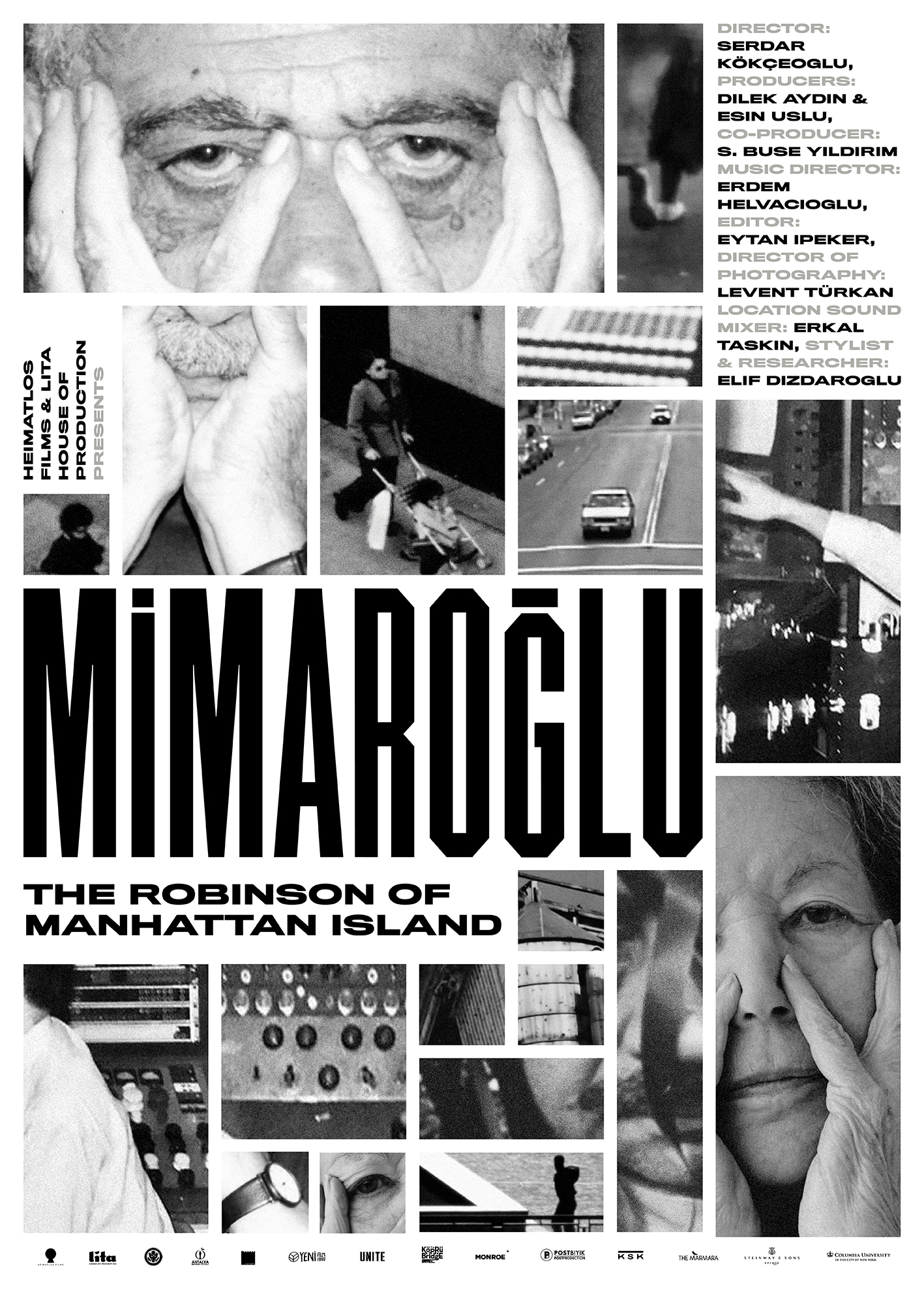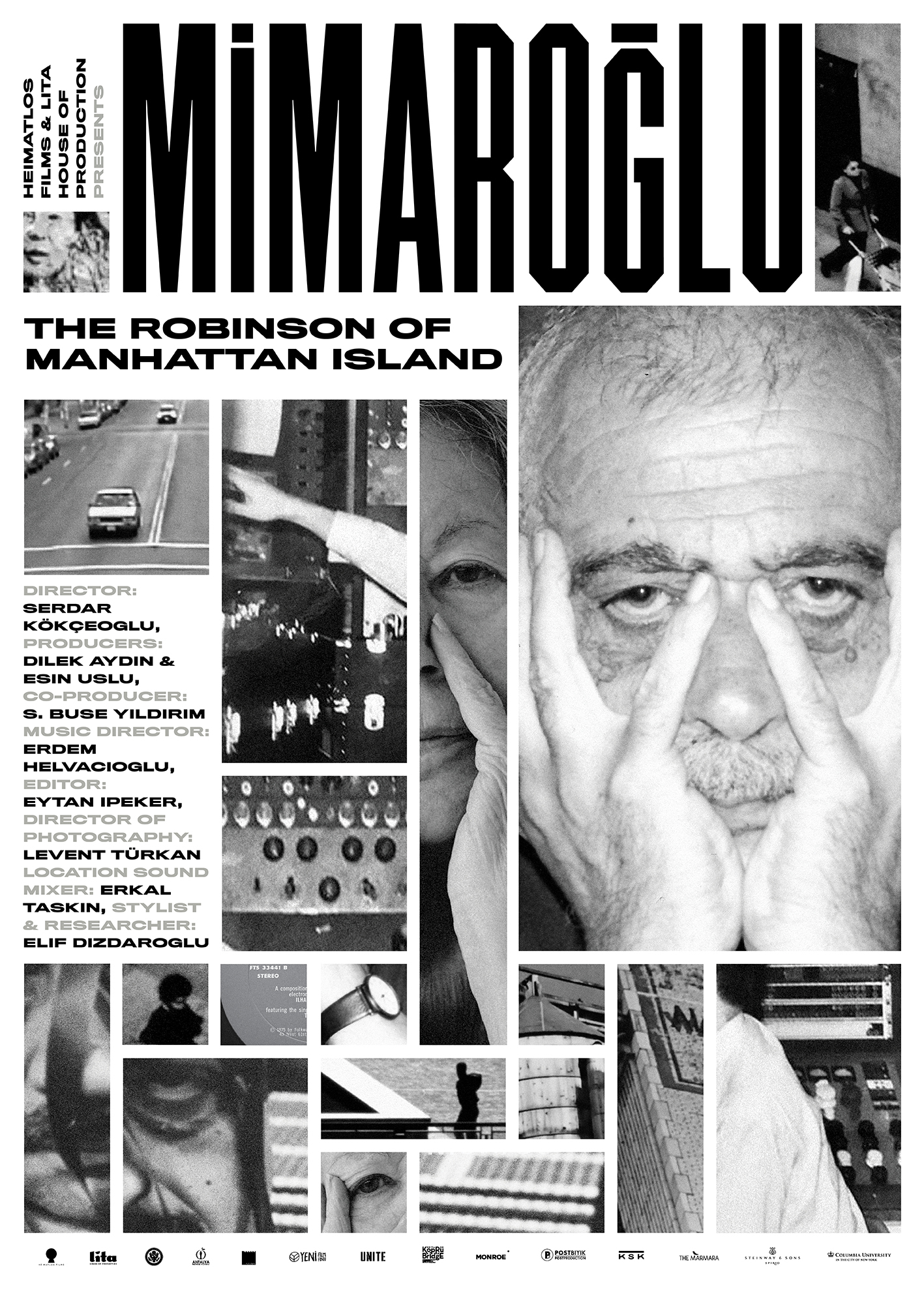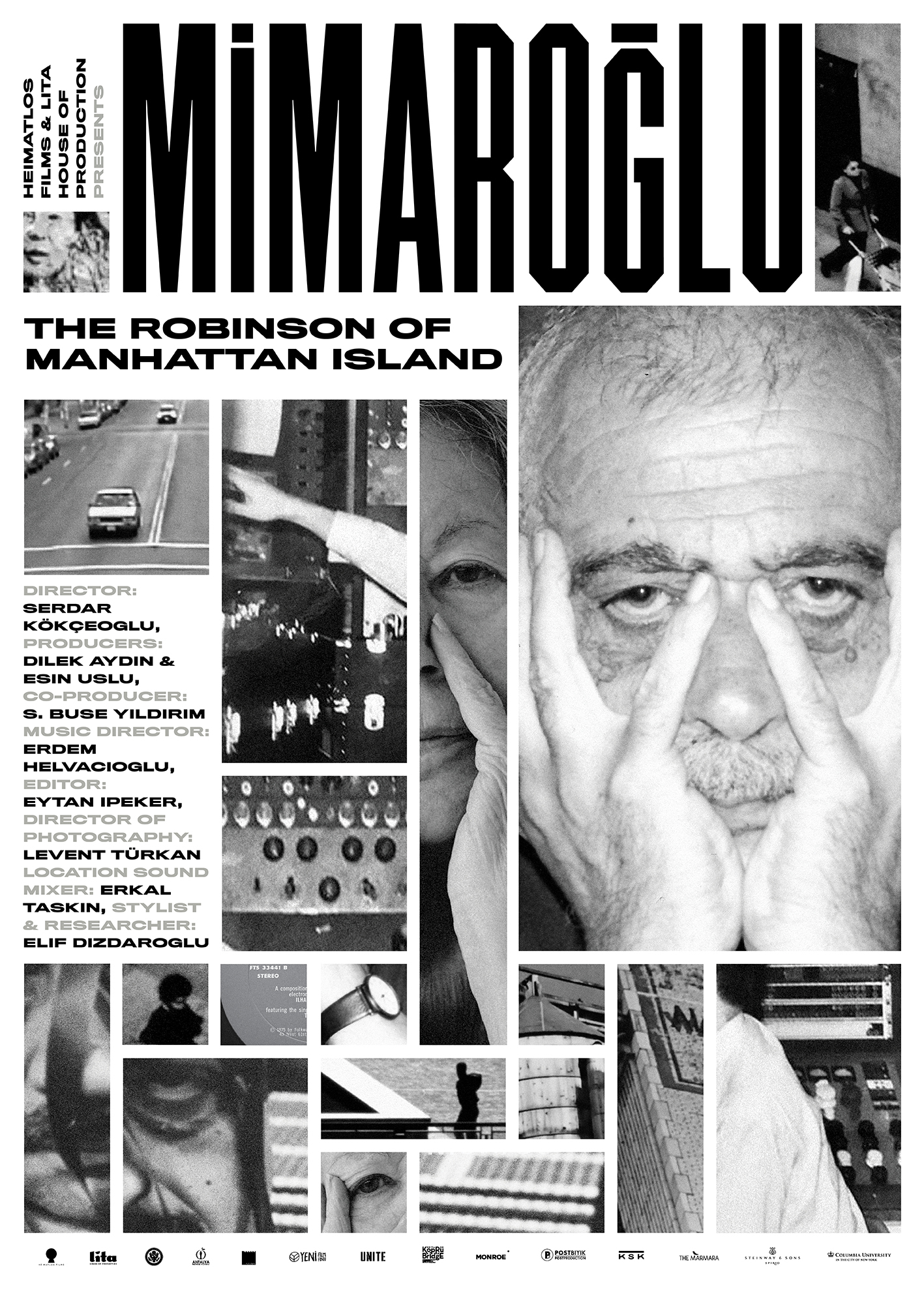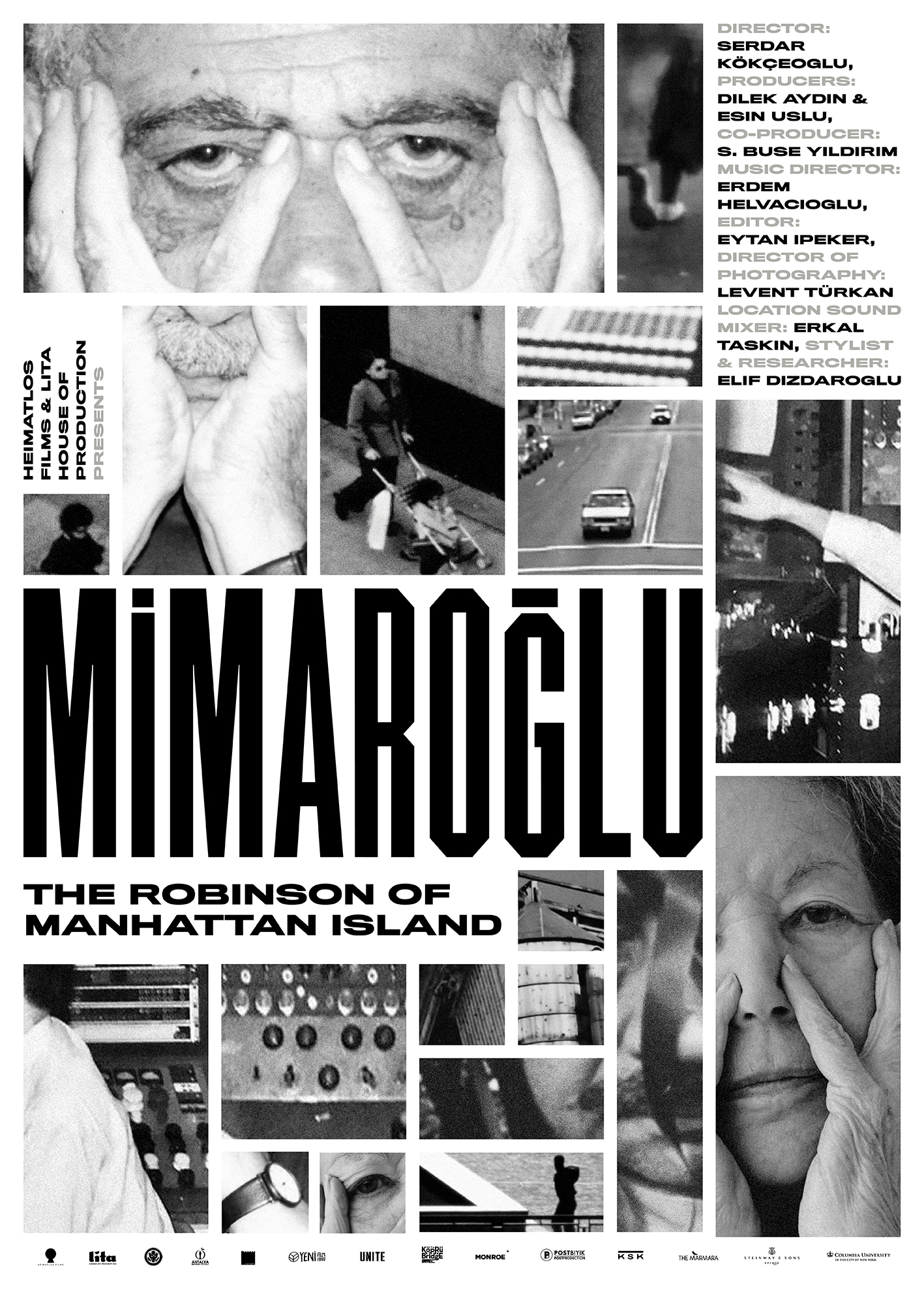 ---