Matter&Gall
Book Design
December 2019
---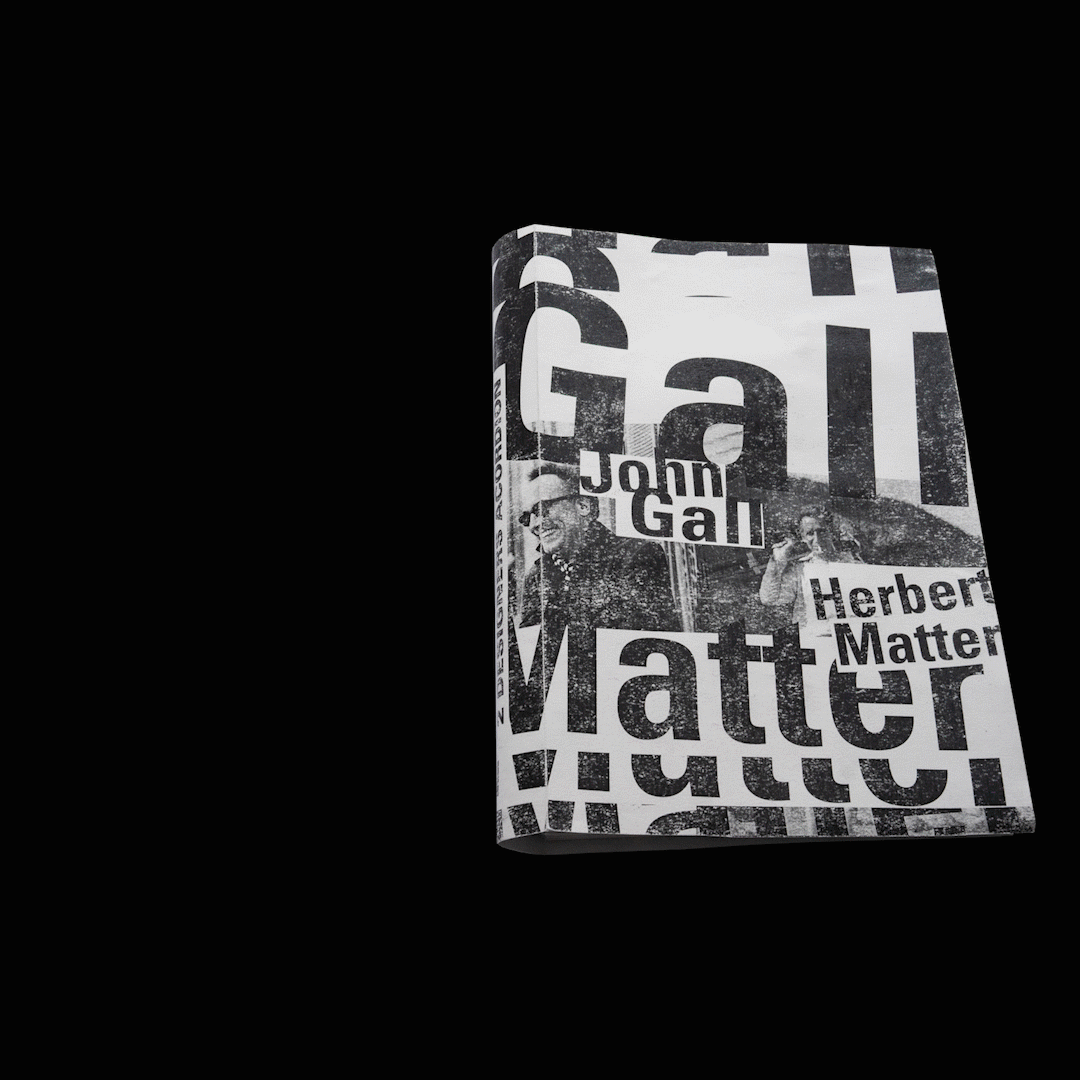 The goal of this book is compare and contrast two graphic designers that are influential to the field of graphic design in terms of how they combine photographic imagery to communicate an idea more succesfully. Examining the work Herbert Matter and John Gall enables the viewer to understand the thin line between photomontage and collage.
This book is a tribute to succesful design decisions of Herbert Matter and John Gall.


Completed for History of Graphic Design under the guidence of Aleks Dawson and Doug Scott in Rhode Island School of Design.