Jewish Museum NY
Internship
Summer 2020
---
During the summer of 2020, I worked as a part of the Design Team of Jewish Museum NY. As the team oversees the visual output of the museum, there is a priority on clear communication of the Jewish Museum identity. Here is a selection from my time there.
Projects bellow are completed in collaboaration with Yeliz Secerli, Dana Citrin, Naomi Shultz & Christie Zhong.
---
Due to Covid-19 the JM Shop lost its retail revenue. Therefore, they pivoted to improve their online presence.

Since their prime audience is elderly customers, we devised a typographic system that allows an easy user interaction and increases accessibility. Another challenge within the JM Shop was to include a wide range of product categories with an organized manner. We worked on a navigation bar that expands as the user interacts while a homepage format for the shop to promote products.


---
Jewish Museum traditionally sends a newsletter to its members seasonally, however it had to transition online due to the pandemic. These are preliminary prototypes that take cues from the previous print editions and carry the experience to the web.


---
Lawrence Weiner Mural Label
The Museum commissioned the conceptual artist Lawrence Weiner for a mural that covers the exterior side of the building and is in active conversation with the city of New York. Due to the large scale of the mural, the exhibition label had to break its conventional form and help the public better understand the mural.

39,75x57,5 in. CMYK print.


---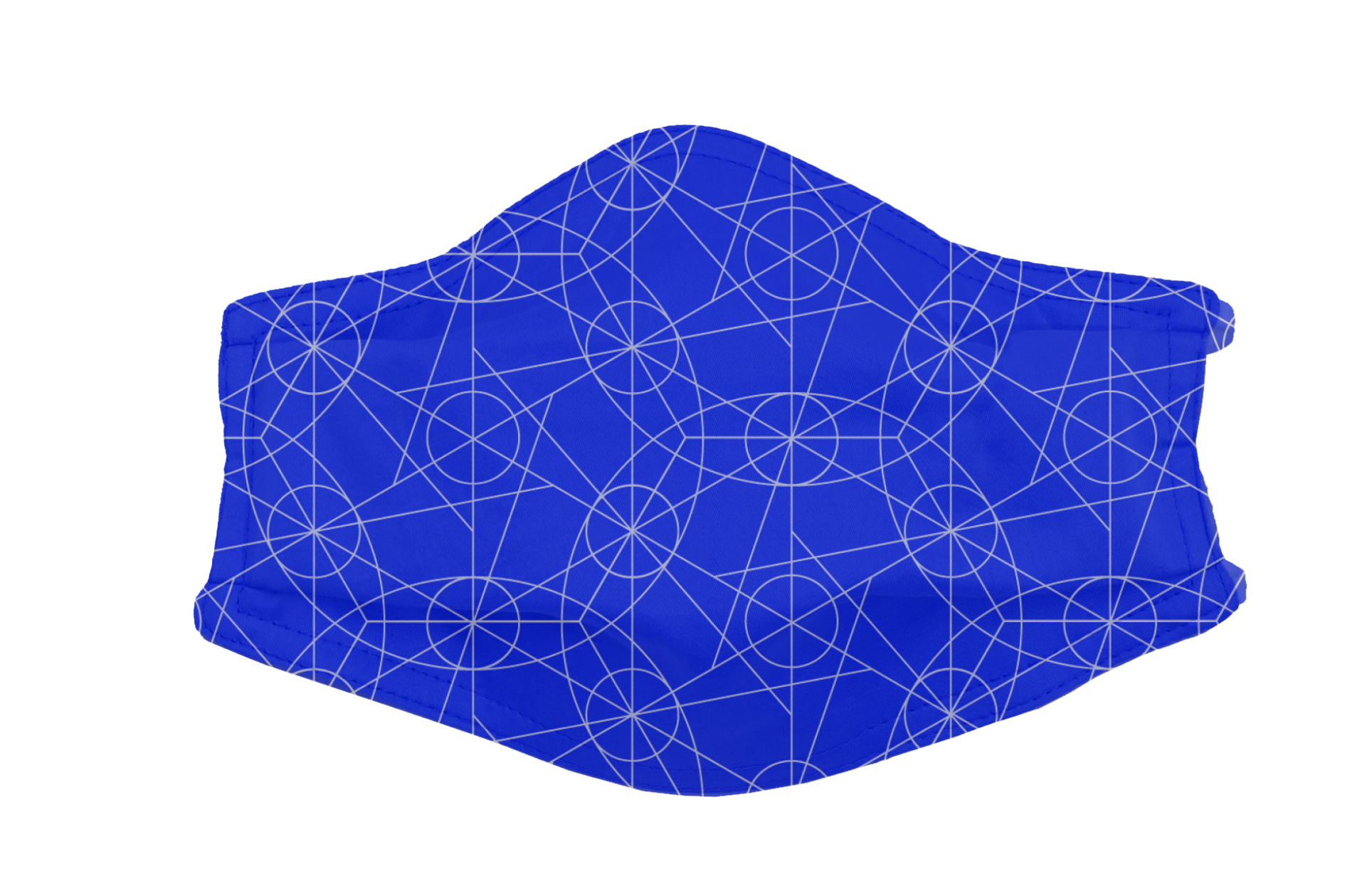 Jewish Museum Mask
A mask made for the internal staff of the museum, that praises patterns of Jewish heritage.