Drawing Room
Installation
September 2020
---
Why do we draw? What happens to our mind during the act of drawing? How can one draw without the influence of culture, histories and industrialization?

The installation materializes these questions along with a personal reflection to writings of Hans Prinzhorn and Jean Dubuffet who brought a new lens to psychology of raw portraiture.

The exterior of the room were painted by volunteers on a weekend hang-out, and then the room assembled to create a space where one is free to engage in dialogues with their inside and reflect through portraiture.




Completed for Design Studio III under the guidence of Lucinda Hitchcock in Rhode Island School of Design.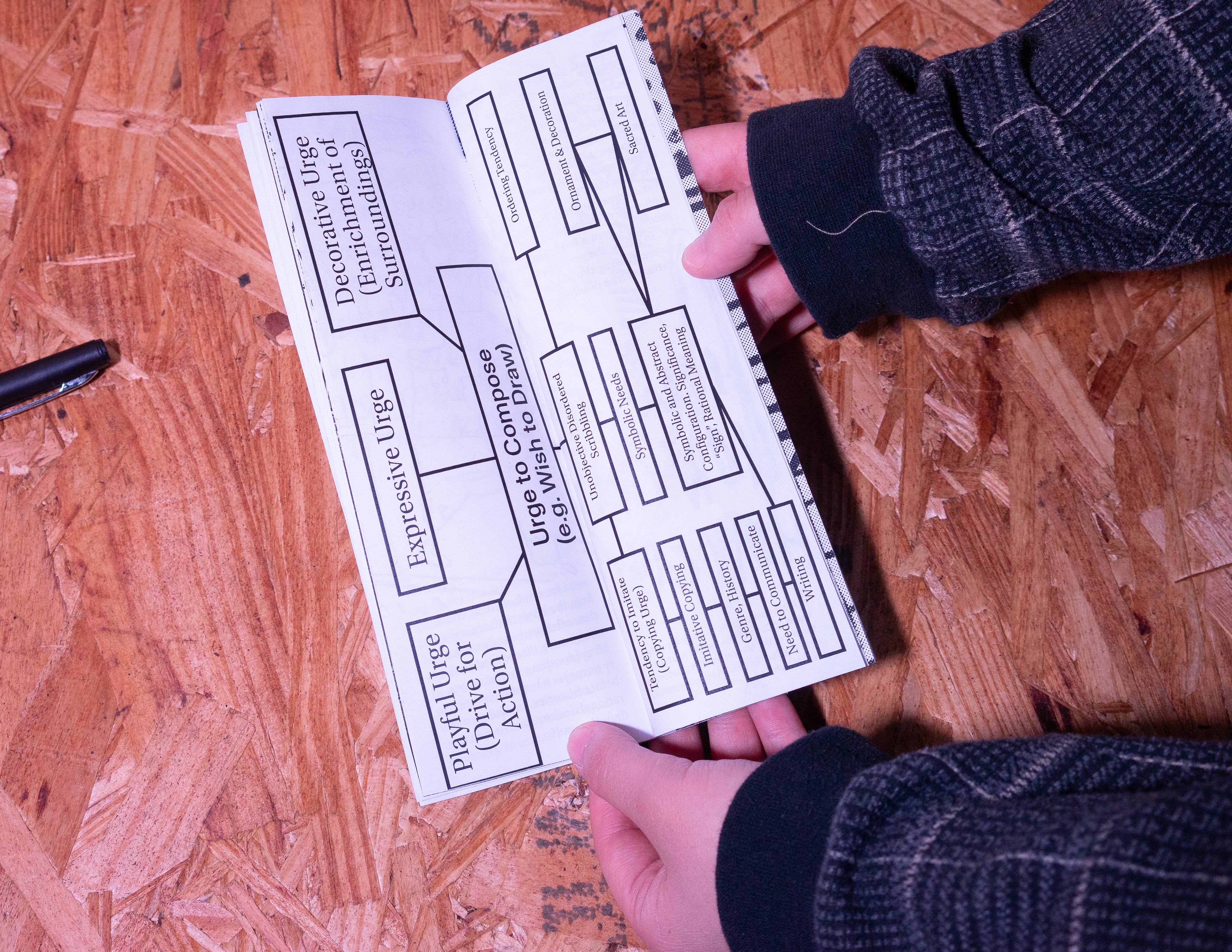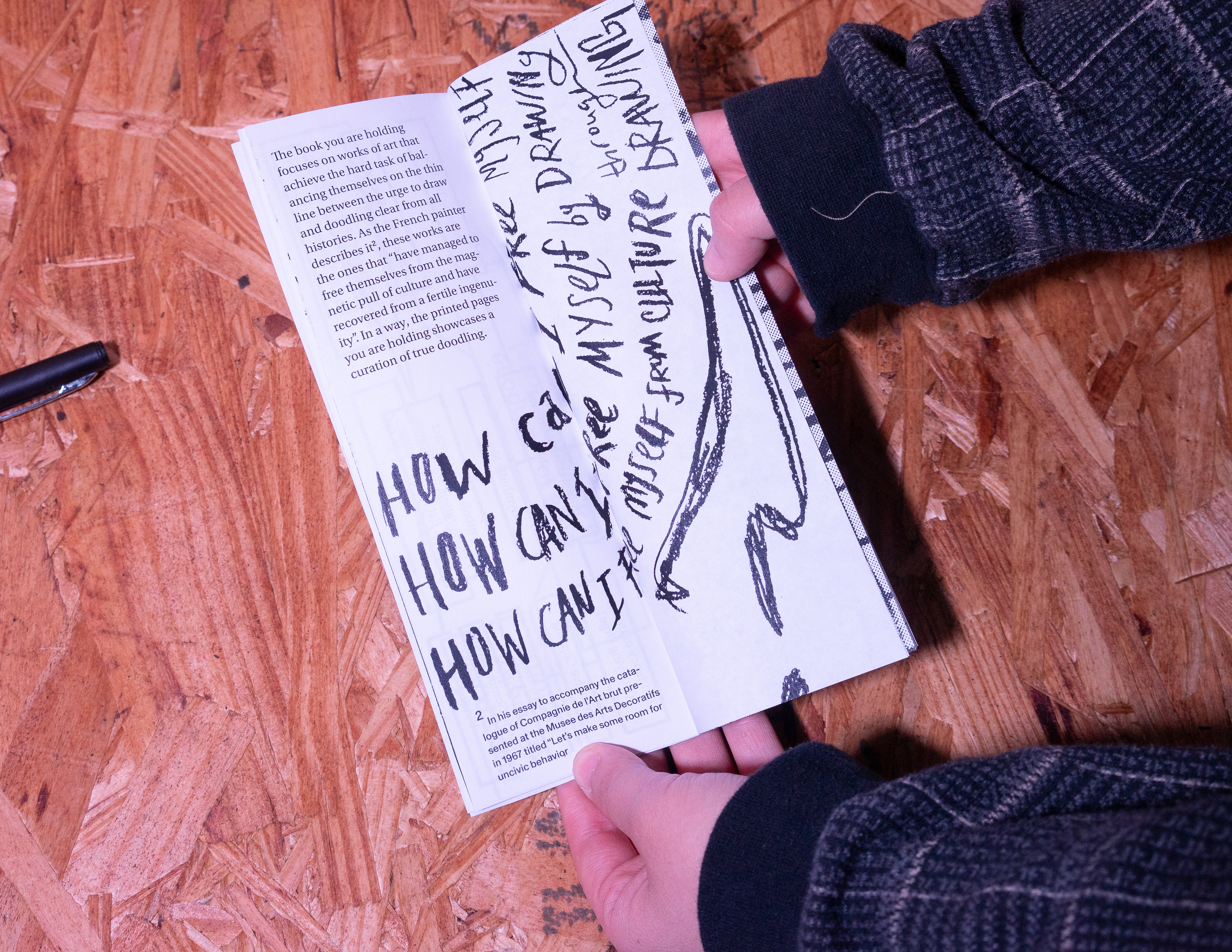 ---