Breath Hub
Identity
July 2020
---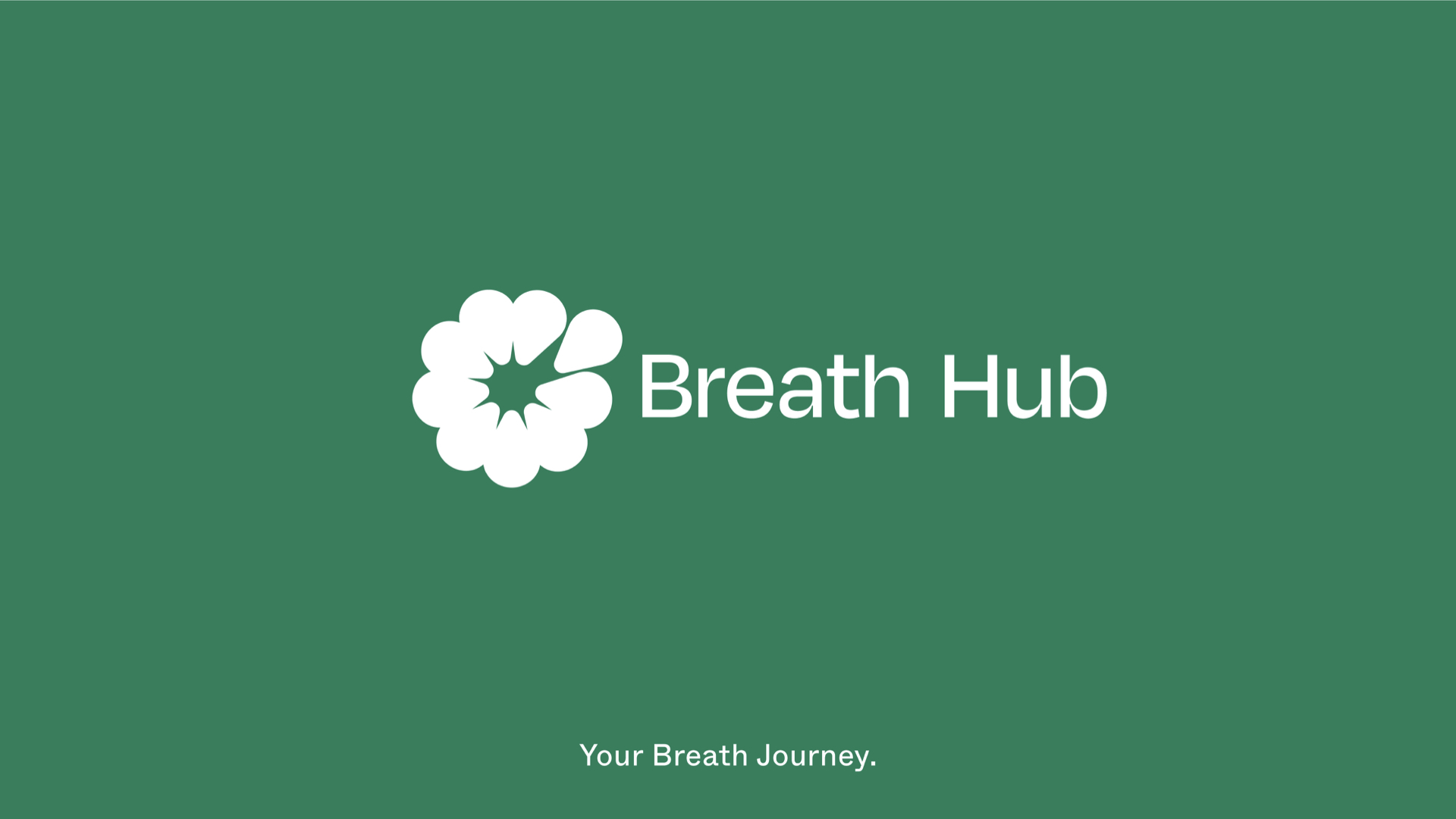 Breath Hub is a mobile app that carries a live breath library. As the app positions itself as a medium of self-transformation, it guides its users step-by-step with breathing exercises.

As an intern, I was asked to come up with a brand proposal to be presented. In an interview with the customer, they said if their app was a building, it would be Lotus Temple in India. Starting with the forms of the temple I came up with a mark that resembles the diaphragm to connote breathing to the user. The identity was completed with an intricate sans serif and an earthy color palette. Bellow are some key visuals.



Completed for Monroe Creative Studio Istanbul under the guidence of Seda Yüksel.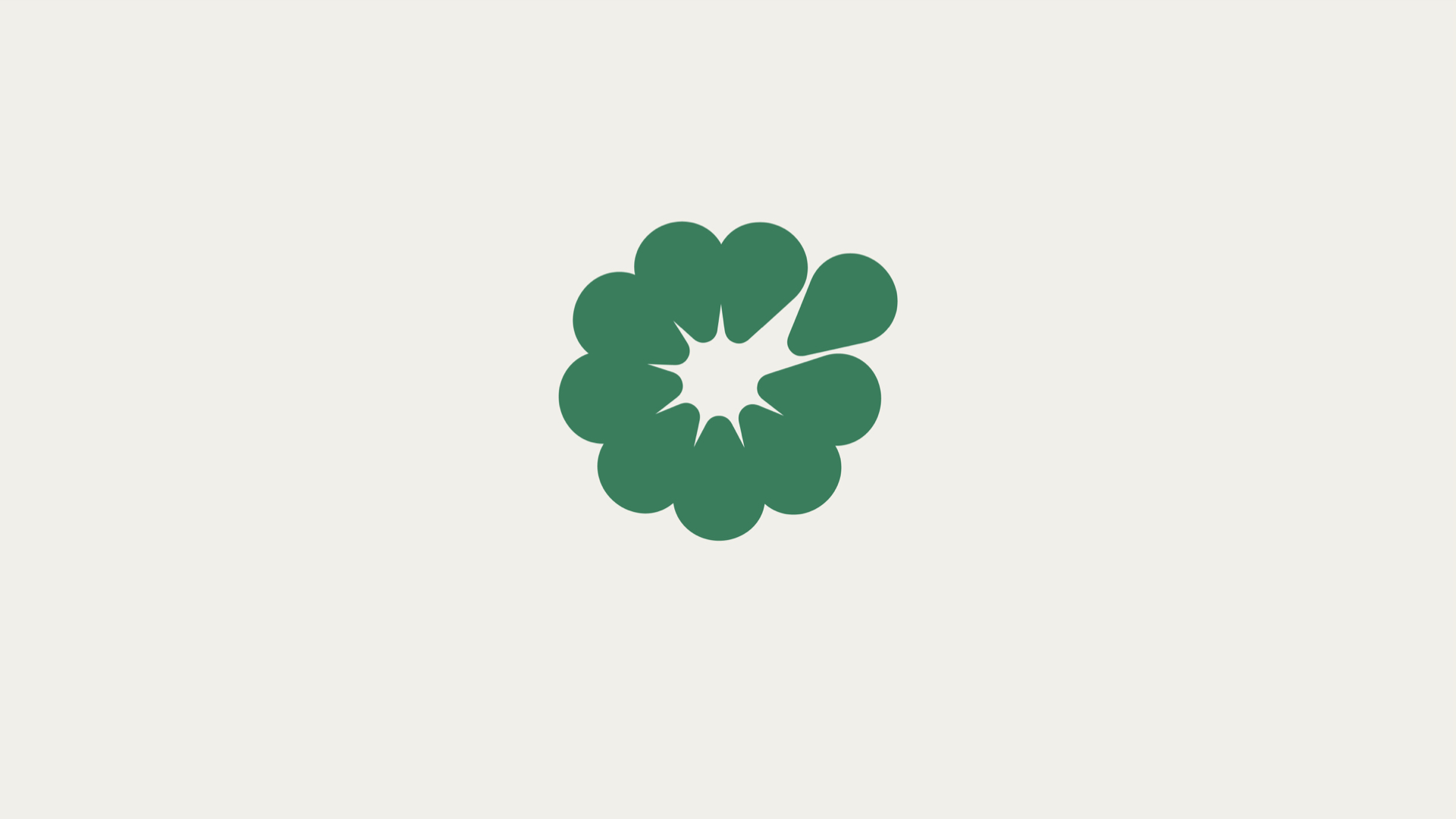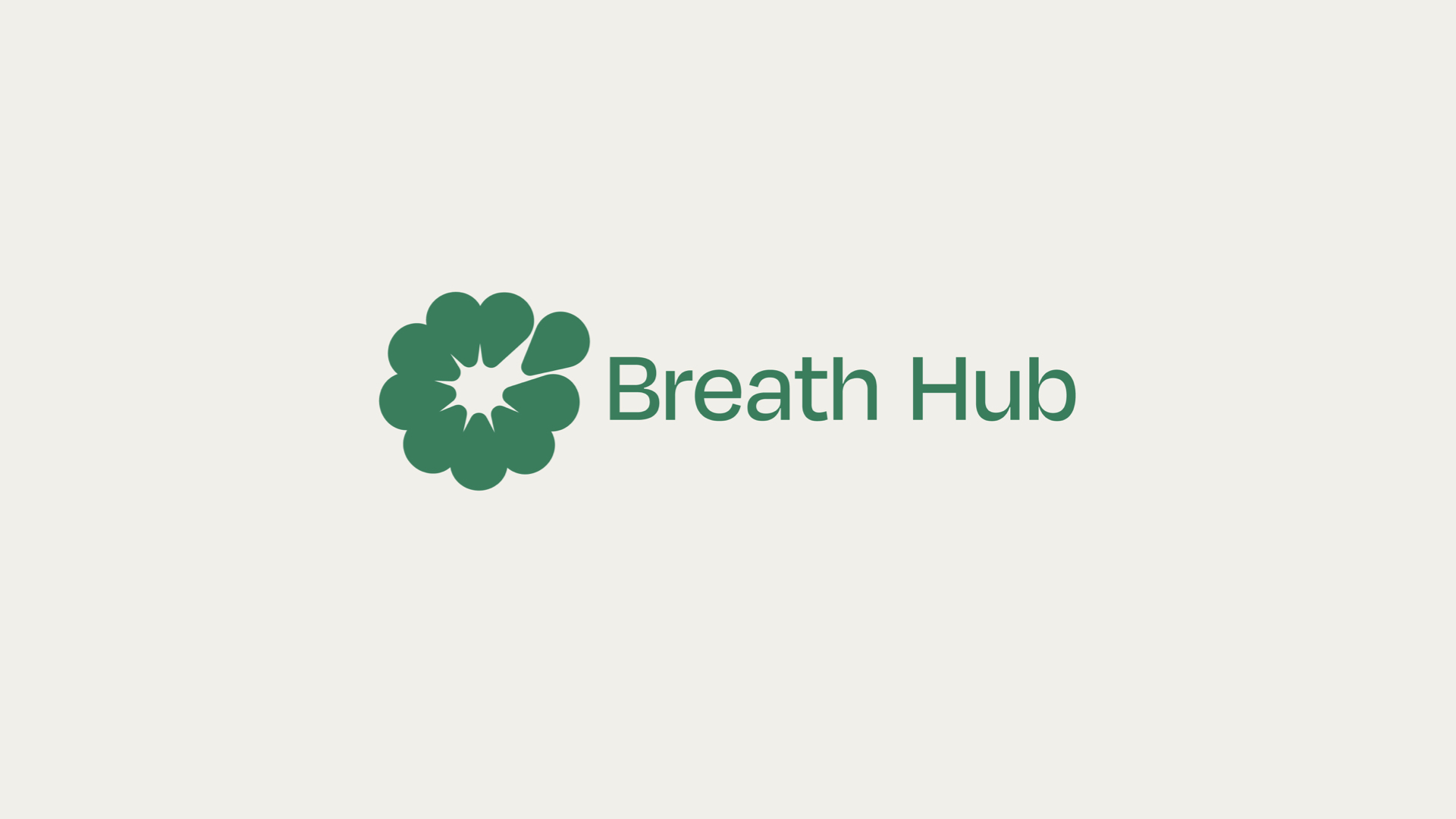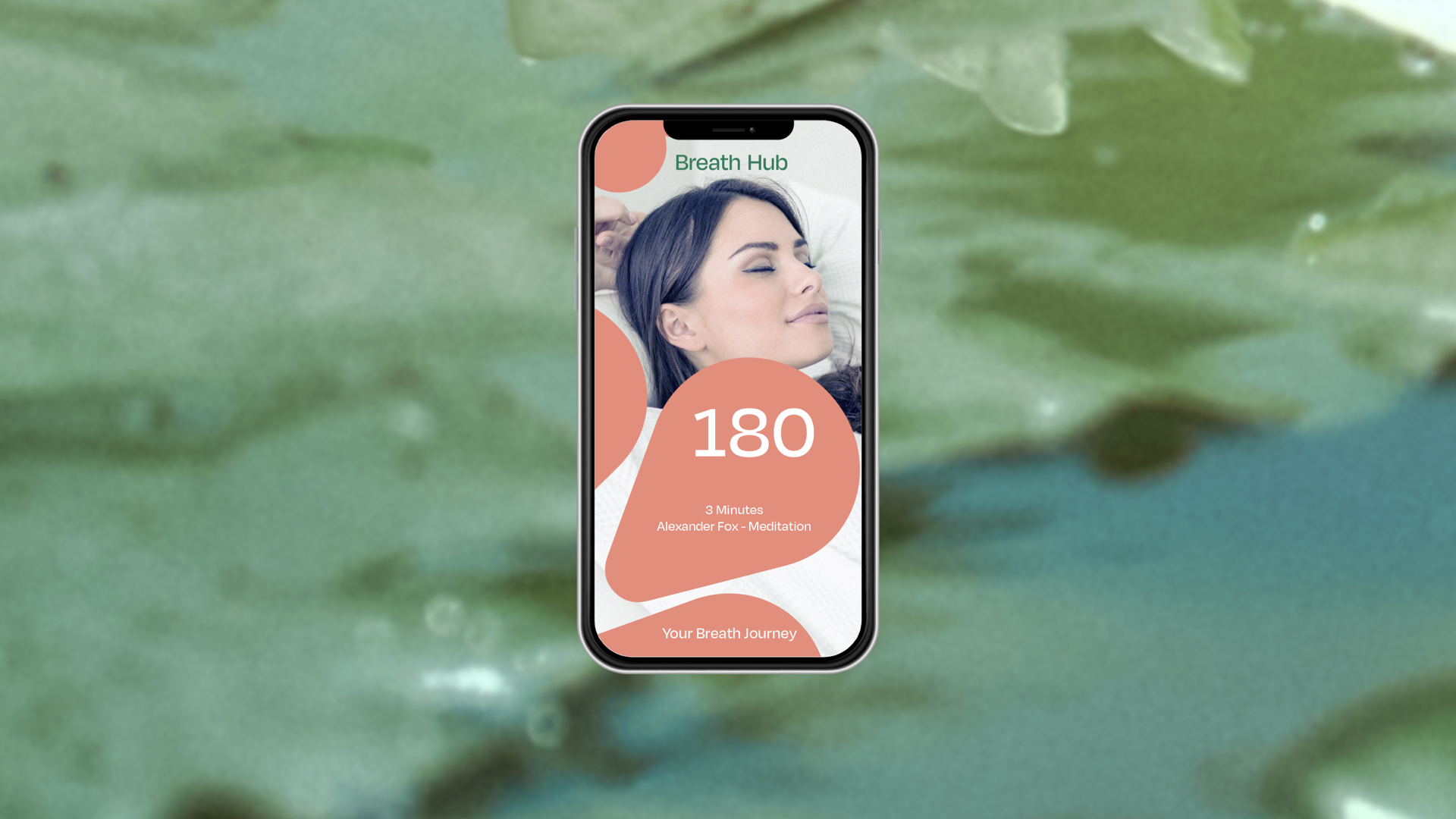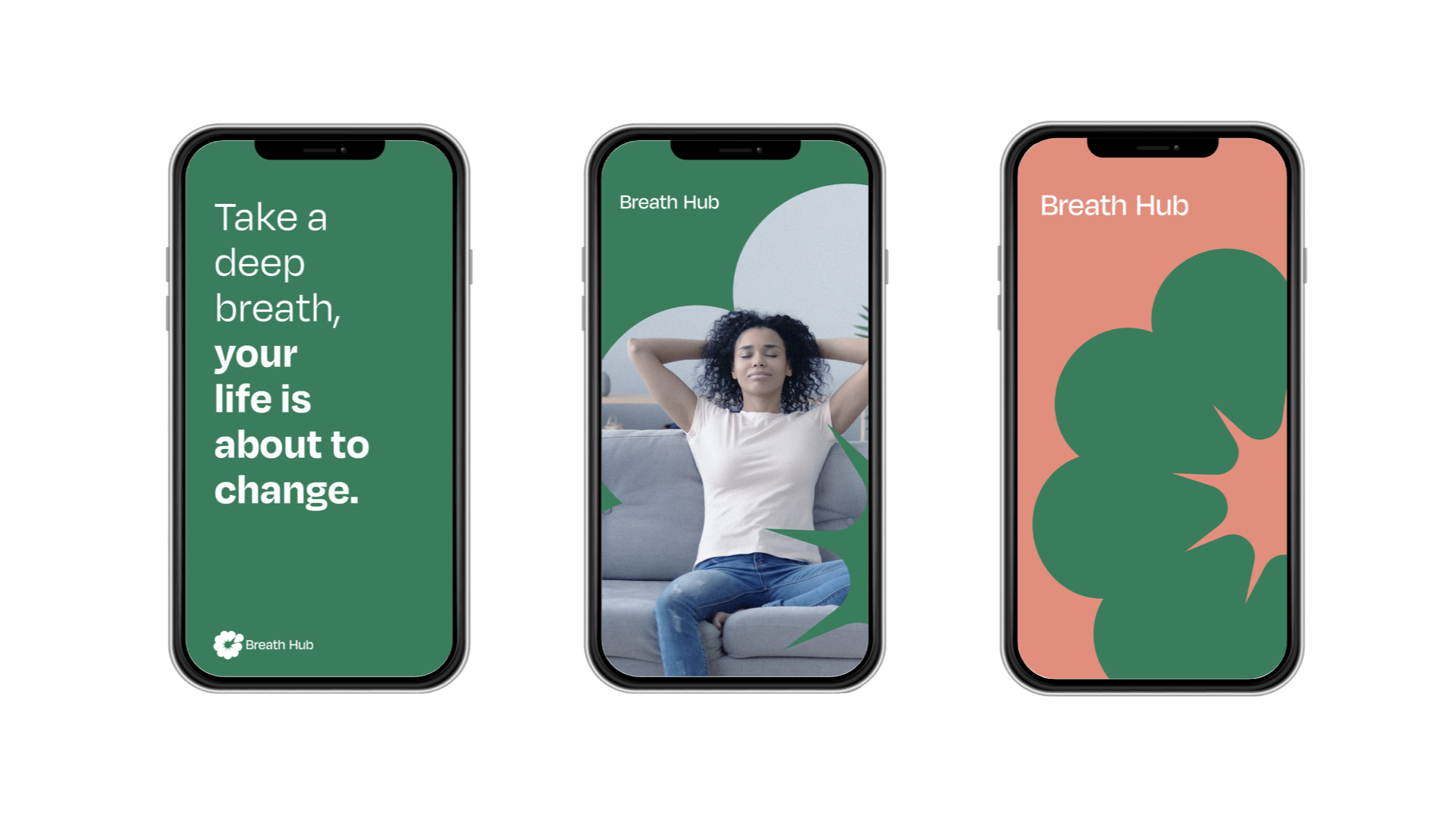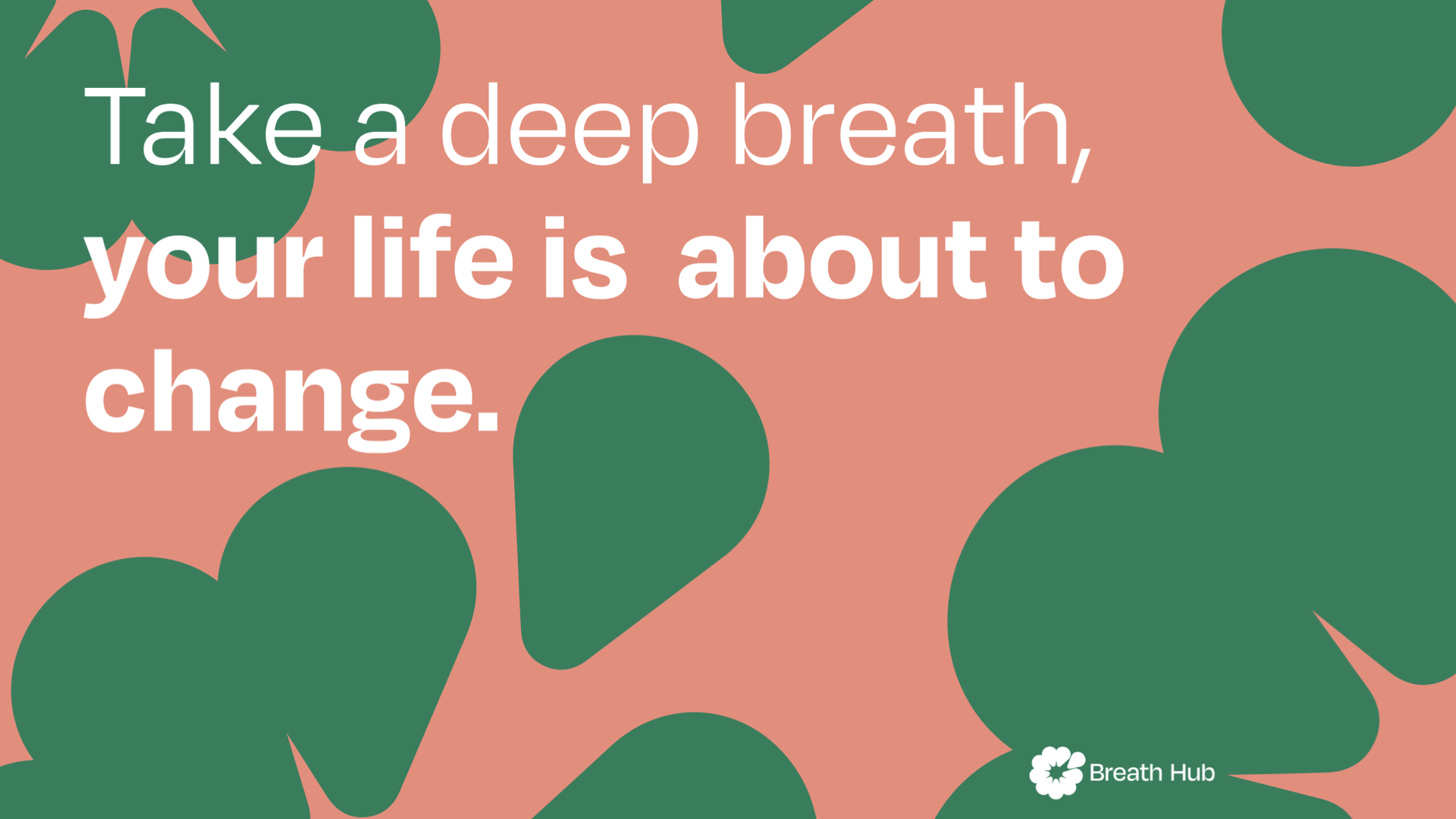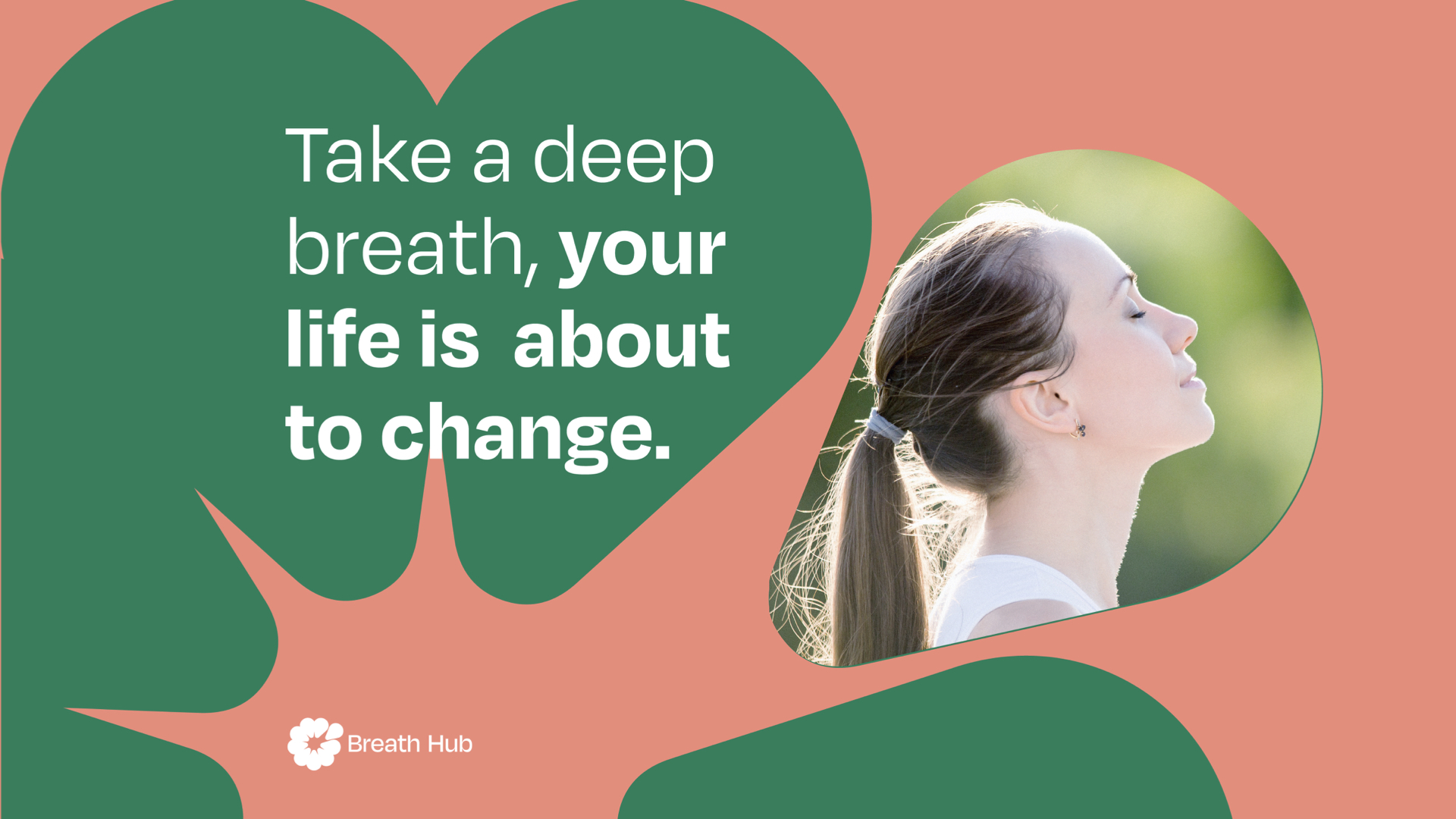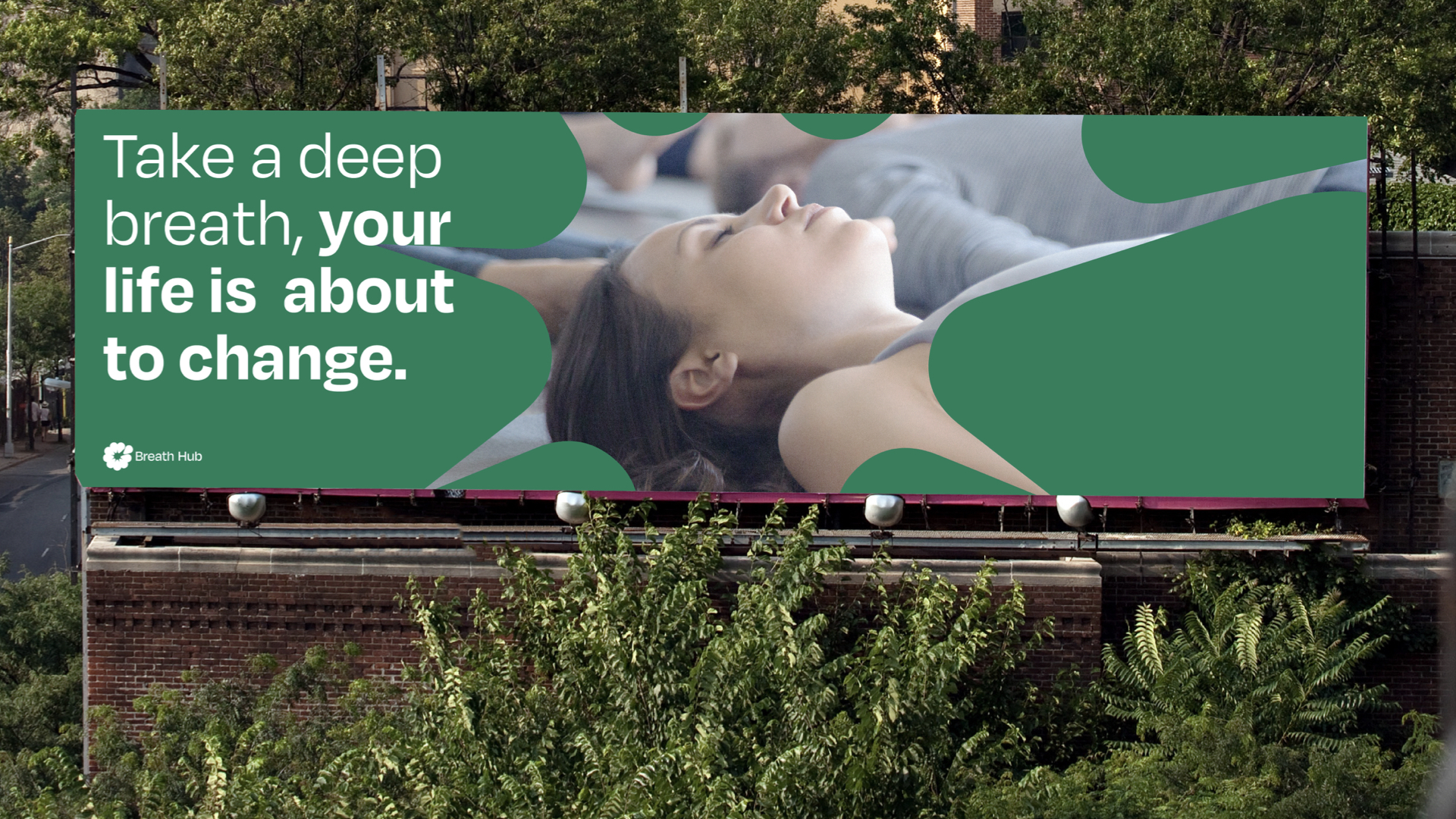 ---