Abidin single-use coffee
Packaging
February 2020
---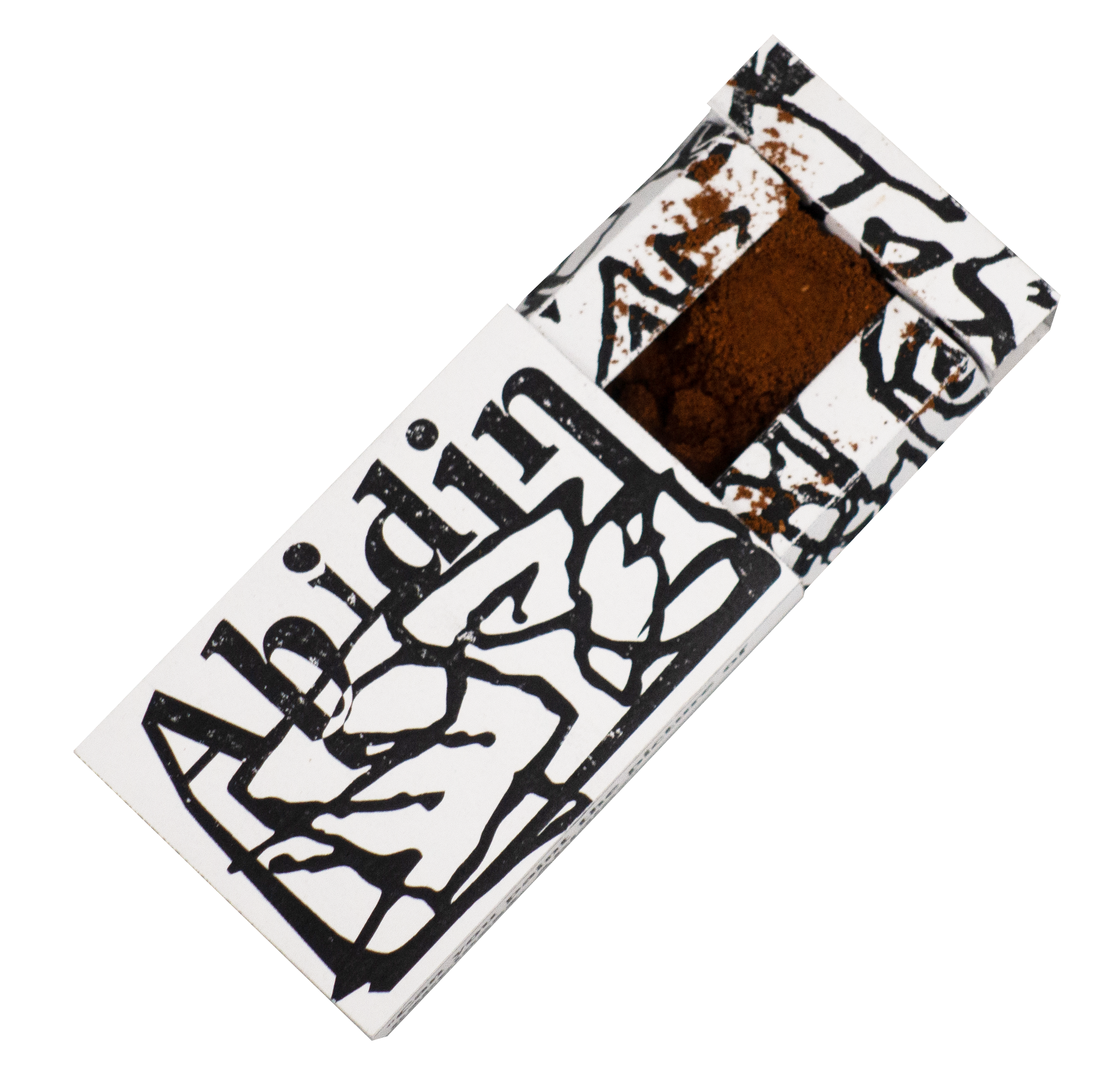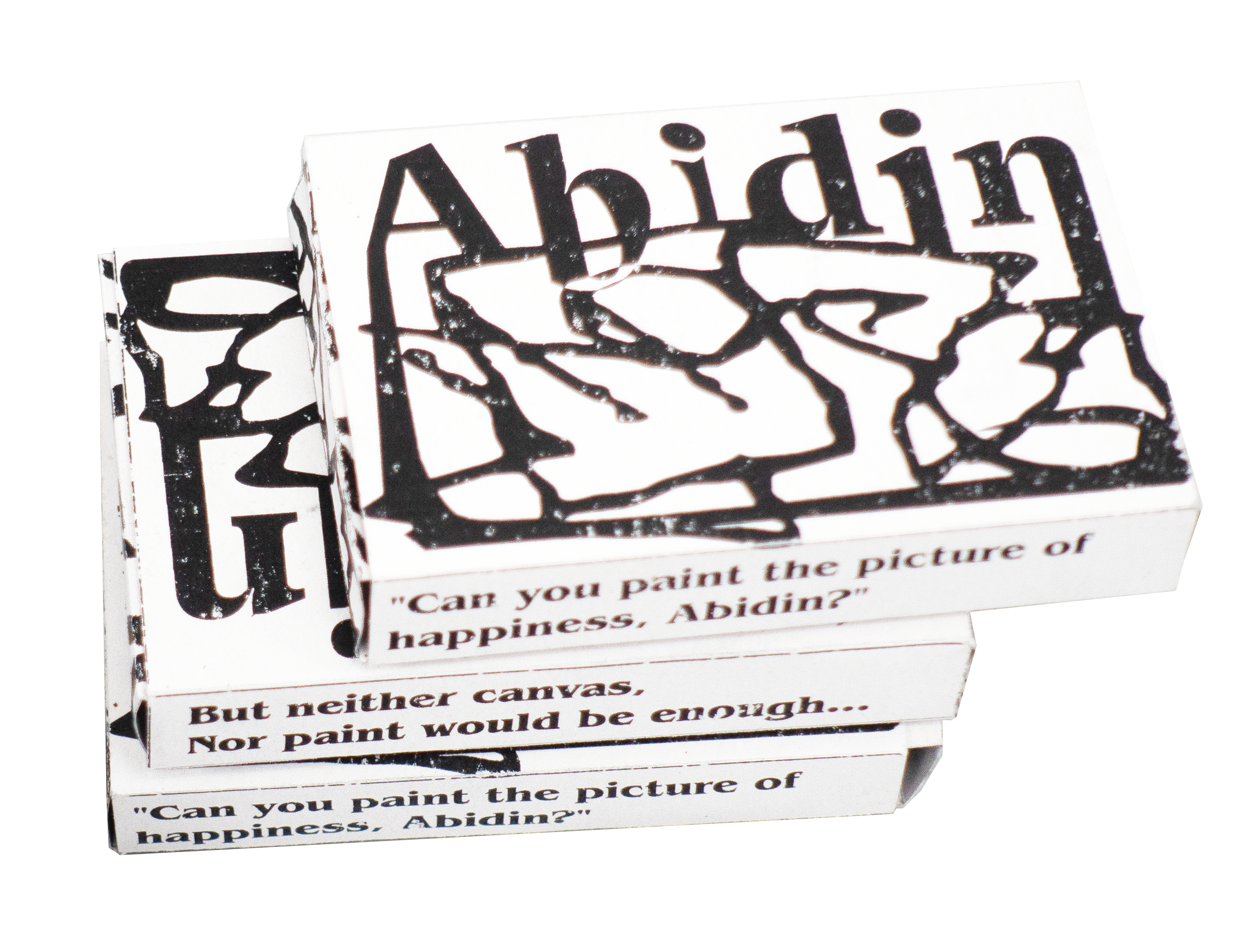 Abidin single-use coffee is a souvenir that shares a part of my life with others. When people receive the souvenir, they are not only given one cup worth of coffee powder, but also the acknowledgement of happy moments.

My family always used the phrase "Abidin" in moments of happiness to celebrate being together.

This saying references a moment in Turkish literature history when famous poet Nazım Hikmet asks his painter friend Abidin Dino "Can you paint me a picture of happiness, Abidin?". He responds with a poem where the last two stanzas are "But neither canvas, nor paint would be enough..." This famous conversation that inspired my parents are placed in two sides of the box as question and response on happiness.

The package contains Turkish coffee from Istanbul. The name honors the great Turkish artist Abidin Dino, while the lines on the front and inside of the packaging are extrapolated from his ink drawings.

Enjoy your coffee.



Completed for Design Studio II under the guidence of Paul Soulellis in Rhode Island School of Design.