Risd Viewbook 2021, Publication, 202x3136mm, 160 pages. Collaboration with Jordan Gushwa , Mary Banas and Risd Media. Photography by George Gray, David O'Connor and Jo Sittenfeld. Inside cover illusturation by Maria Constanza Ferreria. Illusturations by Sueryn Lee.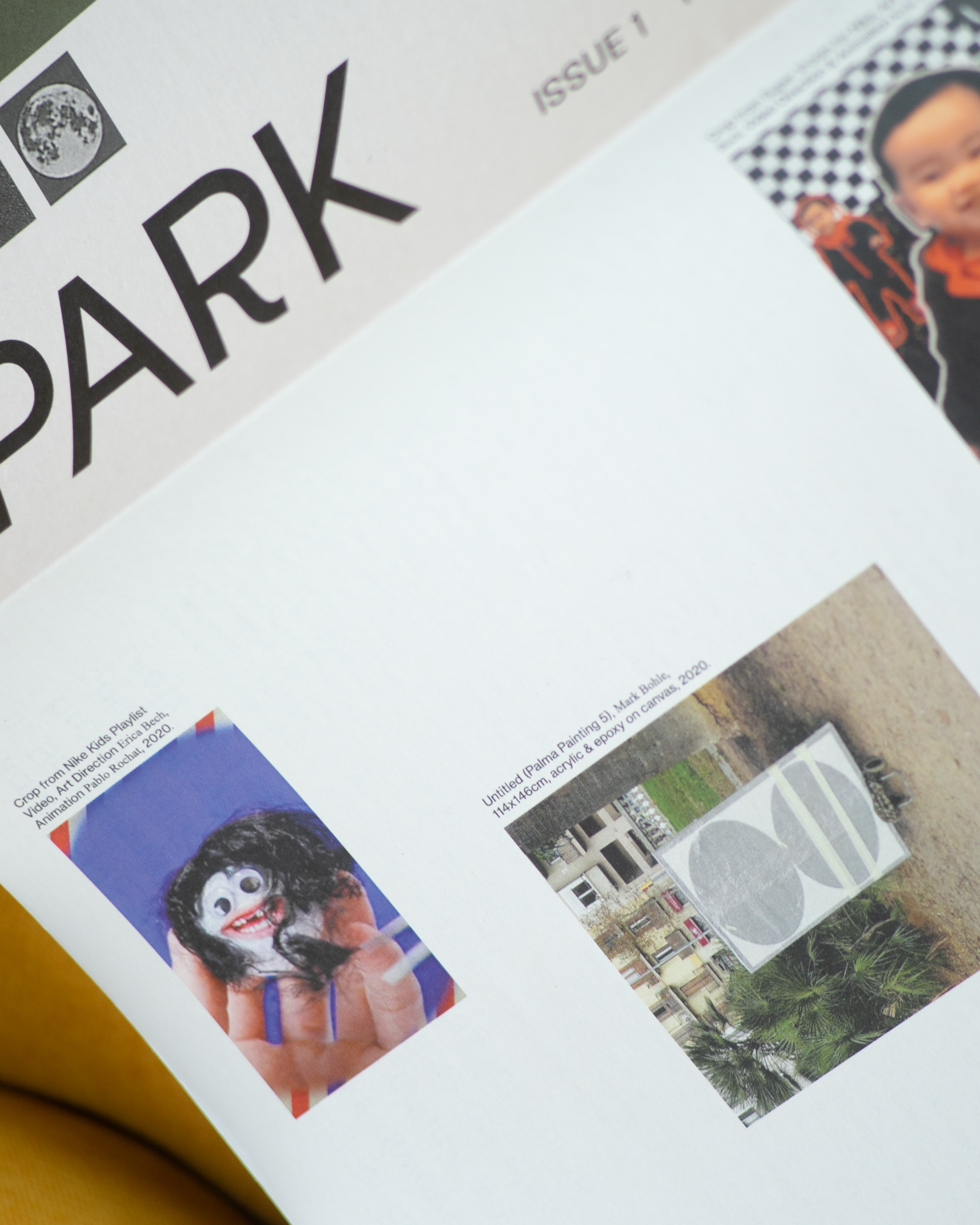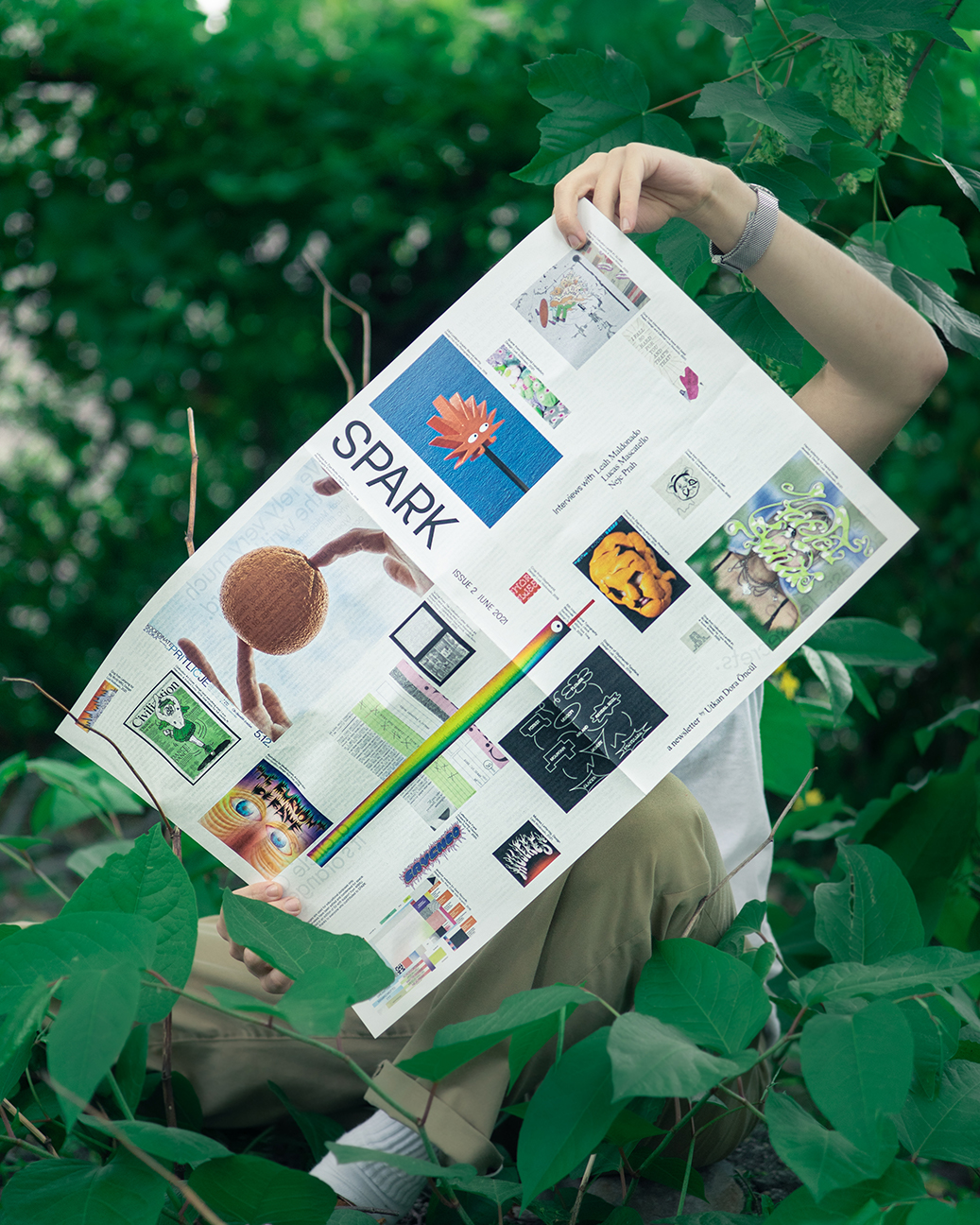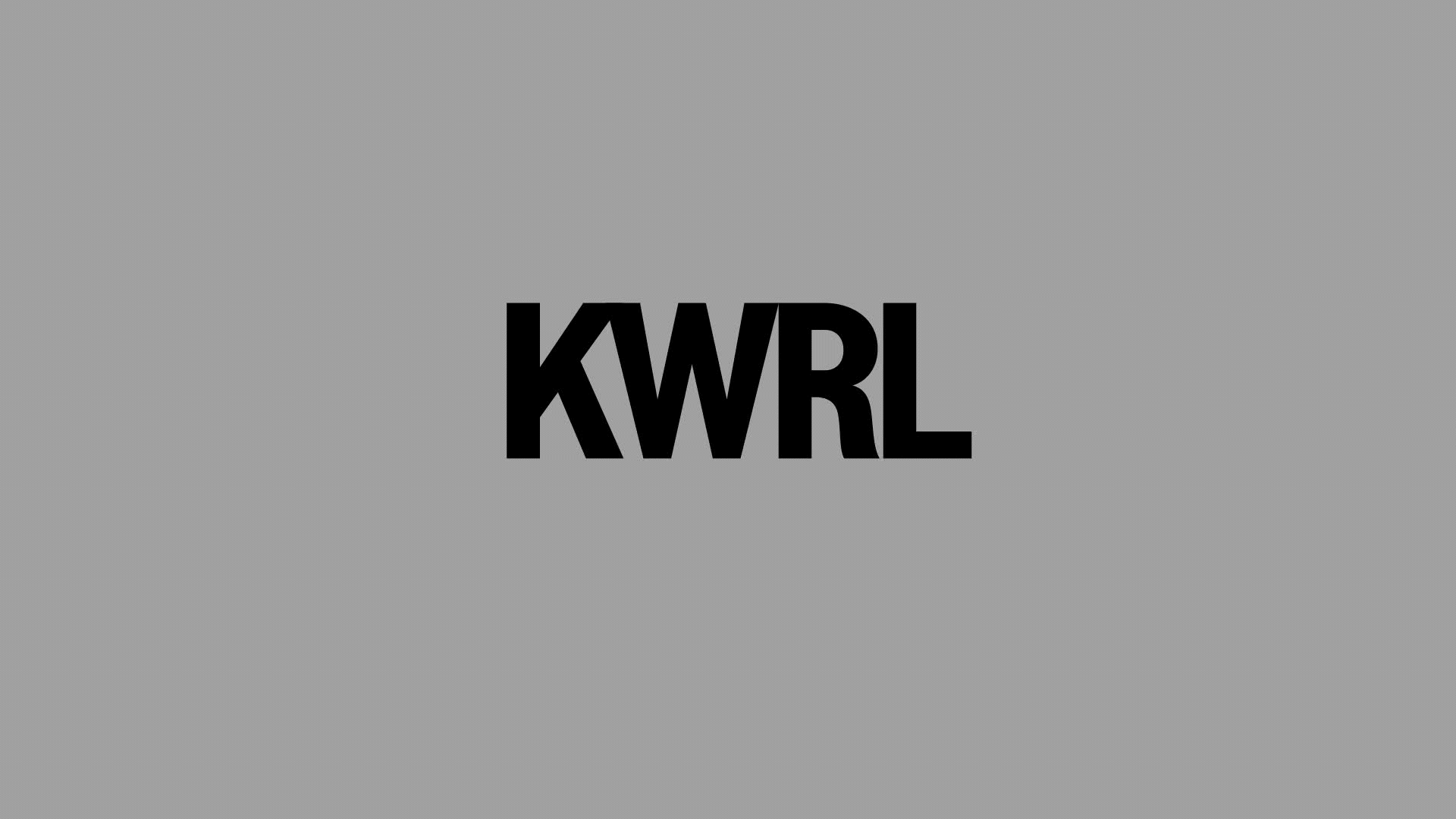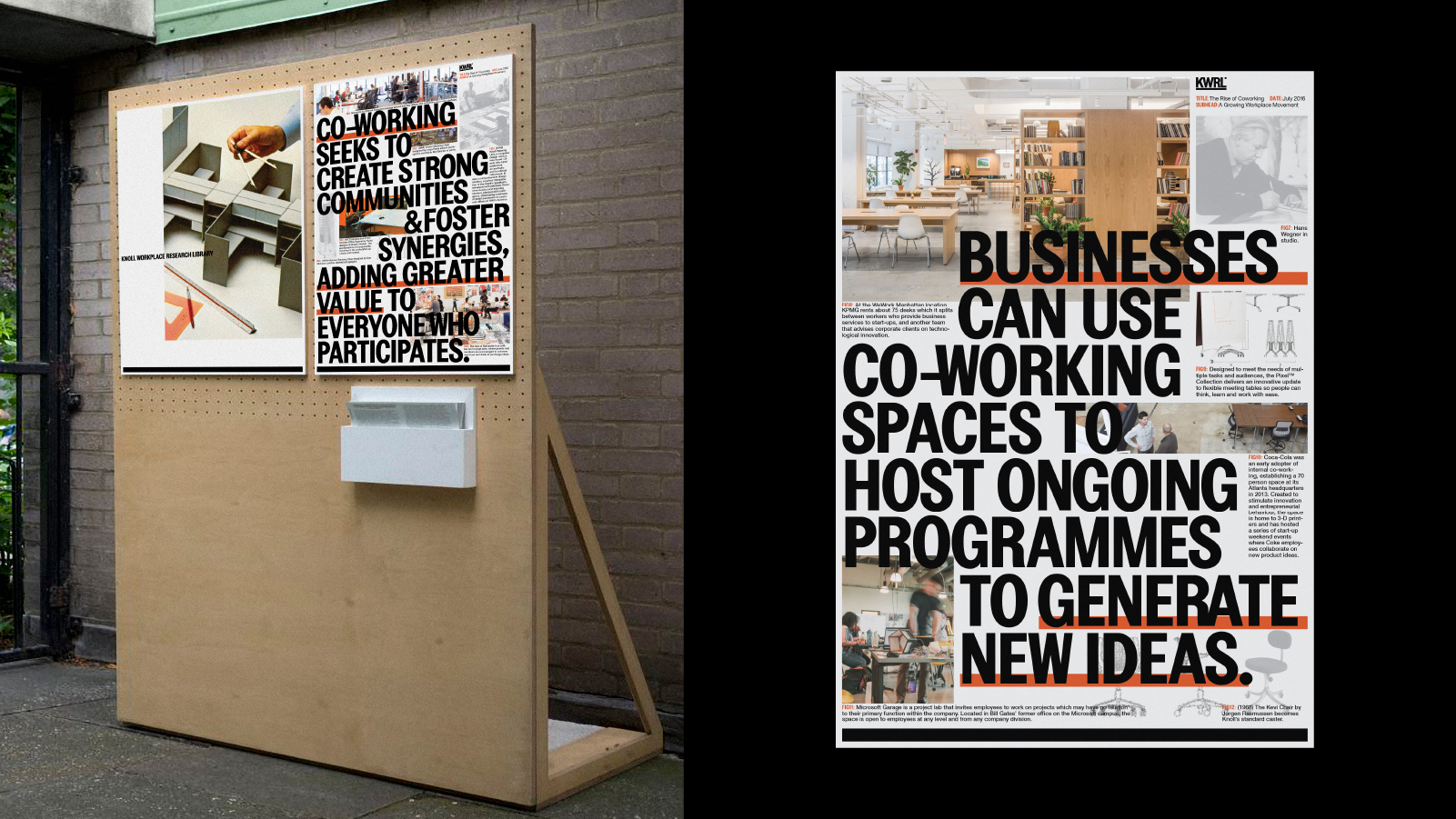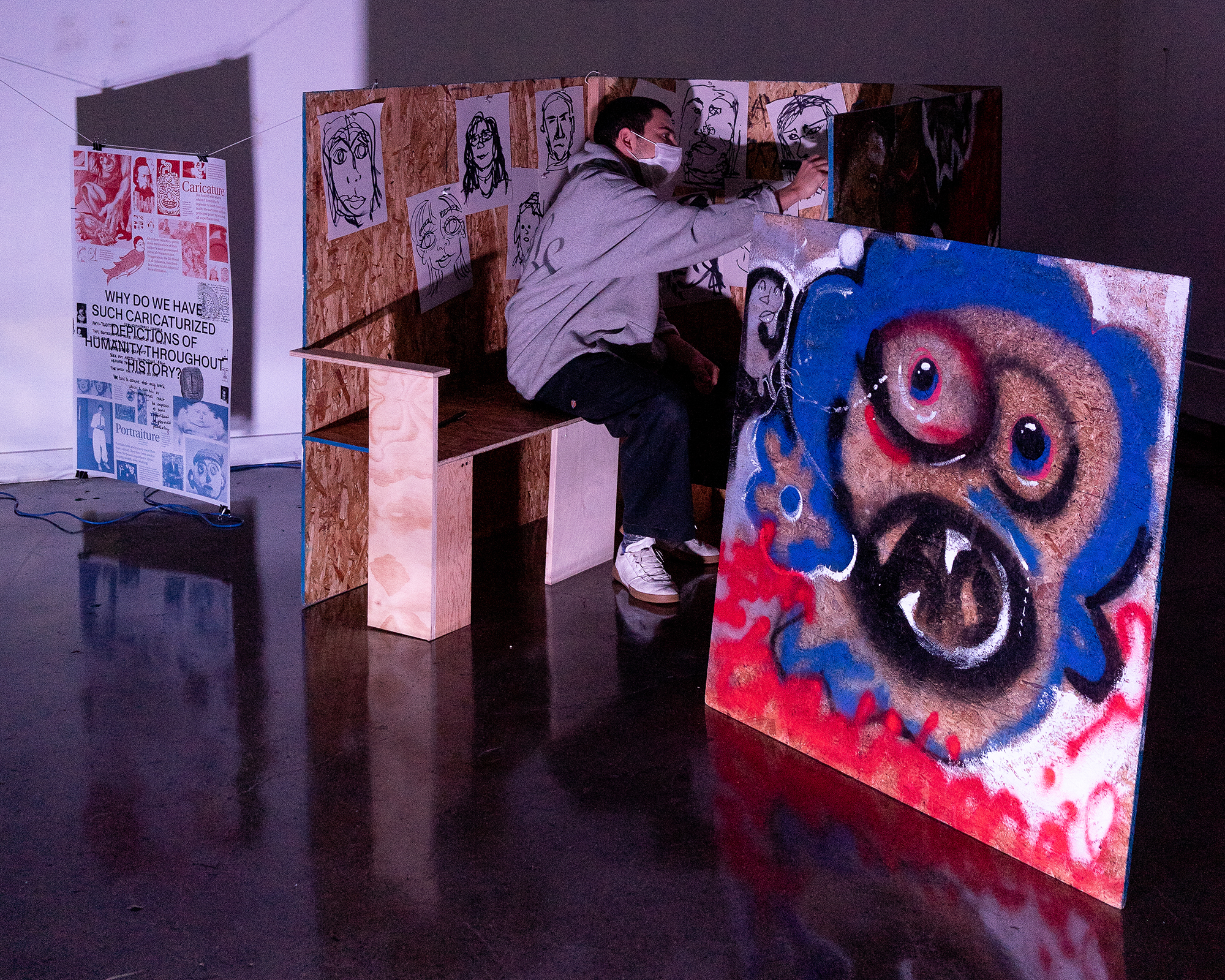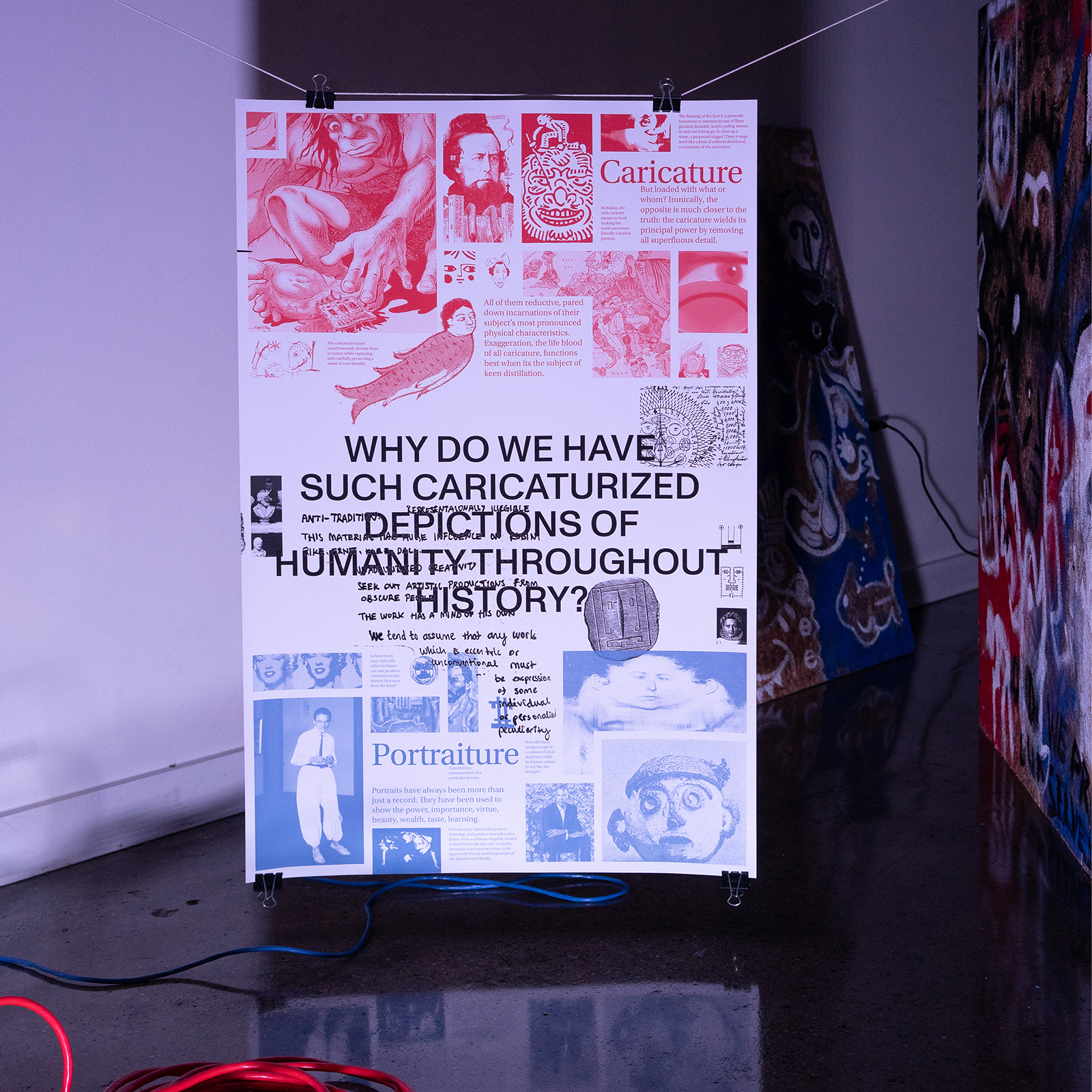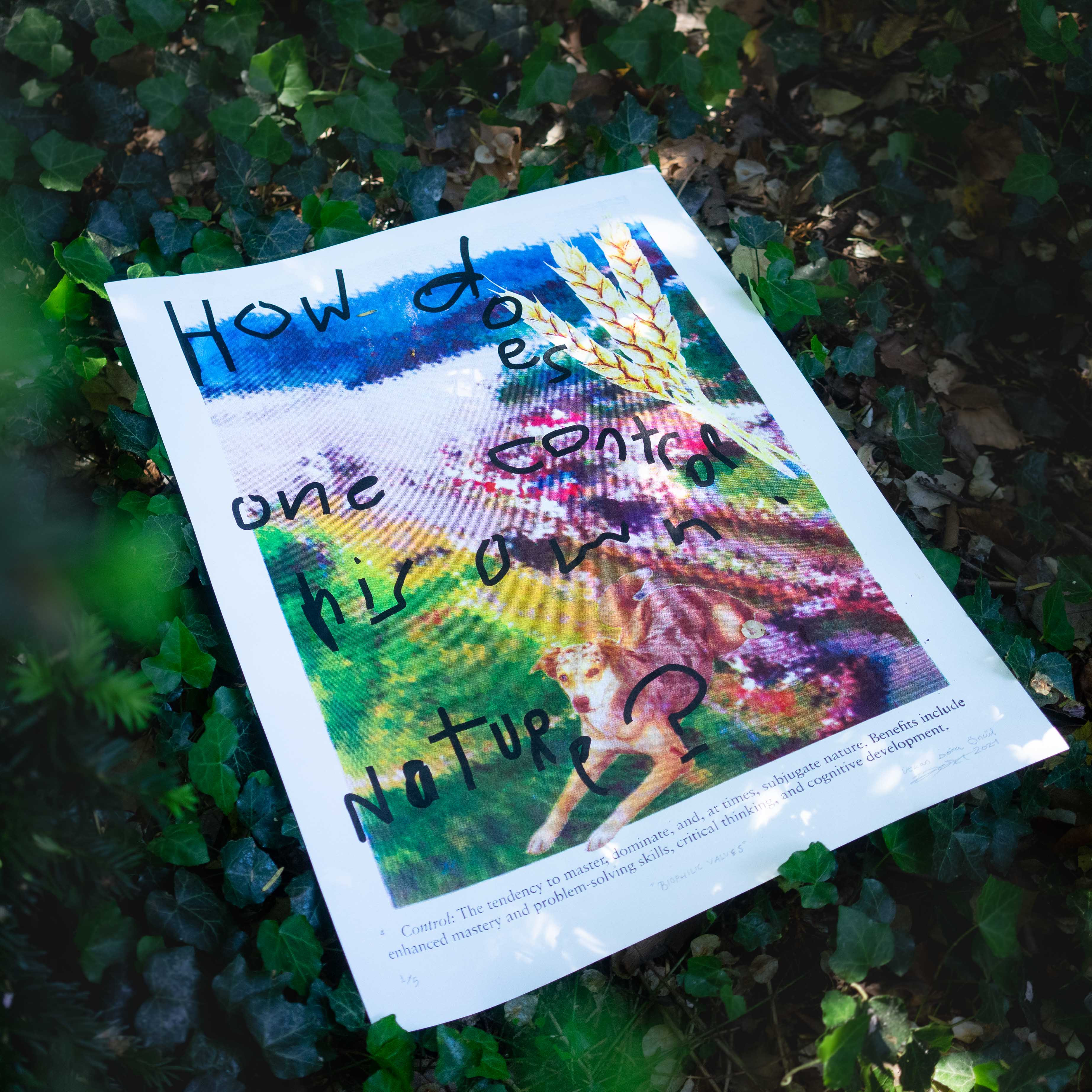 Biophilia Series, Poster, 5 color silkscreen on 18x24in fine art paper, Edition of 5.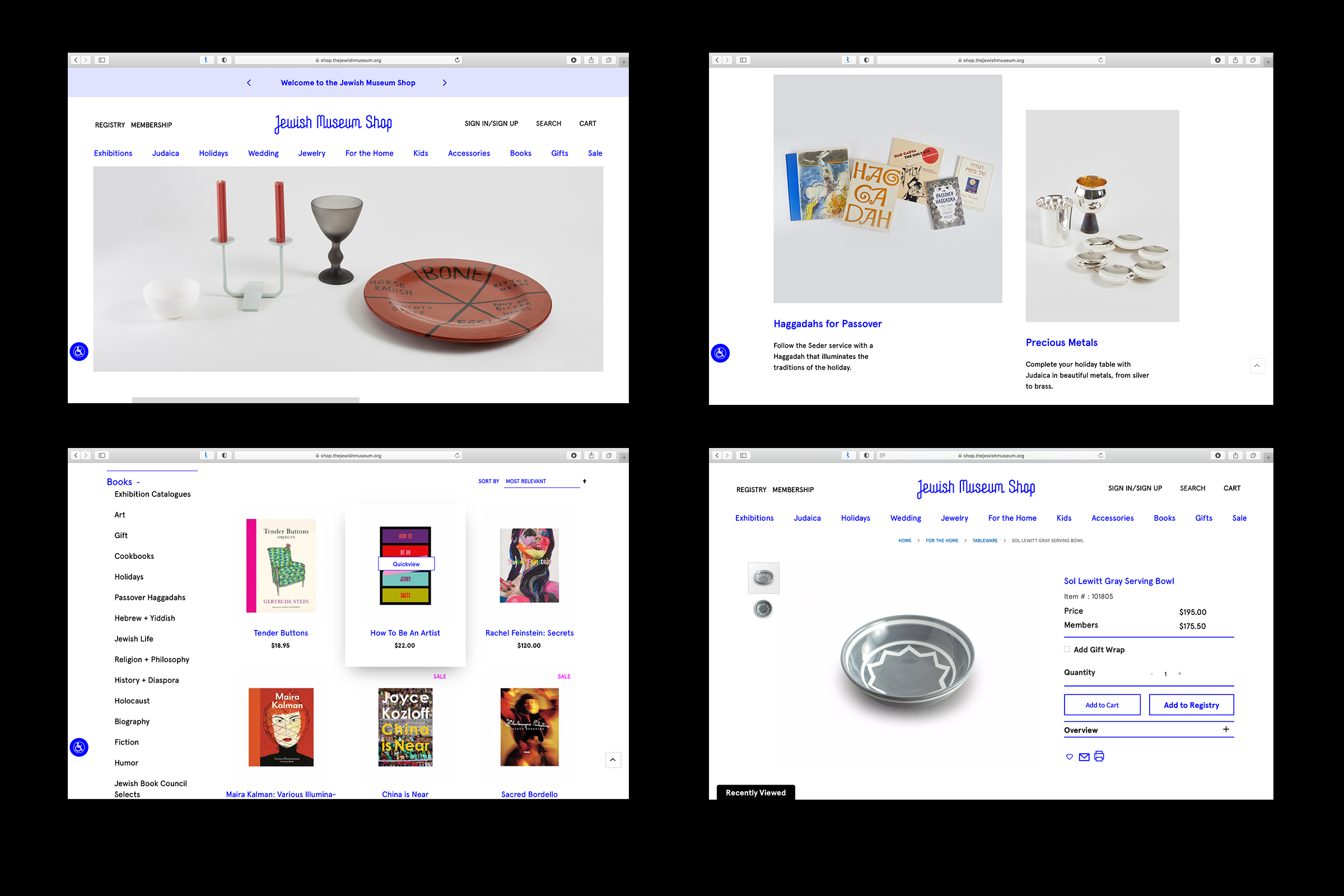 Jewish Museum Shop, Website, i
n collaboaration w/ Yeliz Secerli, Dana Citrin, Naomi Shultz & Christie Zhong, Visit Website.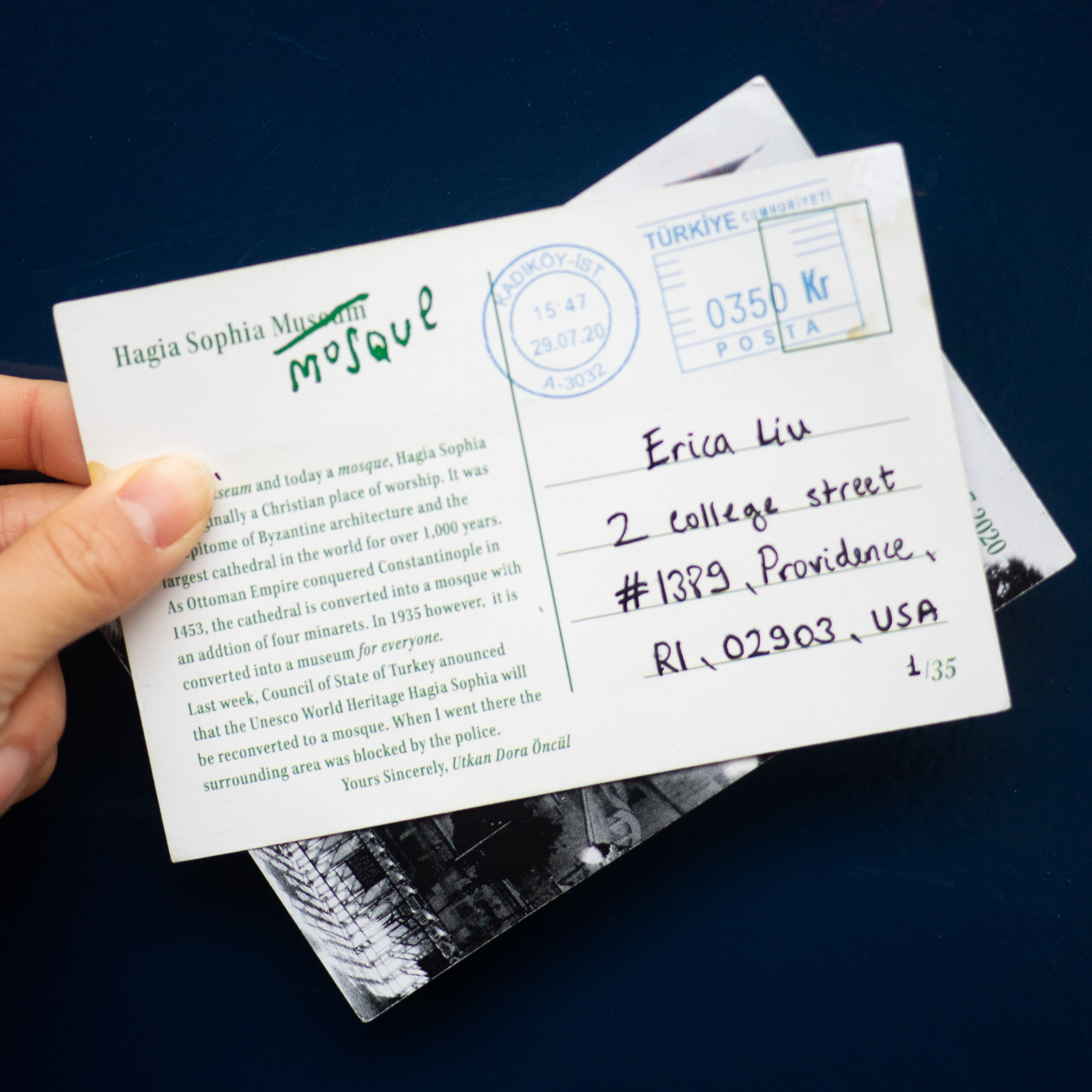 Hagia Sophia, Postcard, 4.75x5.5 in, Edition of 35.
East Side Railway Tunnel, Installation at Risd GD Commons, i
n collaboaration w/ Simon Misner and Destiny Joy Griesgrabber; Project Info
Risd Nads, Poster Series, 2019.